50 Shades of Credit Card Debt
Much like Christian to Ana, your confidence had been waning when that credit card reared its gaudy head into your life. It was flashy and adult, and you were vulnerable, intrigued by this mysterious piece of plastic and the unfettered feeling of spending on borrowed cash.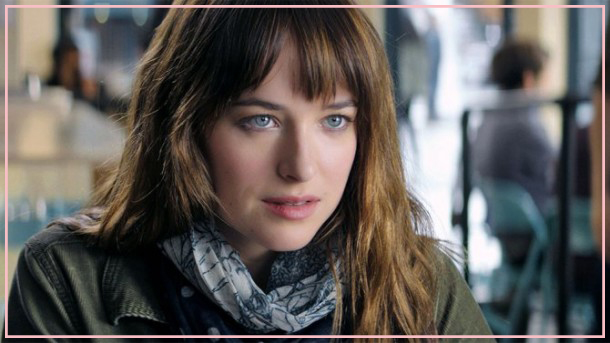 via www.variety.com
It felt good, like a whirlwind visit to a world out of your reach. And just like Ana, you signed a contract, knowing very well that your interests and needs were not taken into account, signing away to a life of 19.99% to 29.99% interest rates, late fees and a near-constant feeling of fear and pain.

via @flameflynet.uk.com
Even though the spending never felt so good, the pain from your credit card bill comes as fast as the bruises from Christian's whips.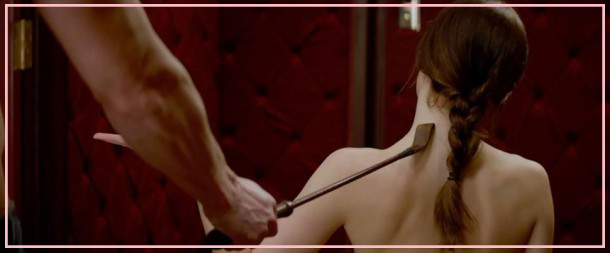 via: www.nydailynews.com
 And just like Ana, you come to realize that playing with fire is only fun for so long. Whether borrowing or bondage, the dirty vice that once gave you pleasure now just gives you pain.
Stop getting whipped. Sign up for a Mogocard. The benefits of a Visa (accepted anywhere that Visa is), without the the submissive contracts and interest fees.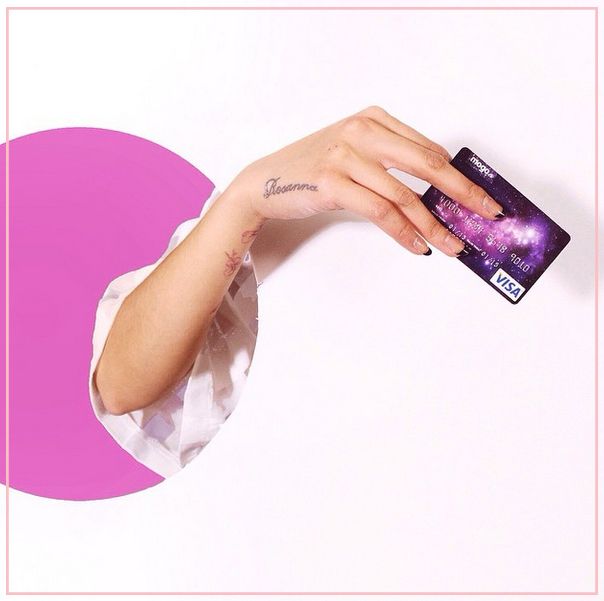 Still intrigued by bondage? Enter to win our 50 Shades of Grey prize pack which includes everything you'll need for a night of credit-free masochism: handcuffs, whip, blindfolds, Mogo condoms and two 50 Shades of Grey movie passes.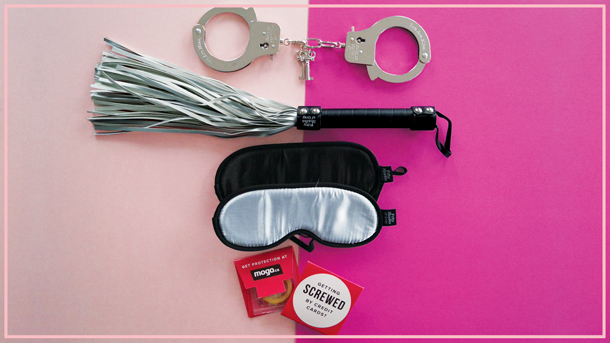 How to enter:
If you are a Mogo customer or have signed up for our card invite, you are automatically entered. To get extra entries, share and like our social media Mogo Perks post.
For extra contest entries:
1. Like our Facebook page or Instagram page.
2.LIKE and SHARE this post to your 
Facebook
 account or 
Instagram
 account (extra points for doing both!)
3.TAG at least 3 friends in the comments of the post
Good Luck!
See Contest Rules.
© 2014 Mogo Finance Technology Inc. Mogo and the Mogo designs are trade-marks of Mogo Finance Technology Inc.