Shopping List: What would Beyoncé spend her money on?
Let's face it. Beyoncé probably makes more money than the average person knows what to do with. Just for fun, we decided to take a look at what Beyoncé might spend in a year—and three ways that even someone who balls as hard as Beyoncé can use Mogo to keep their finances in awesome shape.
Beyoncé's 2015 earnings: $54.5 million

Beyoncé's 3 Ways to Mogo
Check yoself before you pull a Kanye.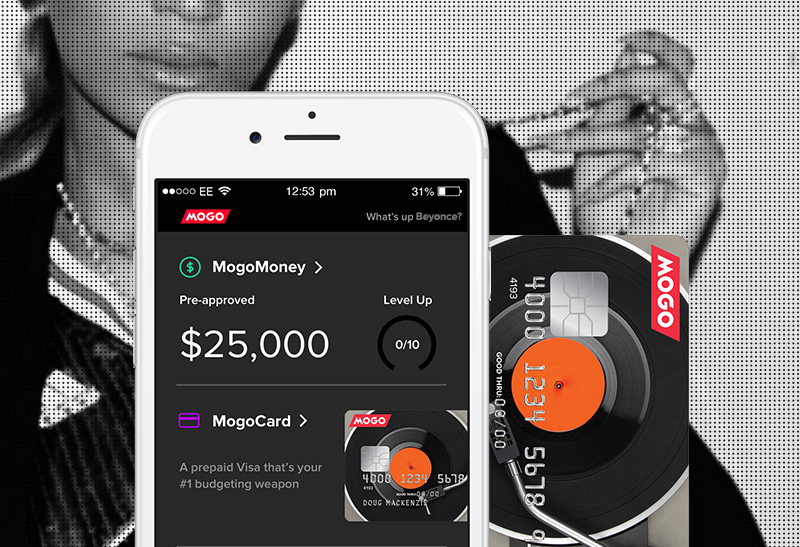 Photograph from www.beyonce.com
1. MogoAccount with a MogoCard: because Beyonce doesn't have to borrow (on a credit card) to ball—and so she can get instant notifications about her latest surfboard purchases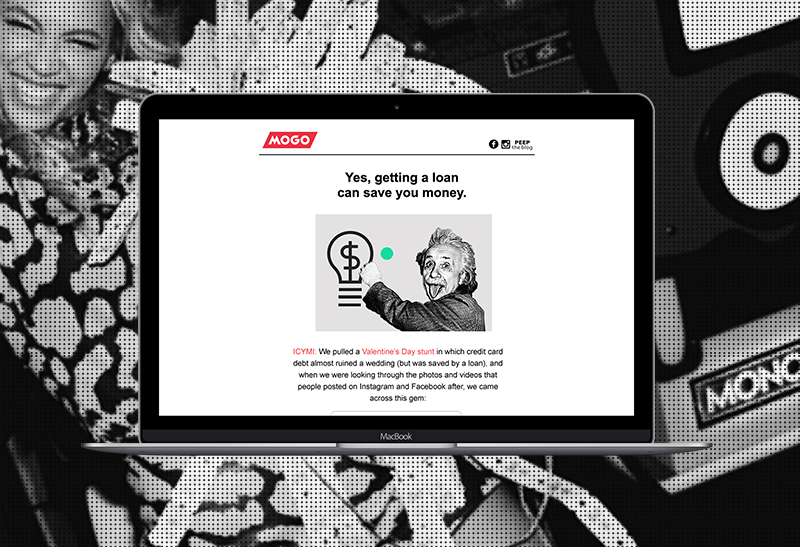 Photograph from www.beyonce.com
2. Mogo email newsletter: for staying up to date with the latest financial news so she can keep her mind on her money and her money on her mind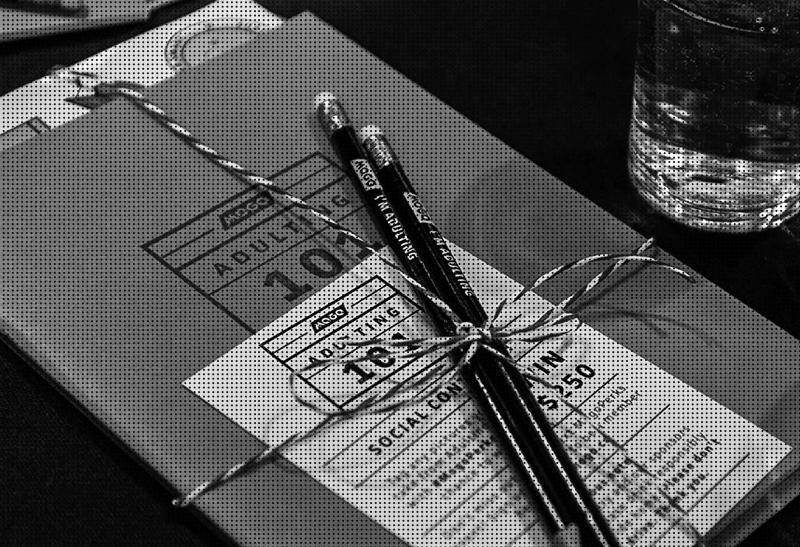 3. Adulting 101: you can be rich and still have a sh*t credit score, so Queen B is welcome anytime to get Adulting tips on how to keep her credit score in check