Building the MogoCard: Behind the scenes
We've heard your cries for the MogoCard, and it's coming! We promise. The card is now going through rigorous testing in its alpha product stage; here's a sneak peek so you can actually see what it's gonna look like.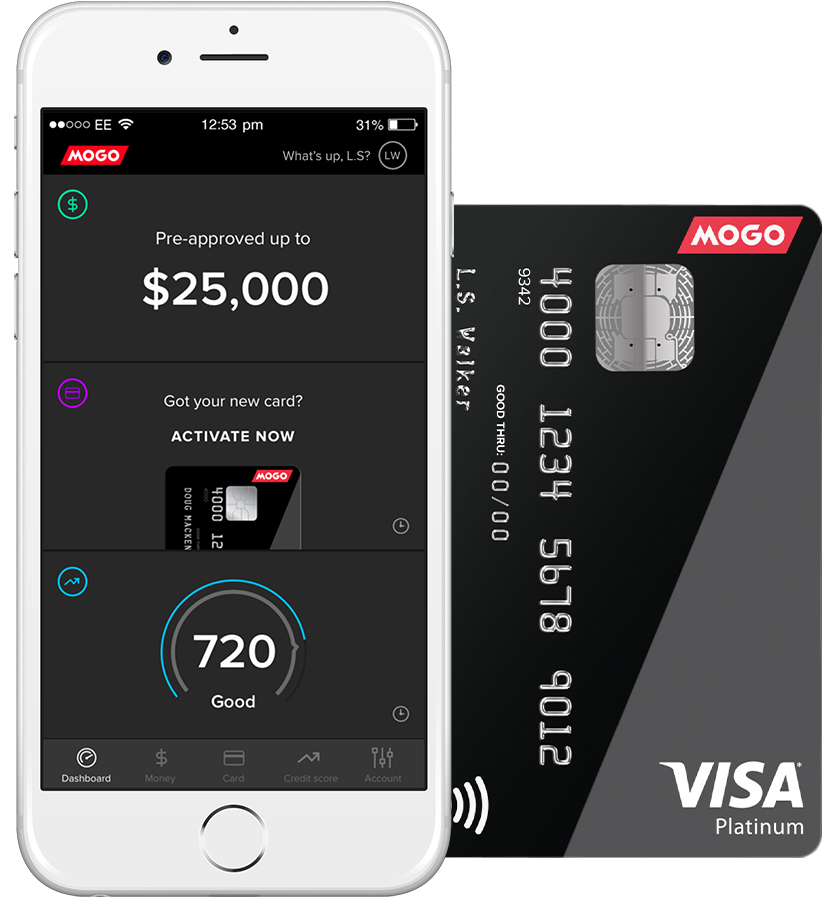 Load it all—at once
With your MogoCard, you can load the full daily load limit onto your account through INTERAC® Online, which means you can load $2,500 at once. With other card programs, you're usually only allowed to load small amounts at a time, at least at first until your card issuer feels that you're trustworthy. Or they just keep the load limit low... which kind of sucks. Ilya, our UX/UI designer, is one of the key driving forces behind why the app is so easy to use: "We wanted to minimize the steps it takes for someone to get their card and start using it—no hoops to jump through."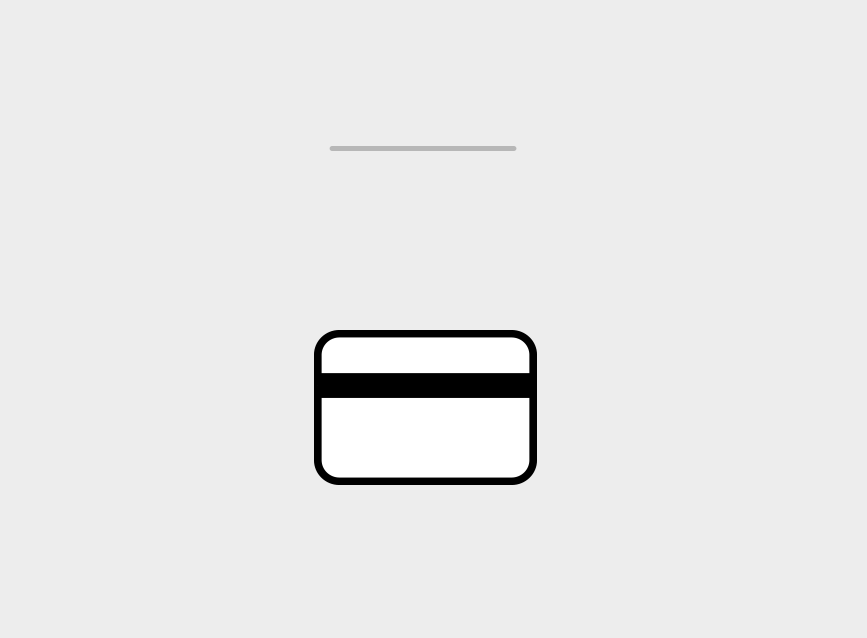 All about the experience
With prepaid cards, if you accidentally try to go over the card load limit, you might come across issues like "Sorry, your card can't be loaded…you're outta luck." Then you'd need to call the issuer and find out why you can't load your card, which ultimately means you can't use it how you want to use it so…yeah, "outta luck" is right.
That's exactly what our savvy designers are working on—to help you avoid this annoying issue. If you load from your online account using INTERAC Online, when you input the amount you want to load, we check the balance and the number of times it's been loaded already that day right then and there, so that you know if the load will be accepted—before you even try to load it. It just makes more sense to give you that information upfront.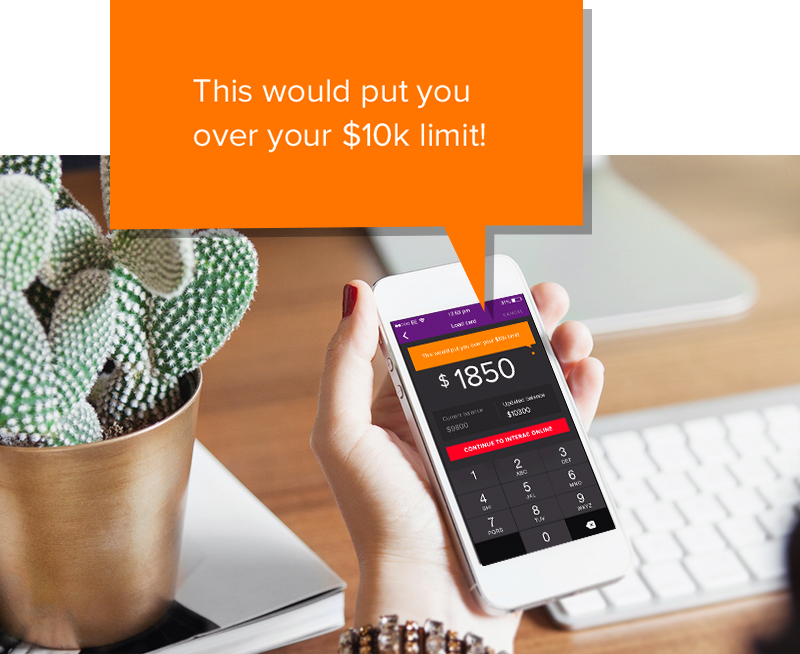 The sky's the limit
What else did we add? "$10k Max Balance is another nice feature that we've implemented," says Mark, our senior software engineer. That means that you can have up to a $10,000 balance on your MogoAccount at any given time, just in case you need some cash money for those big-ticket purchases.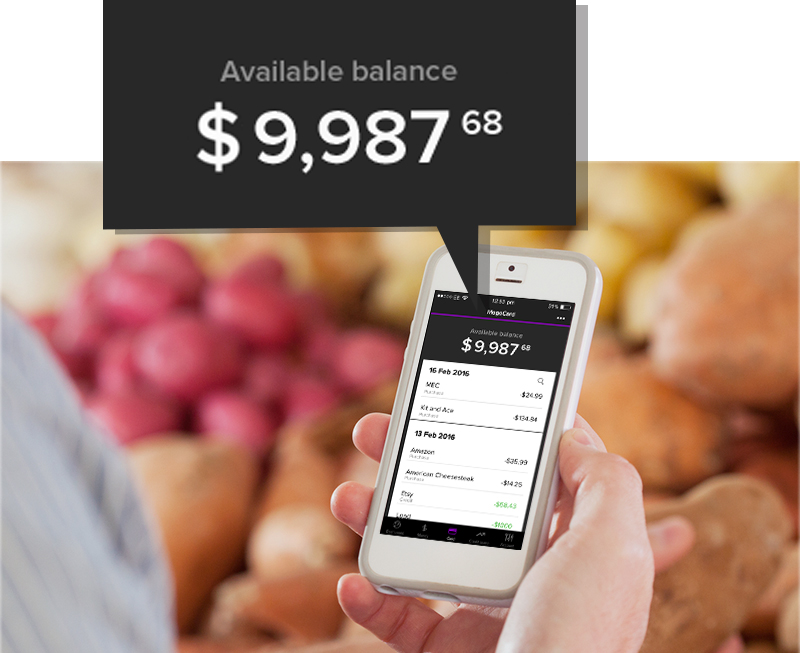 How to load your MogoCard
After you log into your MogoAccount in your web browser or on your Mogo app, there will be three easy ways to load money onto your MogoAccount:

• Instant, free
• Since it's instant AND free… probably your best option

• 1-4 business days, free
• Set up Mogo as a bill payee in your bank account

• Instant, $3.00/load
• Load your MogoCard at a Canada Post near you
Want your very own MogoCard? (Why wouldn't you, it's free…) Open a MogoAccount now to be first in line for when we launch them!
---
*registered trademark of Interac Inc. Used under license