Fun Money Friday - Add technical cashmere to your wardrobe on us!
When integrity meets life, we get smiling faces. When integrity meets wardrobe, we get Kit and Ace.
Starting with their Gastown, Vancouver location and rapidly expanding across Canada and the US, Kit and Ace isn't any old clothing company that tacks on "luxury" before "apparel" and calls themselves unique.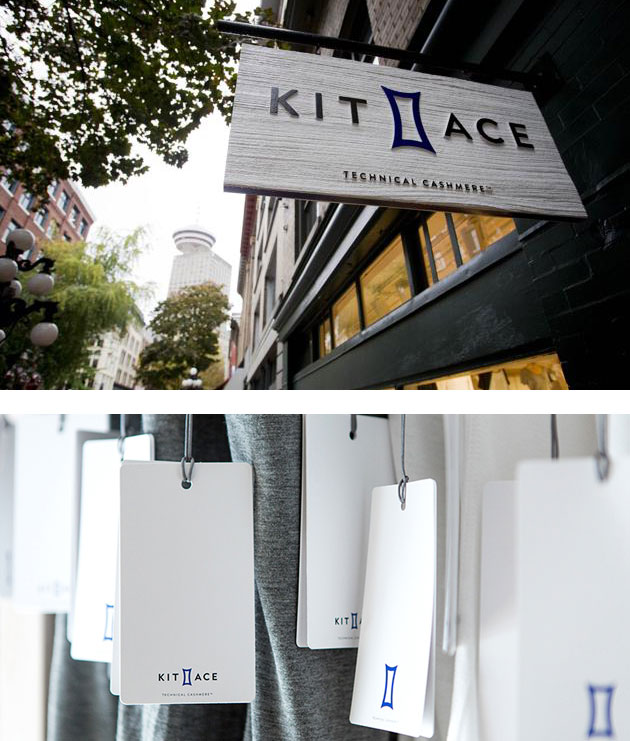 They take the prized necessities of your wardrobe – the cozy long sleeves, crisp white tees, and athletic tank tops – and construct them of durable and washable fabrics tailored to Italian standards.
They know that all companies (and fabrics) aren't created equal, so they've gone to the lengths of creating their own fabric, Technical Cashmere™, that retains the best aspects of cashmere while combating the worst. The brand's size integrity ensures zero shrinking, bagging, or dealing with that recurring issue that makes you look like you've just returned from a 3-day stint in Vegas with lost baggage and only one outfit.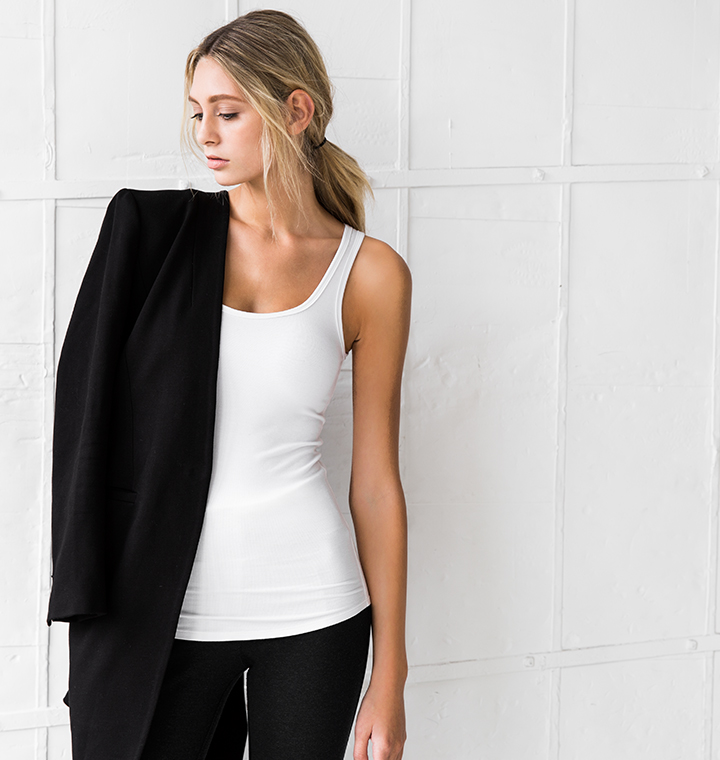 It's clear to see that Kit and Ace is quickly saving the world, one integri*TEE *at a time.
Here's how you can add $200 worth of technical cashmere to your wardrobe, on us:
Fill out the contest entry form here: http://mogosweepstakes.brightkit.com/

Like our Facebook page and/or follow our Instagram account

LIKE and SHARE this post to your Facebook account or Instagram account (extra points for doing both!)

Don't be stingy – TAG at least 3 friends in the comments of the post
Good luck!