Fun Money Friday - Win a year of White Tees!
A white tee is an essential everyday piece in a wardrobe, being shirtless should be reserved for other occasions! A white tee is void of anything flashy; encapsulating minimalism in the form of clothing, this makes it very easy to style with any outfit. While it is plain, it still holds an atmosphere of 'cool' thanks to being associated with iconic people such as James Dean.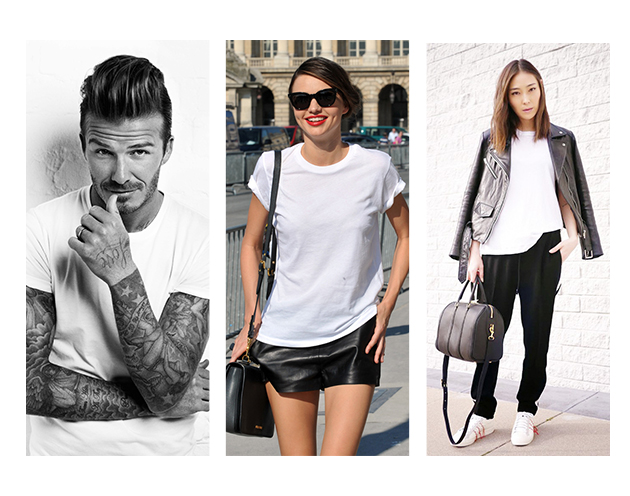 The only flaw with a white tee is how easily it accumulates dirt, turning a once pristine white into uneven shades of cream. To counter this, it usually involves heavily washing the shirt with harsh products which ruin the fabric and overall feel. Another solution would be to go out of your way to buy a new white tee.
Luckily we came across a much more convenient solution that we would love to share with you, White T Supply! This company is subscription based and delivers a fresh white tee to your door every 3 months. Simply add the quarterly subscription to your cart, and check out. From there you will be billed on the 18th of every quarter of the year, and all you have to do is wear your white tee to the fullest without fear, knowing that you will be supplied a new one quarterly with no further action required.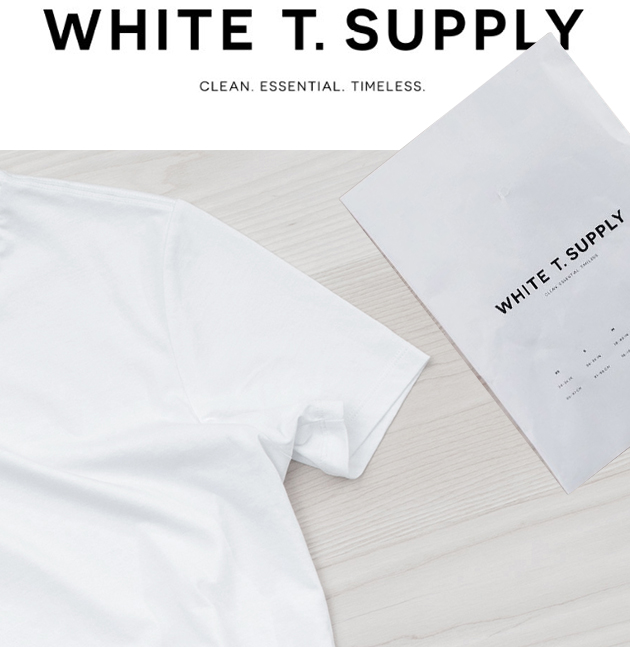 Oh and the T-shirts are made of some fancy Peruvian Pima Cotton!
For this Fun Money Friday we're giving away a year subscription to White T Supply. Enter below for a chance to win this very cool luxury convenience.
Here's how to enter:
1 Fill out the form here
2 Like our Facebook page or Instagram page
3 LIKE and SHARE this post to your Facebook account or Instagramaccount (extra points for doing both!)
4 TAG at least 3 friends in the comments of the post
Good luck!