Your Guide on What NOT to Do on Valentine's Day
You've been inundated with "Lover's Packages" at hotels, "Sweetheart Specials" at restaurants, and countless "True Love Diamond Collections" at the jewelers, but, you're not the kind of person to do what *everyone else *expects you to do for Valentine's Day. Afteral, you're something of a romance renegade, with your own ideas of what to do for your one-and-only this year. Here's five of those clever ideas to cancel immediately.
No matter what. We mean it. Don't do these things.
#One: Eww. Don't.
Don't post "Happy VD!" on your past conquest's Facebook wall. It implies they now have venereal disease. Better yet, don't give someone VD, use one of our Mogo Condoms! (Come by one of our Mogo stores for your free condom!)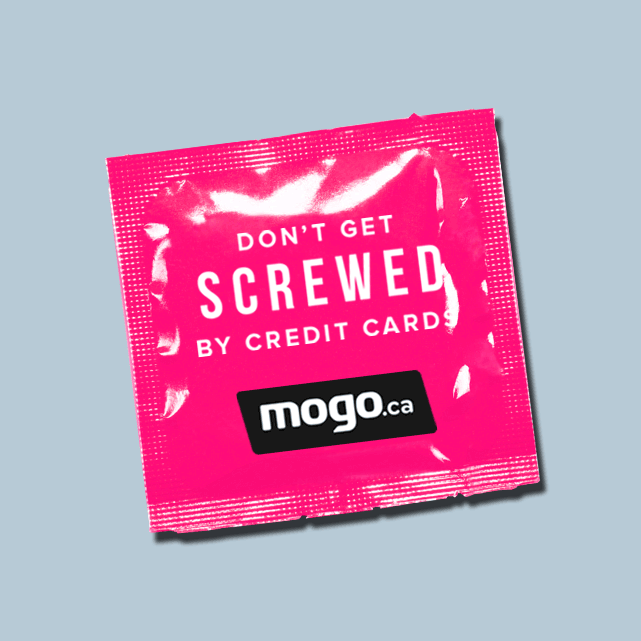 #Two: Really? Don't.
Don't tell your friends you're staying home on Valentine's night to pamper yourself. Everyone knows what you really do when you're alone anyway.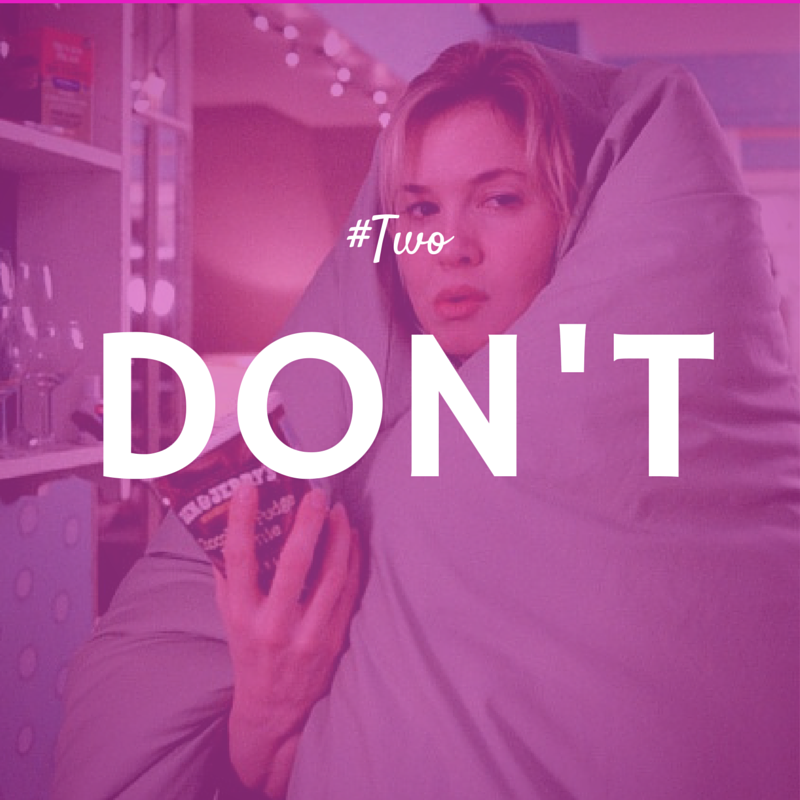 Bridget Jone's Diary http://www.imdb.com/title/tt0243155/
#Three: Yeah…don't do that. 
Don't make "trying that new laser-tag place" your best idea for having a non-traditional Valentine's Day.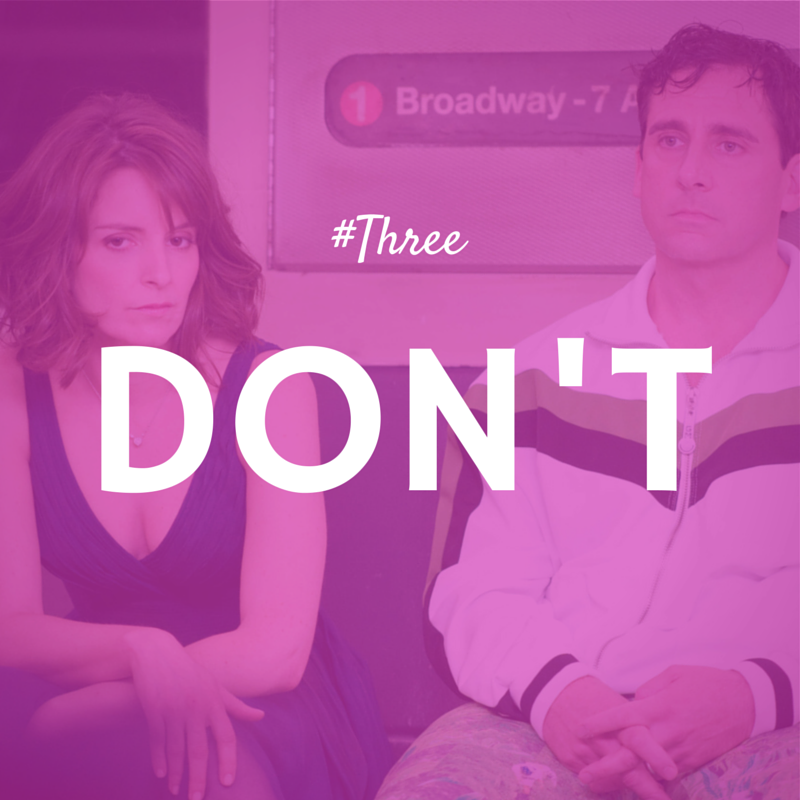 Date Night http://www.imdb.com/title/tt1279935/
#Four: Please don't.
Don't surprise your sweetheart with a music video of yourself belting out their favorite song. Trust, it will only be cute on the first viewing.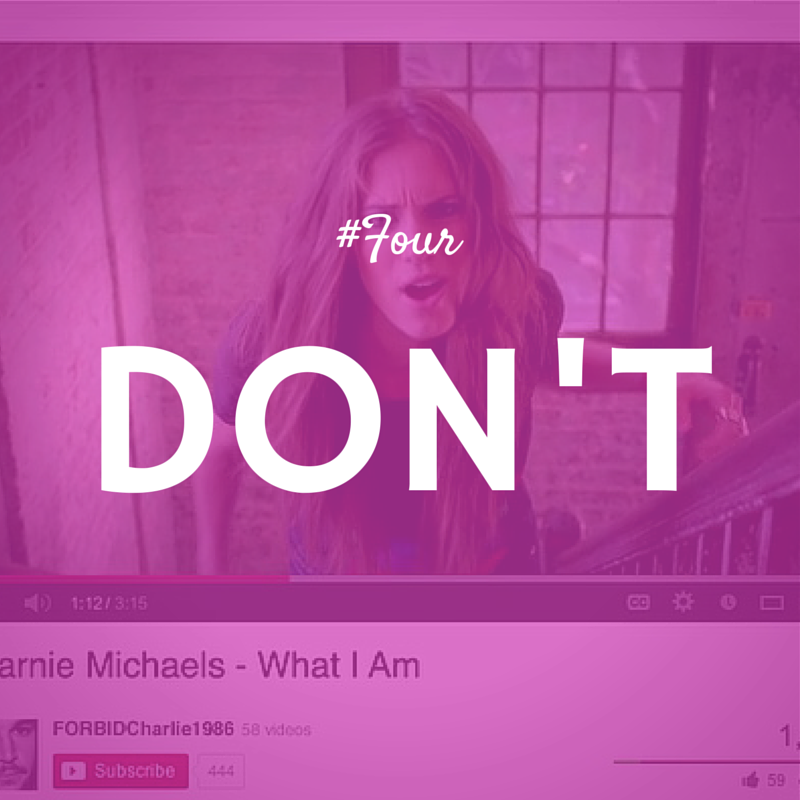 Marnie Michaels 'what i am' https://www.youtube.com/watch?v=QsFEaJRnPeU
#Five Just don't.
Don't be a second-rate baller and charge multiple bottles of wine to your credit card at dinner.  You look great after a few drinks, but your debt will never look good.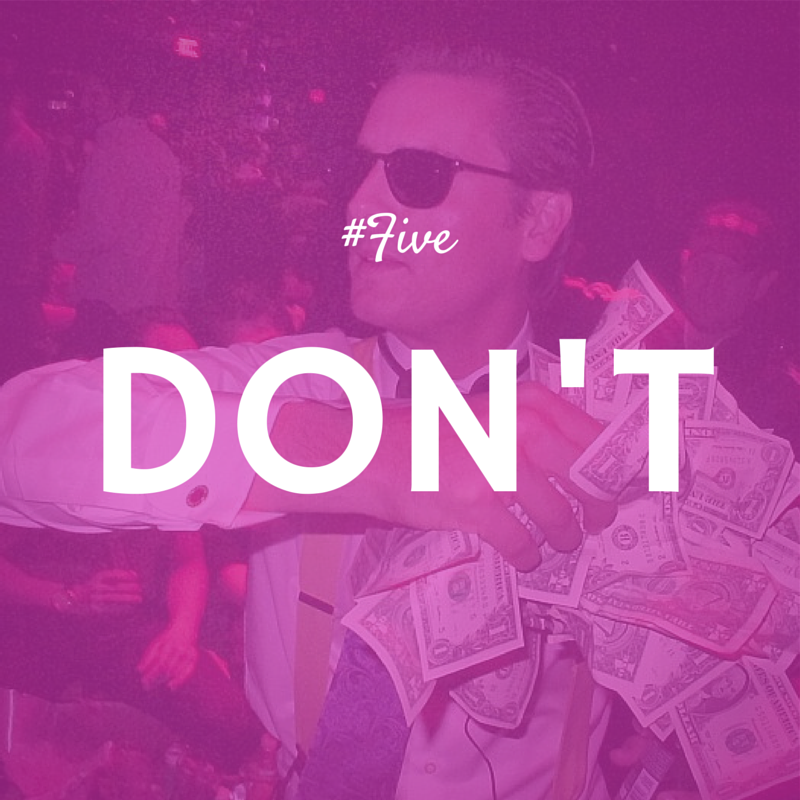 http://www.dailymail.co.uk/tvshowbiz/article-2224424/Scott-Disick-tosses-cash-crowd-swigs-bottle-Vegas-club–Kourtney-Kardashian-stays-home-children.html
#Six: Yeah!! Do!!
DO Uncreditcard your life and take your Valentine to a creatively stimulating night at Paintlounge in Toronto on Mogo. We're giving away tickets to two sets of couples. $150 in paint classes and cocktails. Yeah!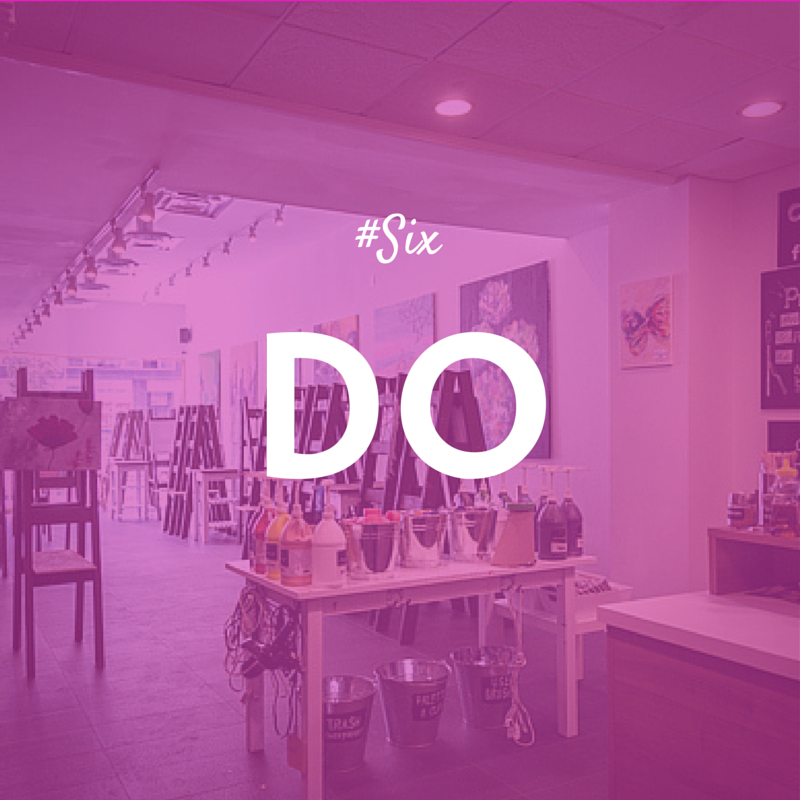 How to enter:
If you are a Mogo customer of have signed up for our card invite, you are automatically entered. To get extra entries, share and like our social media Mogo Perks post.
If you are not a Mogo member yet, sign up for a Mogo Prepaid Visa® Card invite here: https://www.mogo.ca/invite and then enter the contest here: http://mogosweepstakes.hscampaigns.com/
For extra contest entries:
Like our Facebook page or Instagram page
LIKE and SHARE this post to your Facebook account or Instagram account (extra points for doing both!)

TAG at least 3 friends in the comments of the post
Good Luck! See Contest Rules