What Keira Knightley Can Teach You About Spending Less (and Doing More)
In a recent interview with Business Insider, British actress Keira Knightley spilled the beans on a subject that's typically taboo for celebrities: her personal finances. As one of Hollywood's highest paid actresses with a net worth estimated at $50 million, we weren't expecting her to reveal that she gives herself an annual allowance. Yes, even blockbuster superstar Keira Knightley is on a budget!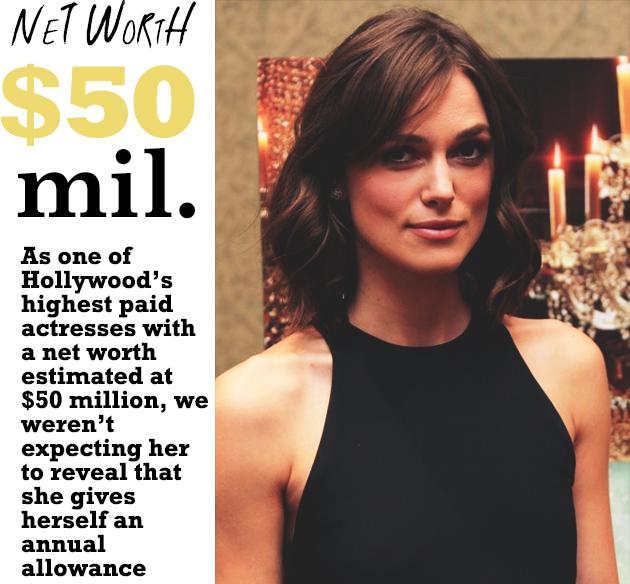 Speaking candidly about her spending habits, Keira divulged that her yearly budget is around $50,000. For a Hollywood star, that's some impressive financial discipline! But why would a celeb with such deep pockets limit her spending when she could easily drop millions at a time? Her answer: "I think living an expensive lifestyle means you can't hang out with people who don't live that lifestyle. […] Some of my best, most hilarious times have been in the least luxurious places."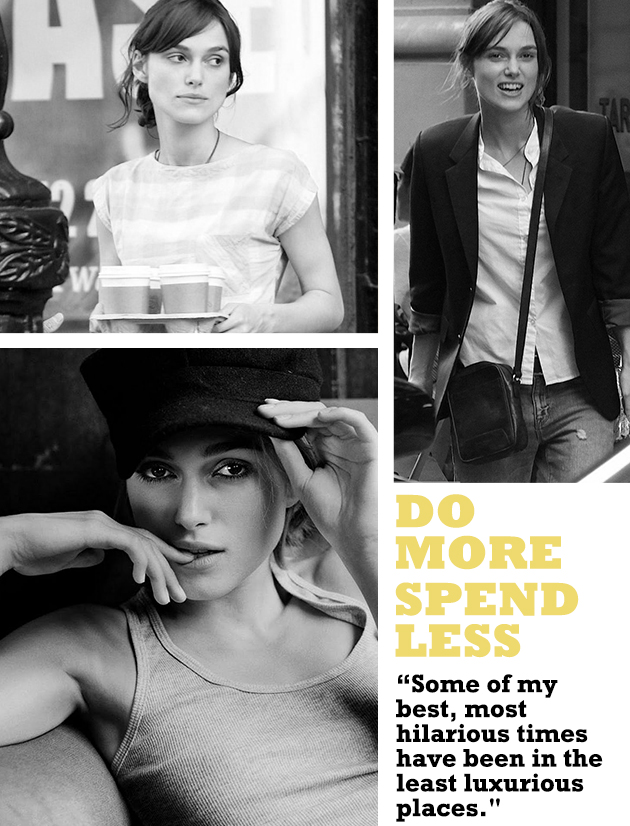 http://www.imnotobsessed.com | http://www.imnotobsessed.com | http://2.bp.blogspot.com
She's obviously a big believer in the Spend Less, Do More lifestyle – just like us! We know for a fact that you can live a life full of fun experiences without breaking the bank; partying on a yacht or popping Moët in the VIP aren't the only roads that lead to happiness.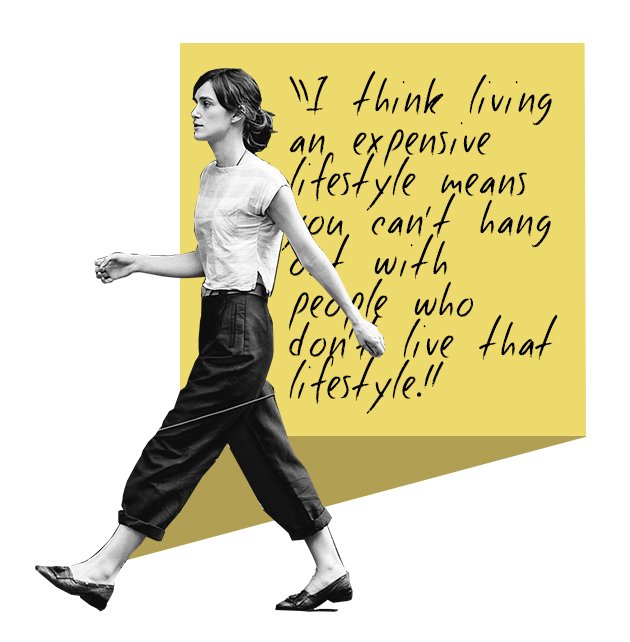 Think about it: if you're surrounded by good company and are doing something fun, would you be enjoying yourself? Hells yes! So check out these cheap and chic activities we've rounded up for you, and make plans with your besties accordingly:
For even more fun-spiration, peep our guides to Canada's free outdoor cinemas and the country's hottest food trucks, featuring killer meals under $10! And remember this: life is better when you spend less and do more. #wordstoliveby