#MogoLife interview with Darren Footz, G-Kup CEO
If you haven't heard of G-Kup, they're a local company that makes coffee pods for your favourite Keurig coffee machine. But these aren't your average coffee pods. How so? Keep reading to find out. ;)
Q&A time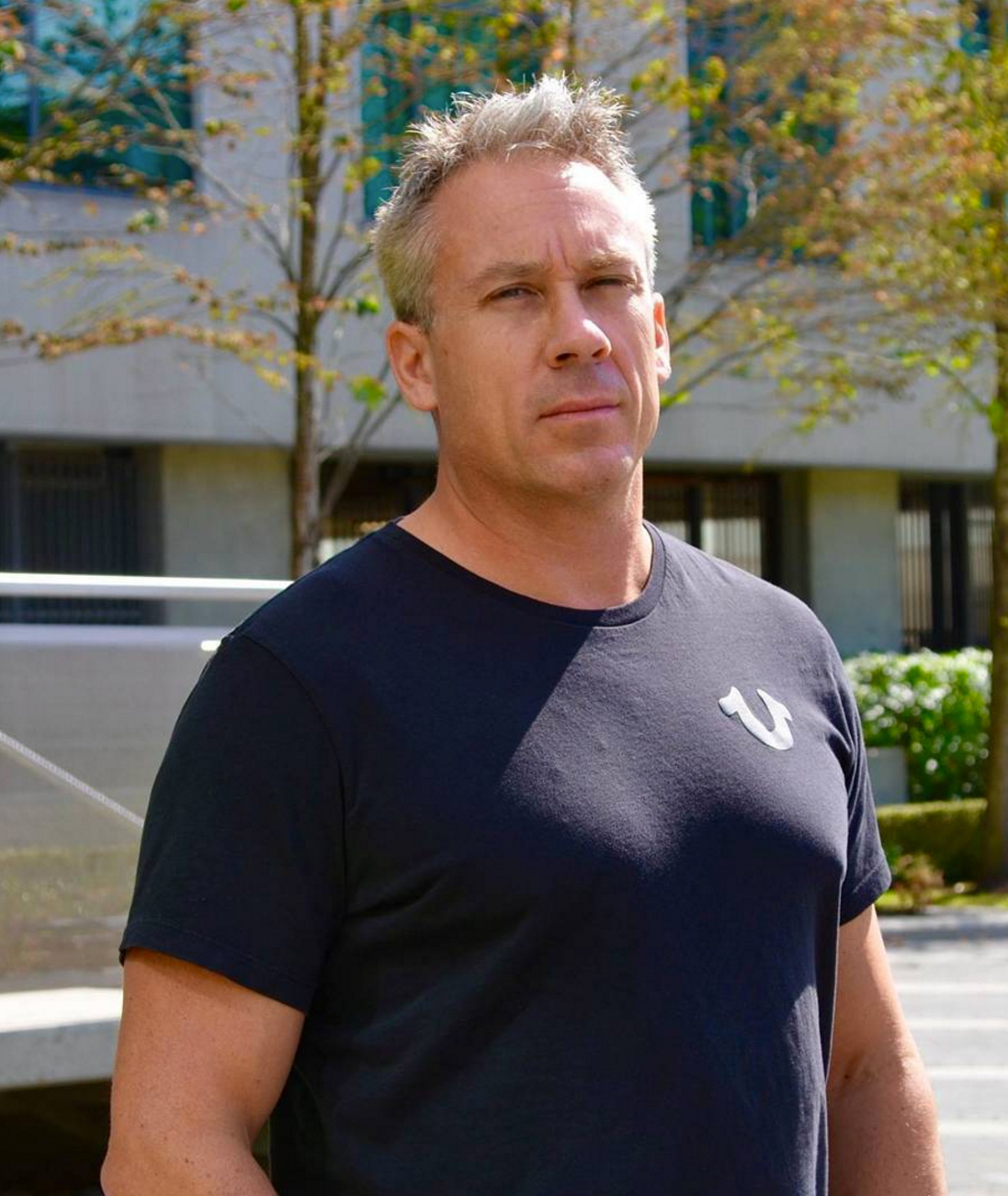 Tell us a little about G-KUP. How did the idea for it come about?
Darren: Being immersed in the coffee industry over the last six years, I saw firsthand the negative impact created by single-serve coffee pods. It really hit home during this one trip when we were driving through the interior of BC. I imagined designing a K-CUP using compostable materials, and after I got back home, I immediately put my ideas to paper. That's where this G-KUP journey all started. Our mission today is to create food and beverage packaging that's ethical, compostable, and guilt-free.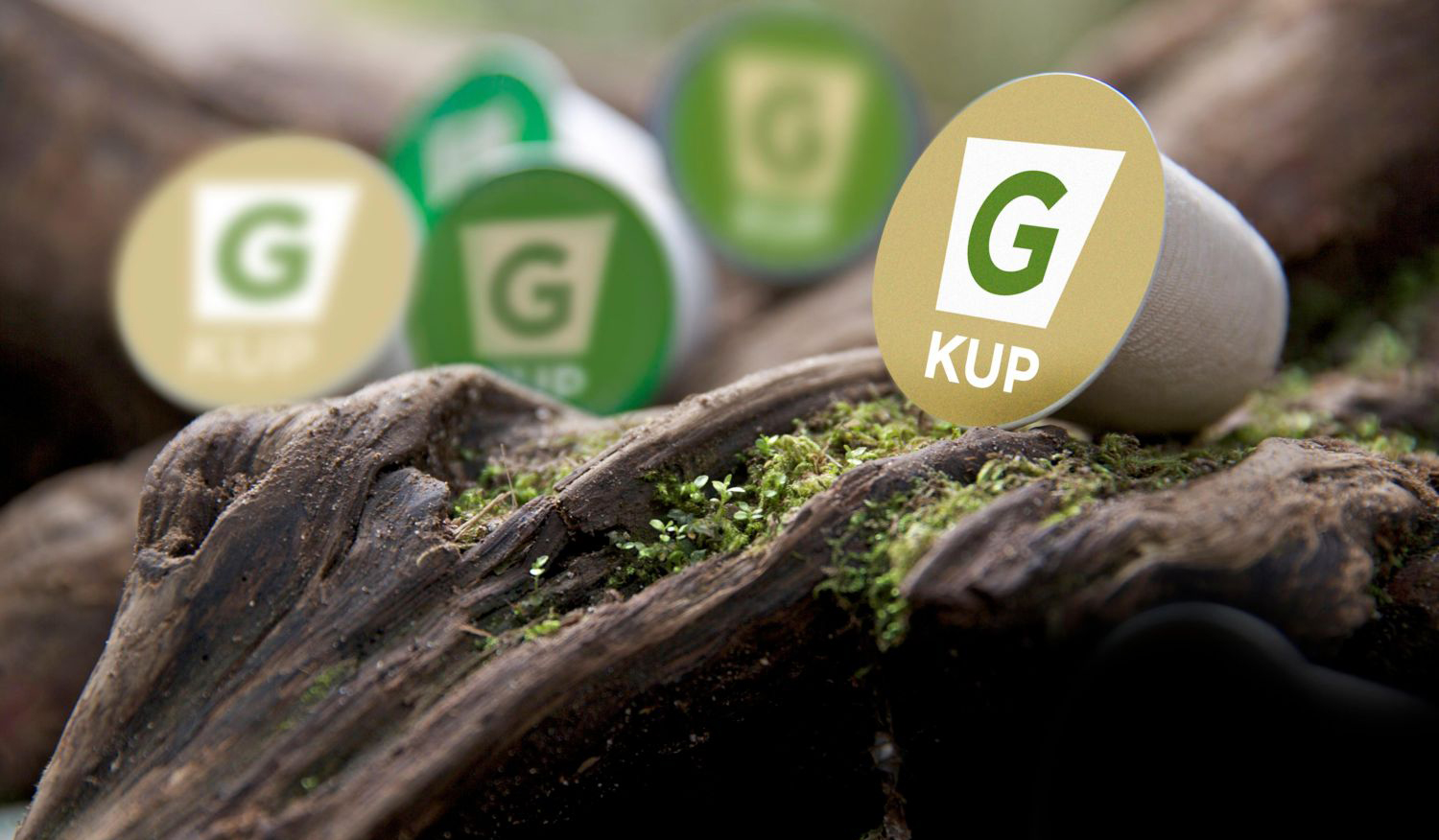 What's the most difficult part of making a non-compostable coffee pod?

Darren: We're the first with the granted patents to achieve 100% compostability, but it hasn't been easy. It's really hard to invent something made of compostable materials that could actually survive the entire 50-second brew cycle. The fact that it has to be made from readily renewable and bio-based (non-petroleum) sources, that made it even tougher.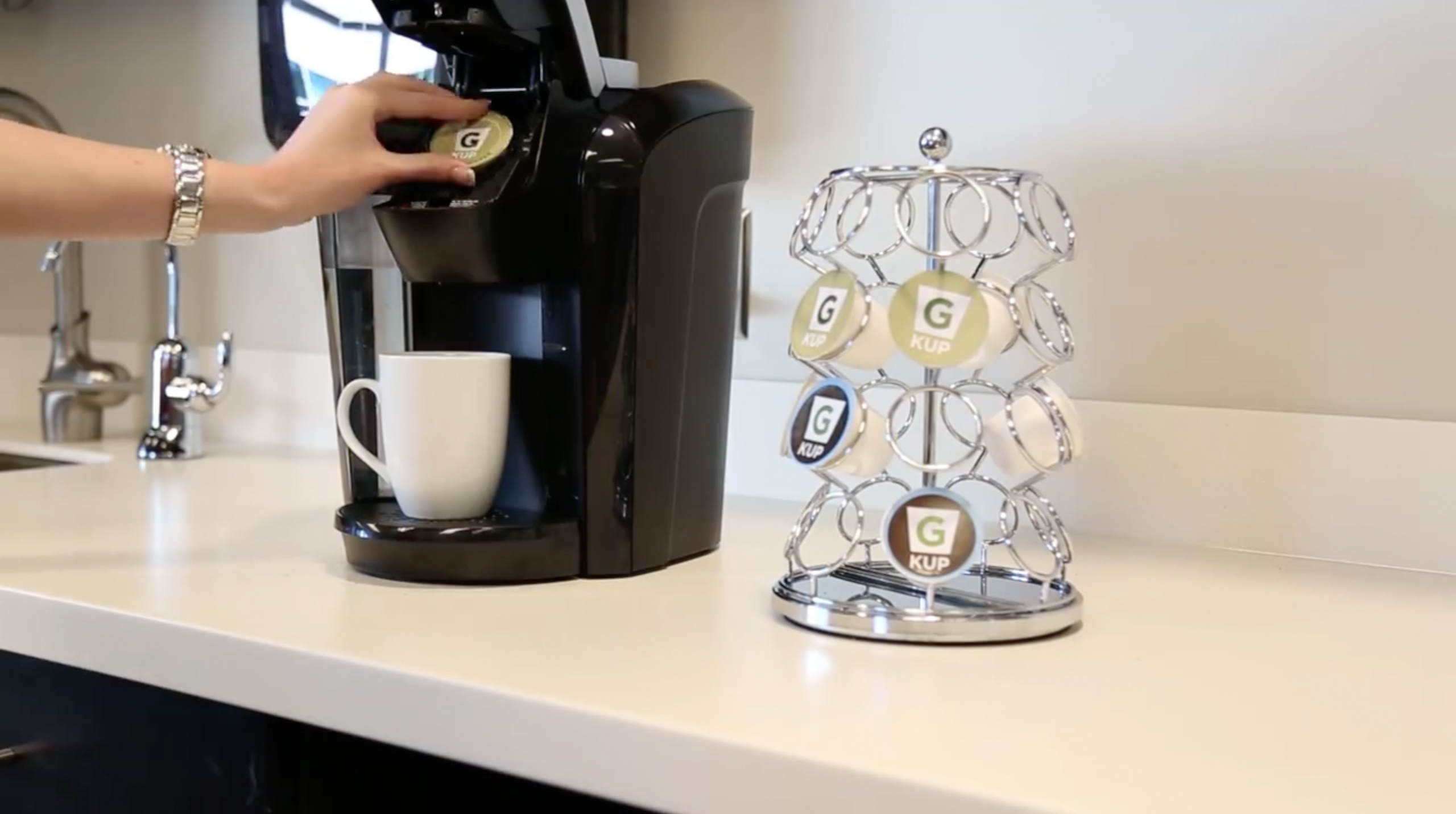 Do you think that millennials are more attuned to brands that give them an opportunity to be socially and environmentally responsible?

Darren: Most likely, but the response that we've gotten seems to indicate an interest for sustainable packaging from people no matter what their age. Today's consumers, particularly millennials, will actively seek out products and services that are sustainable and environmentally friendly.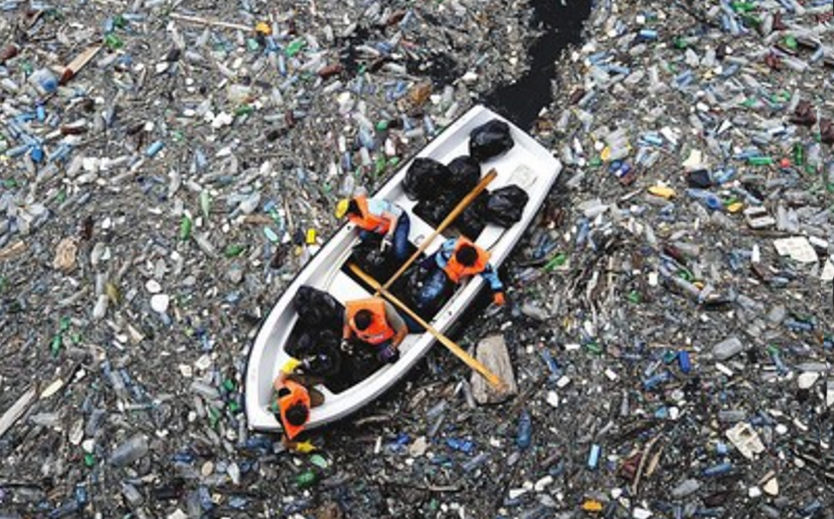 What do you think is the biggest obstacle for Canadians who want to make more sustainable and socially responsible choices?

Darren: The biggest obstacle is 'green-washing.' That's when brands continually promote their products as sustainable and environmentally friendly without backing up their claims. For example on last week's Marketplace on BBC, they showed that coffee cups that are often meant for recycling actually end up in landfills. The main reason? The high cost of recycling. There's a lack of understanding among consumers in North America about how environmentally destructive the packaging that we buy each day can be. G-KUP has a duty to educate people about the real impact of what they toss in the trash, beyond coffee pods.

Finance. Banks. Money. Quick, what are first 3 words that come to mind?

Darren: Green, green, green!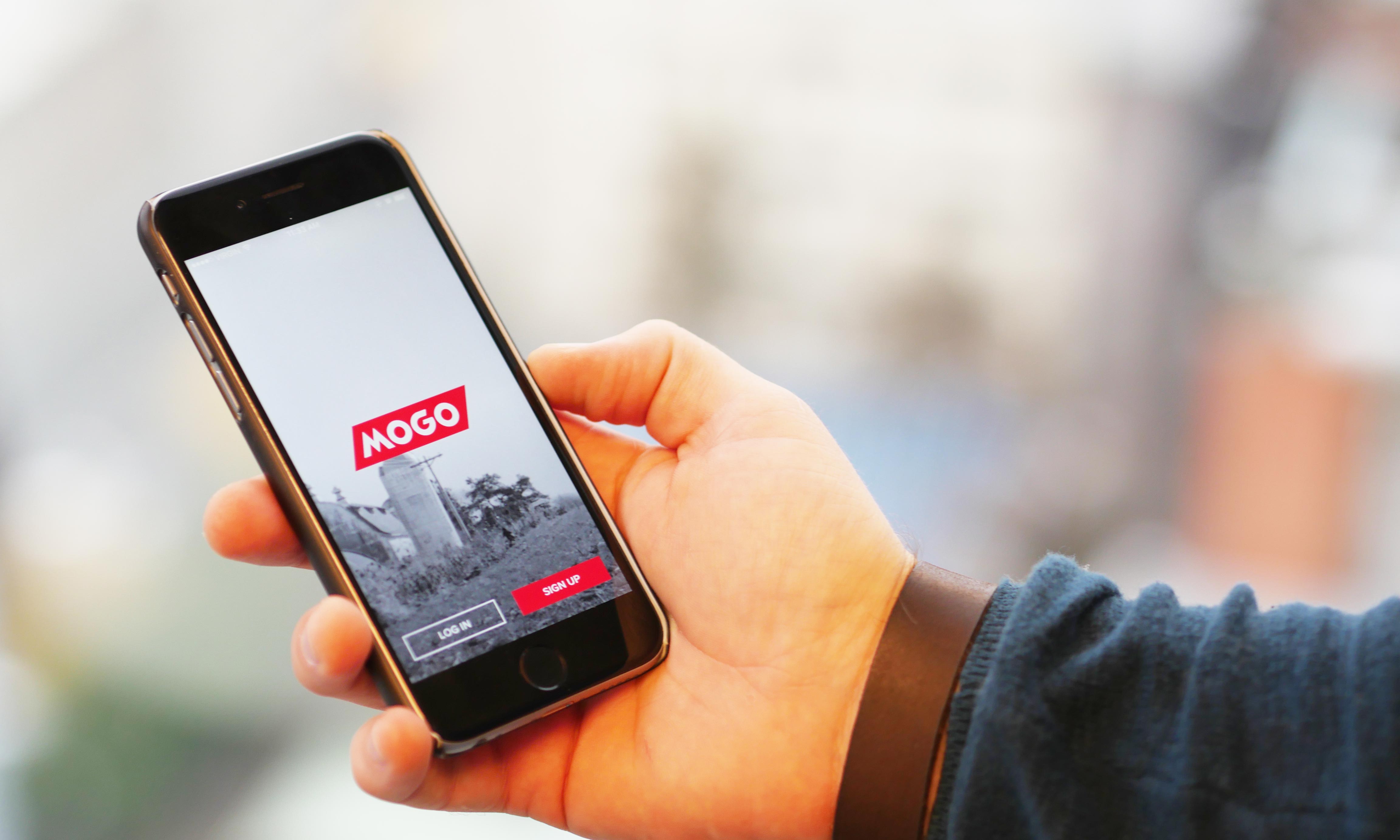 What's your favourite thing about Mogo?

Darren: The creative way that you're disrupting the market. Similar to G-KUP, Mogo competes with big-name brands that own the market. You use innovation, technology, social media, and marketing to change the way people think and behave. Like us, you're shifting the norm and ultimately transforming industry in a positive way.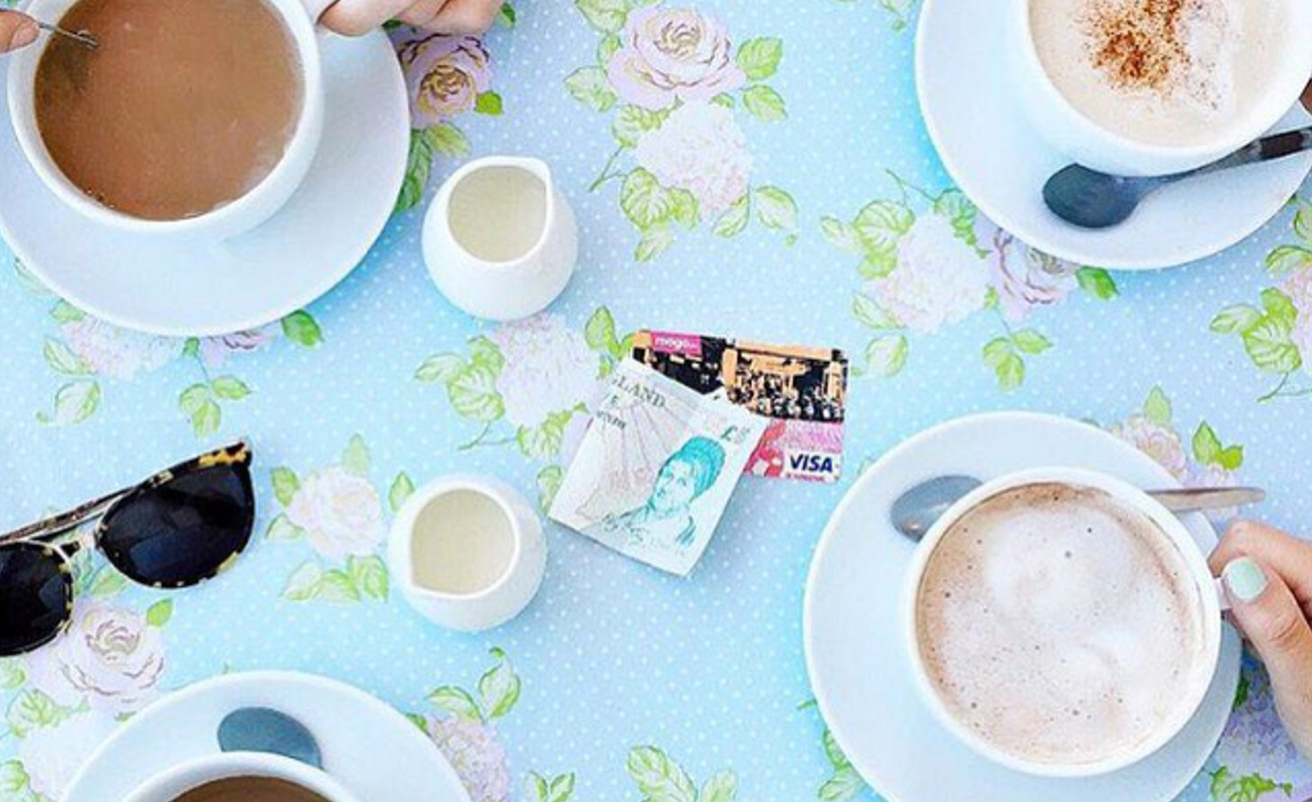 Aw shucks. Okay last one: what's your go-to coffee order?

Darren: Easy! I take it black.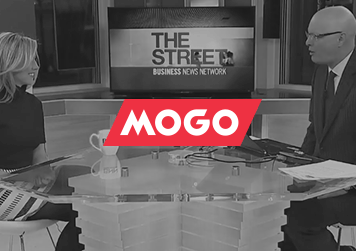 Sign up for a MogoAccount to get exclusive perks!