Spread the word to friends, we'll spread $20 to you 💵
Other than offsetting CO2 when you spend with Mogo1, automated budgets, free identity fraud protection2 and a sleek-as-hell card, we want to give you 20 more reasons to let your friends know about us.

20 reasons in the form of $$$.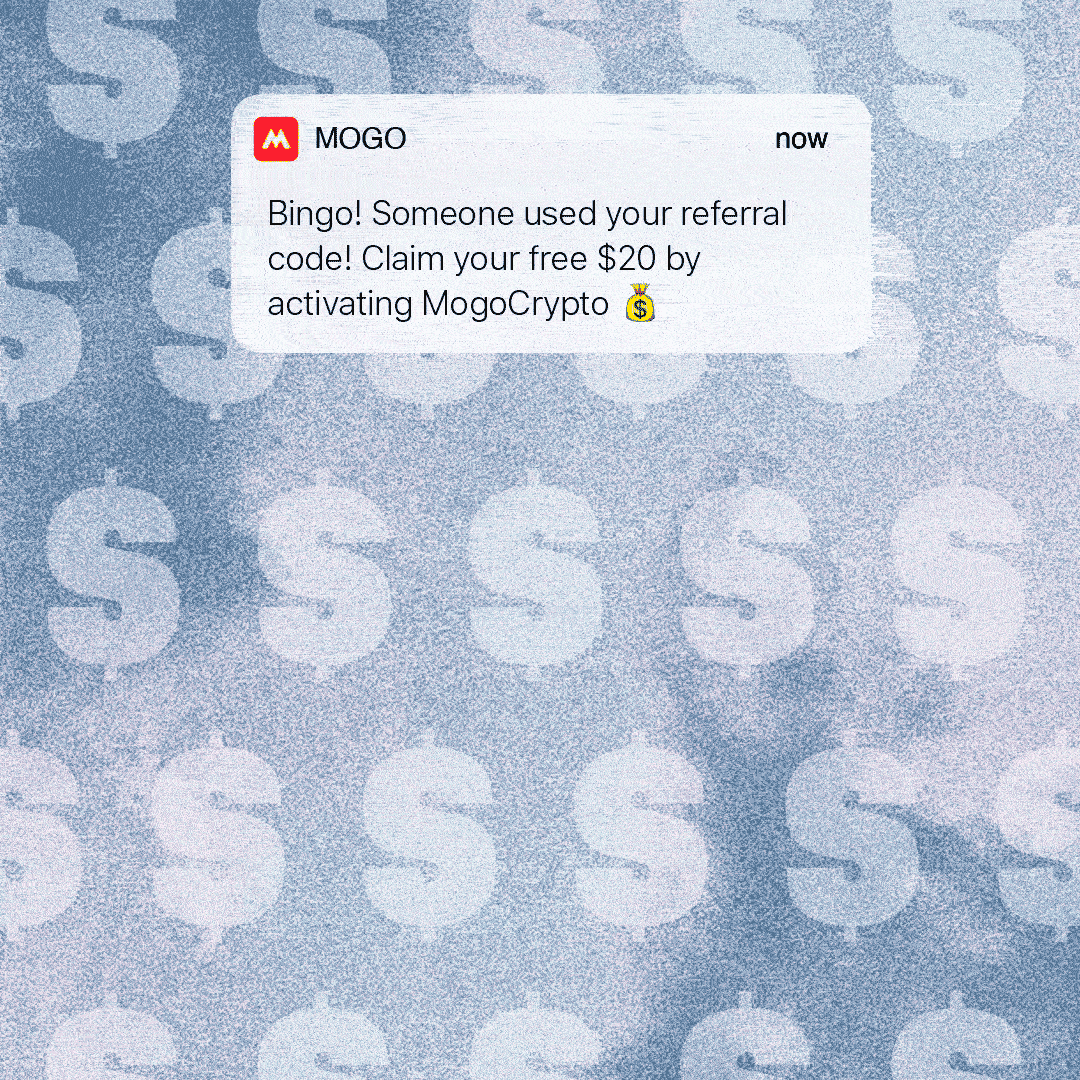 No gimmicks, no tricks, no hops, jumps or leaps through hoops 'n' hurdles. All you have to do is refer your friends using your unique referral link below. Once they sign up, check your Mogo app. Poof! $20. ✨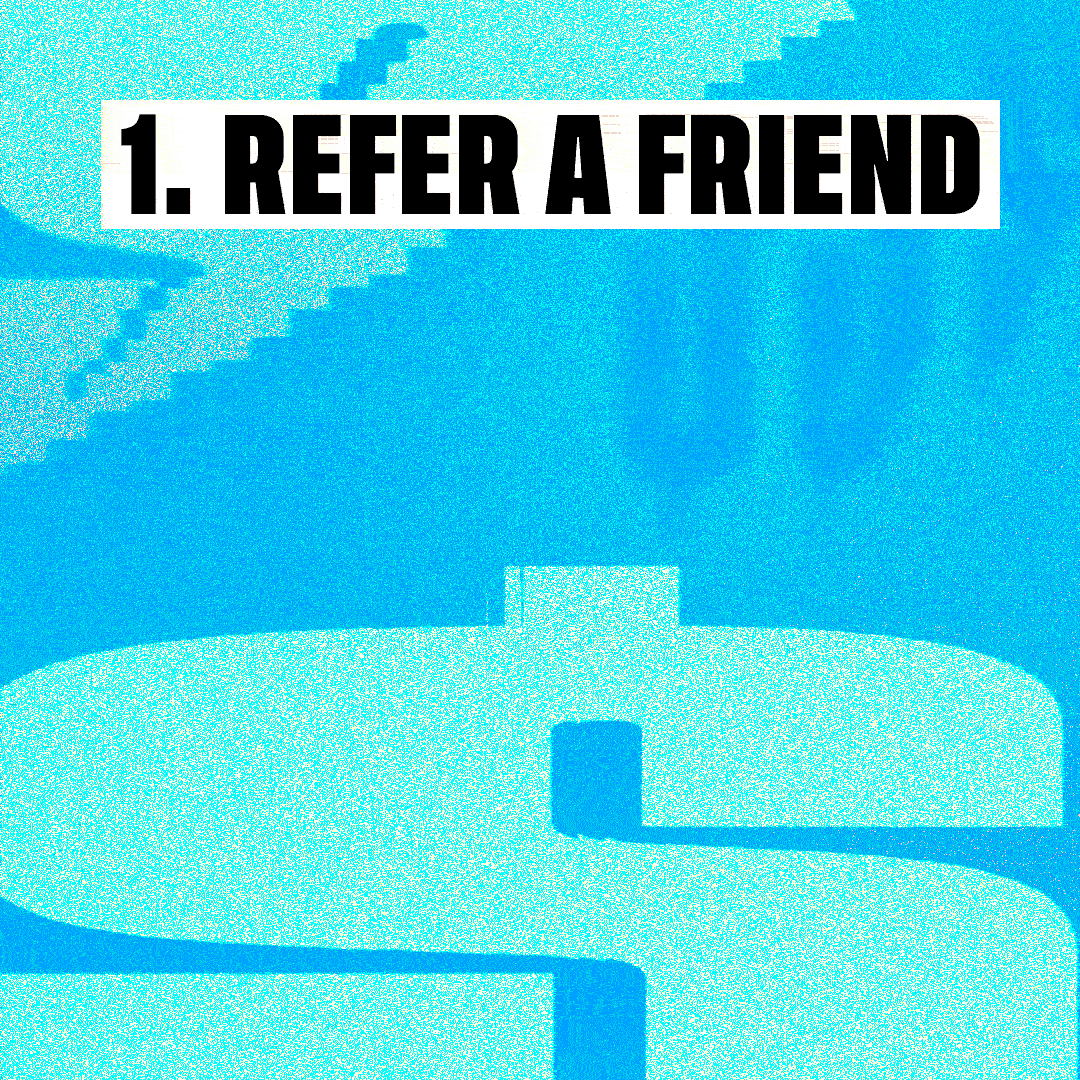 At Mogo, we're dedicated to getting all Canadians to that zero debt, zero CO2 lifestyle. We just need a little bit of your help to spread the good word.

Happy referring!

P.S. Your referrals also count as an entry in the 100K Contest.