What A Salary, Eh? Last Year's Highest Paid Canadians
Even as another economically disappointing fiscal year draws to a close, the very wealthy managed to see an uptick in their fortunes, and that is as true in Canada as it is anyplace else in the world. Canada's resources and commodities, which include oil, timber, mining, livestock, media and aerospace technology, make it a financial haven that rivals (and in some case augments) the Maple Leaf nation's natural beauty. The cream of the crop consists of many of the world's wealthiest people, billionaires many times over, who strive to make Canada succeed as much as they have. Here are last year's highest-paid Canadians.
**Aaron Regent, Barrick Gold Corporation. **Taking home over $24 million annually, Regent has been the CEO of Barrick Gold since 2009. Now in his mid-40′s, he has held similar posts in prior years at Brookfield Asset Management and President of Falconbridge Limited.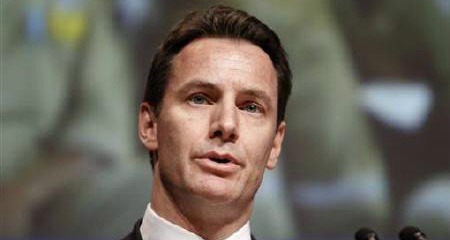 **Gerald W. Schwartz, Onex. **With a net worth of around a billion dollars, Gerry Schwartz is listed by Forbes as Canada's 24th richest person. His annual compensation as CEO on Onex Corporation (a private equity firm) eclipses $16 million. In 2005 he was honored with the Ernst & Young Entrepreneur Of The Year award.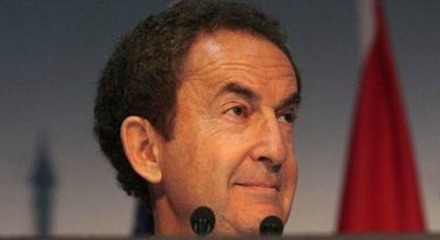 Nadir Mohamed, Rogers Communications. Also an Independent Director at Toronto-Dominion Bank, Mohamed pulls down around $15 million when all the stock options are added up. He was named CEO of Rogers, the wireless communications giant, in 2009.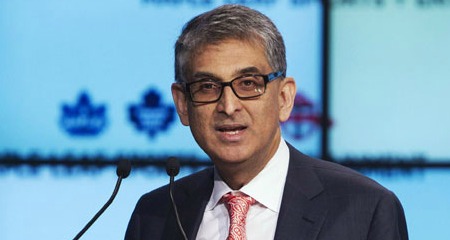 Gordon Nixon, Royal Bank of Canada. In a reflection of the still-shaky ground on which Western financial institutions find themselves these days, RBC's Chief Executive Officer actually took quite a pay cut from his 2010 salary – eight percent, to be precise. Hopefully Gordon was able to make do with a total direct compensation of roughly $12 million.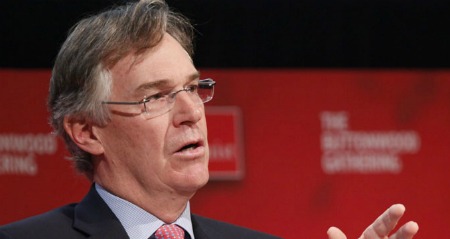 **Peter Marrone, Yamana Gold, Inc. **The 52-year old founder of Yamana Gold (established in 2003), Marrone and his company have taken full advantage of gold's steady, decade-long increase. His investment strategies have panned out for his clients, and he has been handsomely rewarded, taking home $11.5 million last year.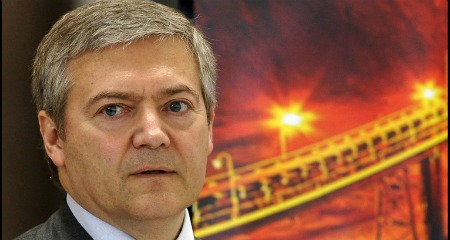 Ed Clark, Toronto-Dominion Bank. Based on current economic conditions, CEO Ed Clark's total compensation package rang up to $11.28 million last year, exactly the same amount as he received the year before from TD. Even so, Clark is easily taking home the biggest paycheck North of the border.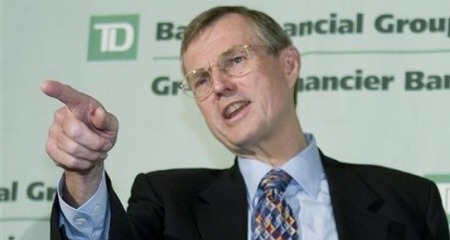 William Doyle, Potash Corporation. Based in Saskatchewan, Potash Corp. is the world's largest producer of fertilizer products. Doyle, a graduate of Georgetown University, has been President and CEO since June of 1999. A husband and father of three children, he takes home an annual compensation package of $11.05 million.