Adulting 101: Korean Skincare Edition Vancouver
Yes, we're still talking about washing your face and being an adult.
Our Adulting 101: Korean Skincare Edition event went down on August 4th in Toronto at the #MogoLounge and it was off the hook. We couldn't have our West Coasters missing out on the K-beauty craze, so we're bringing the event to Vancouver.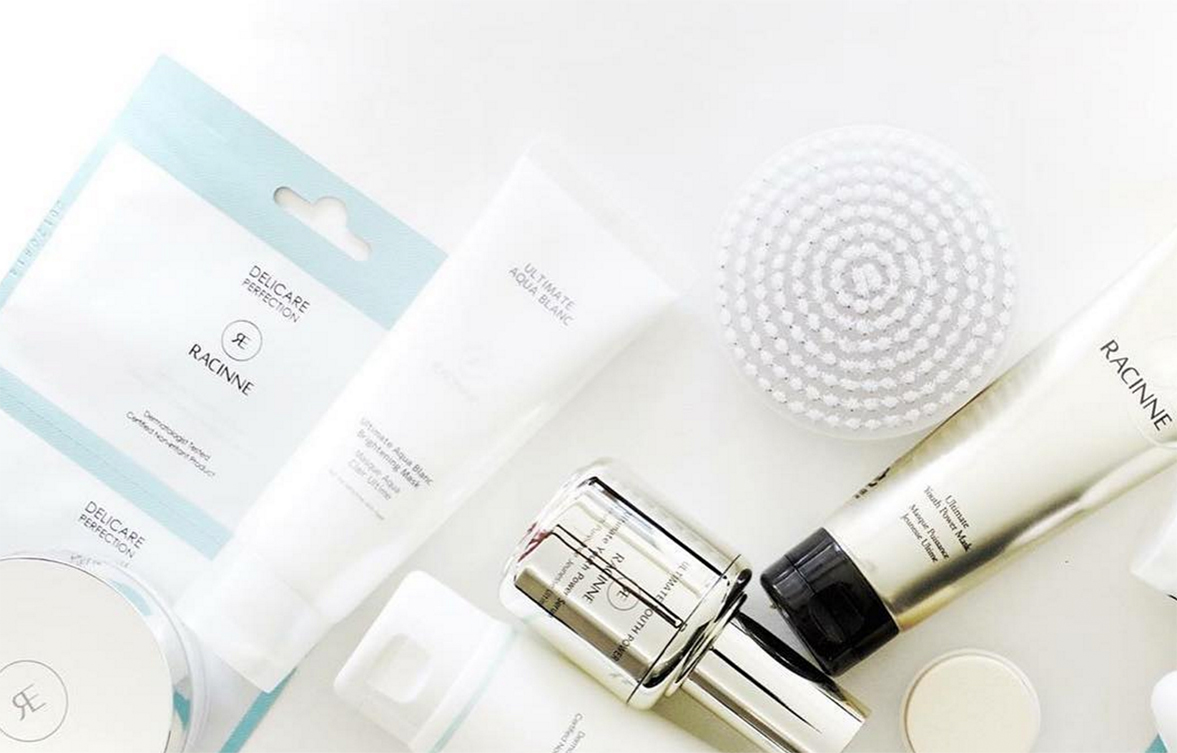 If you have no idea what we're talking about, here's a recap:
We're combining our notorious Adulting 101 class with the latest and greatest in K-beauty, for an evening you don't want to miss. Our very own Financial Fitness Coach, Chantel Chapman, will be schooling you on how to whip your finances into shape with info on credit score, budgeting, and other important adult things (all in our signature game-show style obvi).
And, nothing says being a grownup like washing your face before bed in spite of how many vodka sodas you've had. Like paying your credit card on time, living within a budget, and not spending your entire paycheck on kombucha - a good skincare routine is part of adulting.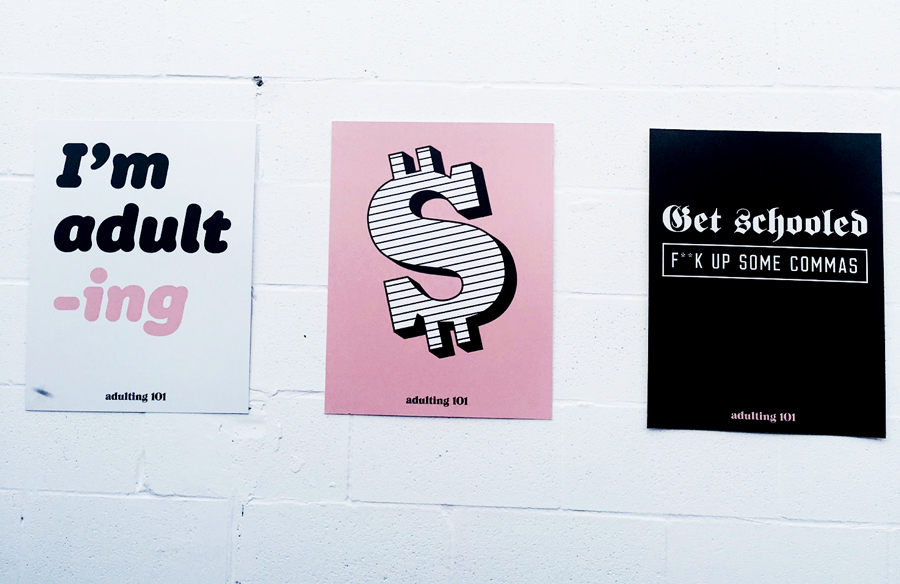 We'll have Esme Smith (K-Beauty Advisor and Director of Operations at People Footwear) taking you through her personal 10-Step Korean Skincare routine, sharing her tips and tricks, and her favourite (and weirdest) beauty ingredients.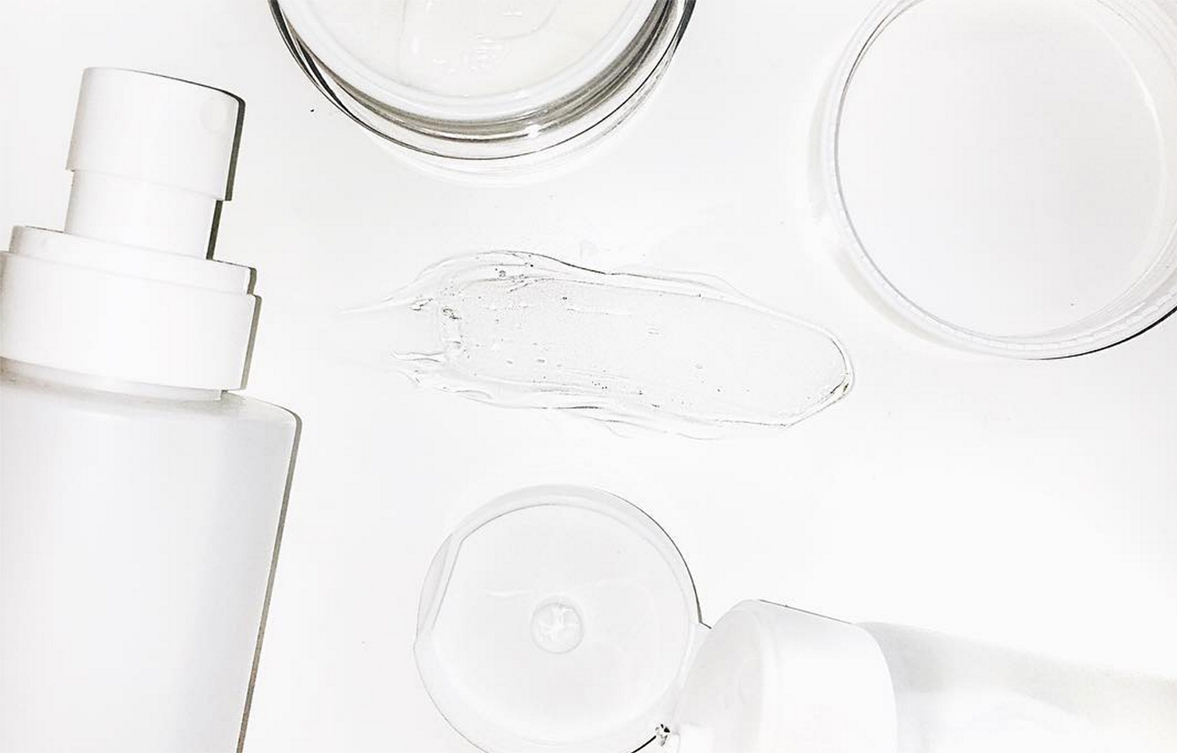 As a founder of People Footwear, she's constantly jet setting back and forth to Asia (mostly HK, where K-beauty is huge) and started testing and trying out all the sheet masks, bubbling cleansers, and rose oil serums she could get her hands on. She's that girlfriend that you call when you need to know what's trending in skincare products and what to splurge on vs. what to save on - think drugstore makeup dupes, but for really crazy, cool K-beauty stuff. Because if you're not putting snail goo on your face, you're doing it wrong.

Guys, just because you're spending like an adult doesn't mean you need to look like one.
This awesome event already happened. But don't worry, there's more where that came from.