Renewing vs Refinancing a Mortgage in Canada
All you need to know about the next stage of your mortgage.
The world of Canadian mortgages is confusing at the best of times. With talk of inflation and rising property values in the news, many Canadians are considering renewing or refinancing their mortgages to lock in an interest rate now.

But what's the difference between the two, and which may be right for you? We'll tell ya.

Ready to renew, refinance, or get a new mortgage? Just have questions? Our MogoMortgage team is some of the best in the biz, and they can point you in the right direction. Get in touch here.

Renewing vs Refinancing a Mortgage in Canada

Do you have a mortgage and want to learn more about whether to renew or refinance? Find out information about which option may be best suited for your needs here!

Renewing a Mortgage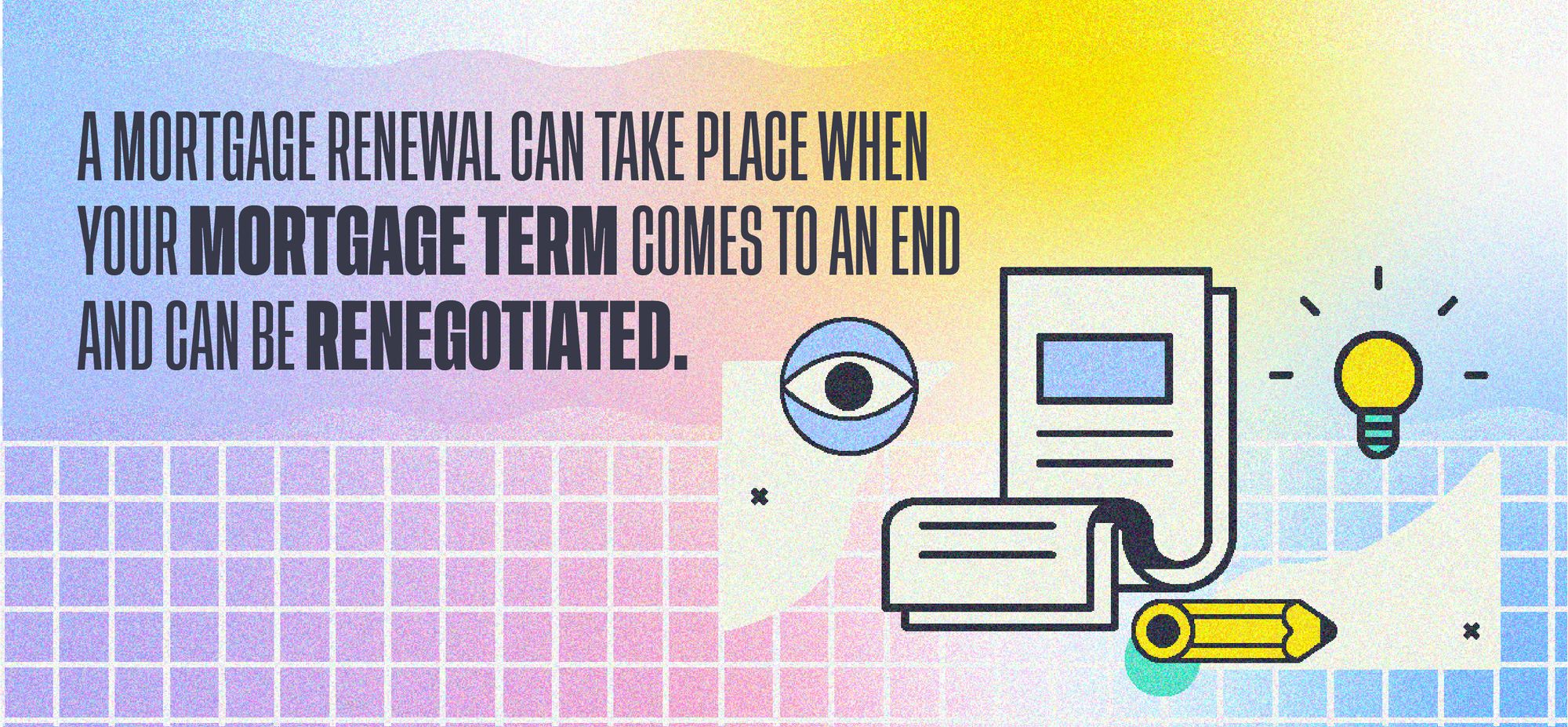 When you get a mortgage, you sign on for a specific mortgage term. This may be a few months, or five years, or even longer. When this term expires, you'll generally need to renew your mortgage—including renegotiating your mortgage payment amounts, your interest rate, and the length of the next term.

Almost everyone will need to renew their mortgage a few times over the course of the entire amortization period, which may be up to 30 years. (Amortization is the practice of spreading a cost over a longer period of time. You can learn more about amortization in our more detailed post here.)

How does Renewing a Mortgage Work?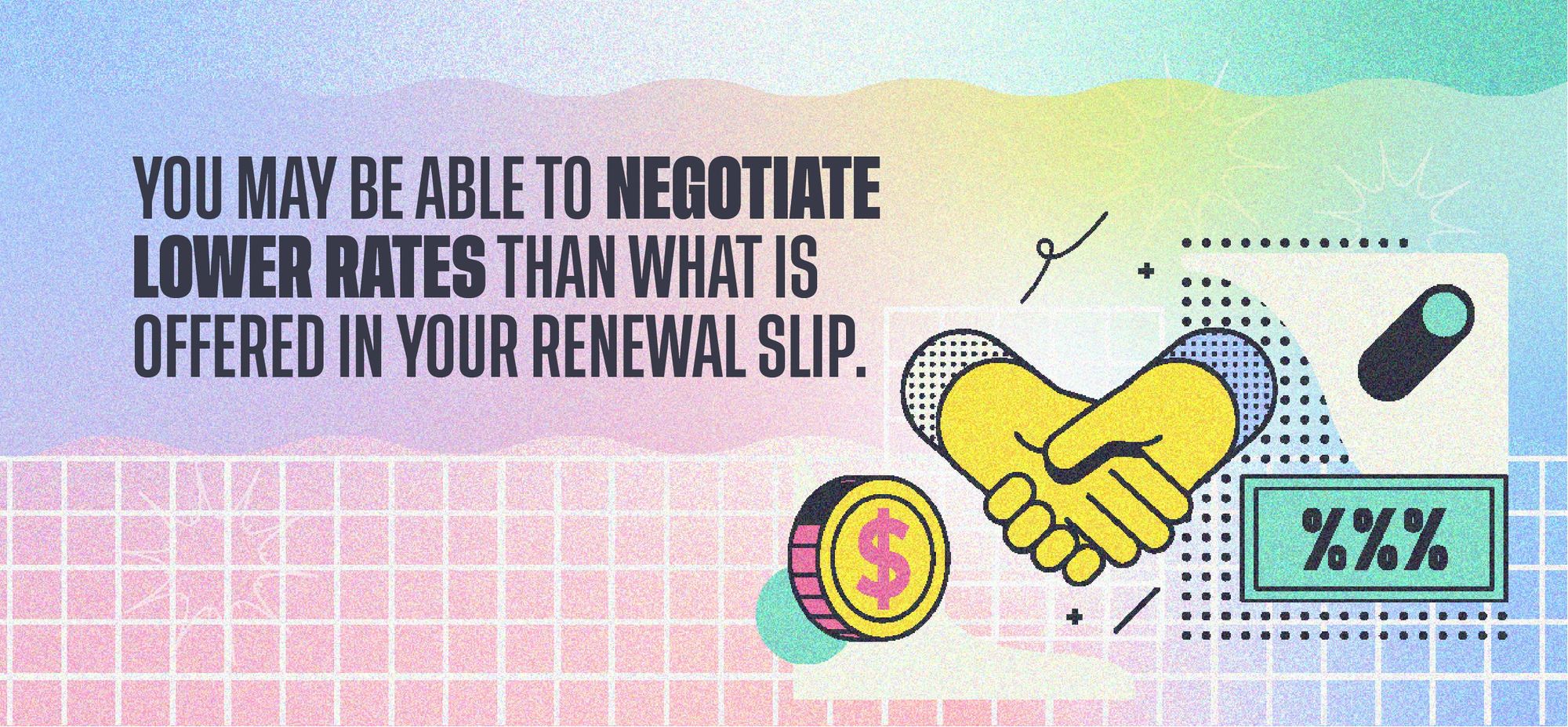 Before the end of the current term of your mortgage, your lender will generally contact you to notify you that the end date for your term is near. The lender may opt to automatically renew your mortgage; if this is the case, there may be no action required from you.

If you know the end of your mortgage term is approaching and you haven't heard from your lender, it doesn't hurt to reach out to them and inquire.

At the point of renewal, you may opt or be required to renegotiate the terms of your mortgage. If your lender indicates they'd like to automatically renew your mortgage, you may want to think about this carefully—because you might be able to negotiate a lower rate than what they'll initially offer.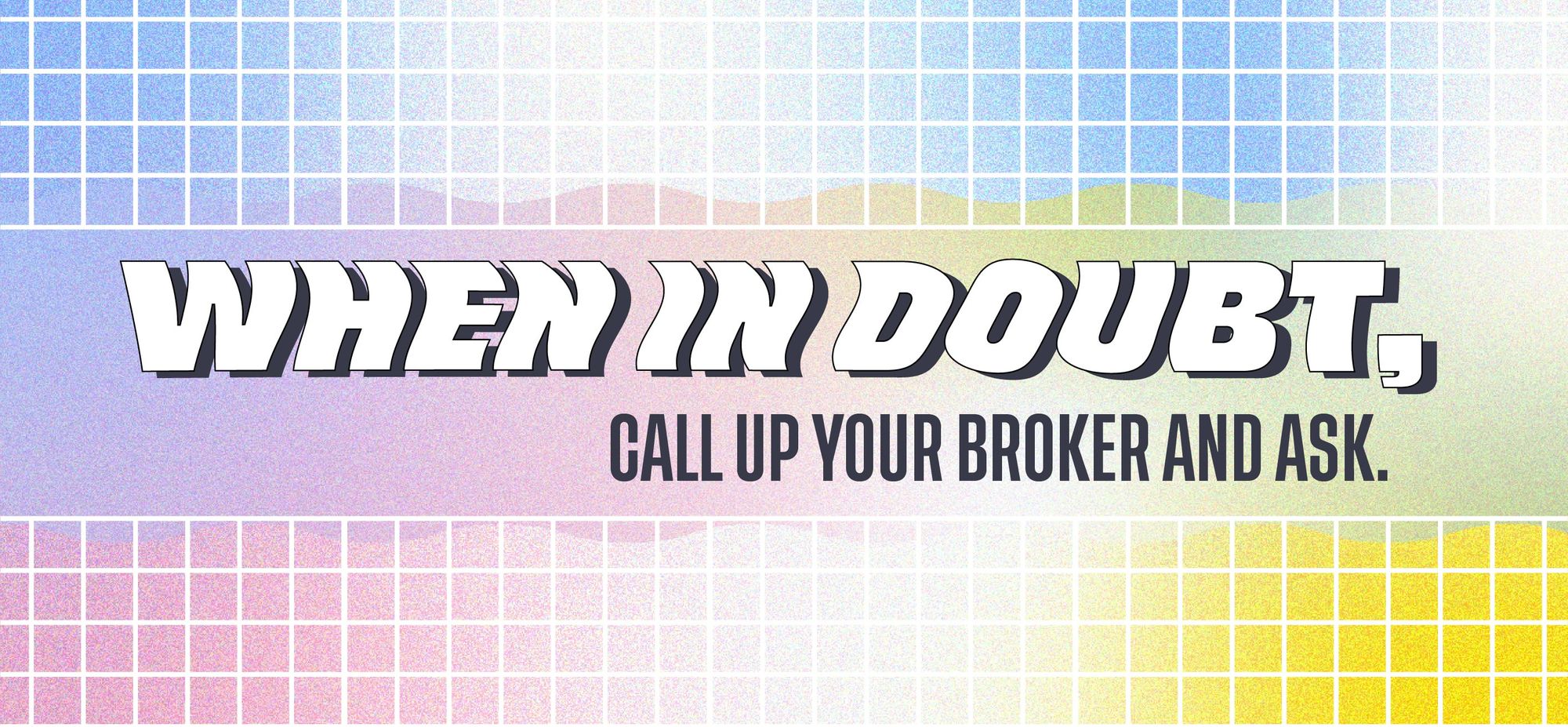 You may also opt to switch lenders at the point of renewal, in which case, your new lender must agree to fund the new mortgage and facilitate the payout and generally discharge of your old mortgage. Be sure to check for any penalties or fees that may be associated with changing lenders.

When in doubt, simply call up your lender and ask!

Who Should Renew Their Mortgage?

At the end of your mortgage term, you'll need to either renew the mortgage or pay it off in full. If you're one of the lucky few equipped to pay off your remaining mortgage loan, congratulations!

If you're like many Canadians, however, you'll still owe a chunk of change to your lender. Renewals are a great time to review your own financial goals, and to make sure you're getting the most out of your mortgage contract.

If you're approaching your renewal period, consider:
Your current financial goals, and how your mortgage factors in

If your proposed renewal term matches how long you intend to stay in your home
Other lenders that may be able to offer you better rates
Asking your current lender for a better rate


There's a lot to consider, but ultimately your mortgage renewal can be an opportunity to make your mortgage work best for you. Brokers can be excellent resources in these cases; our MogoMortgage team can help you find a new lender and answer any questions you may have.

Refinancing a Mortgage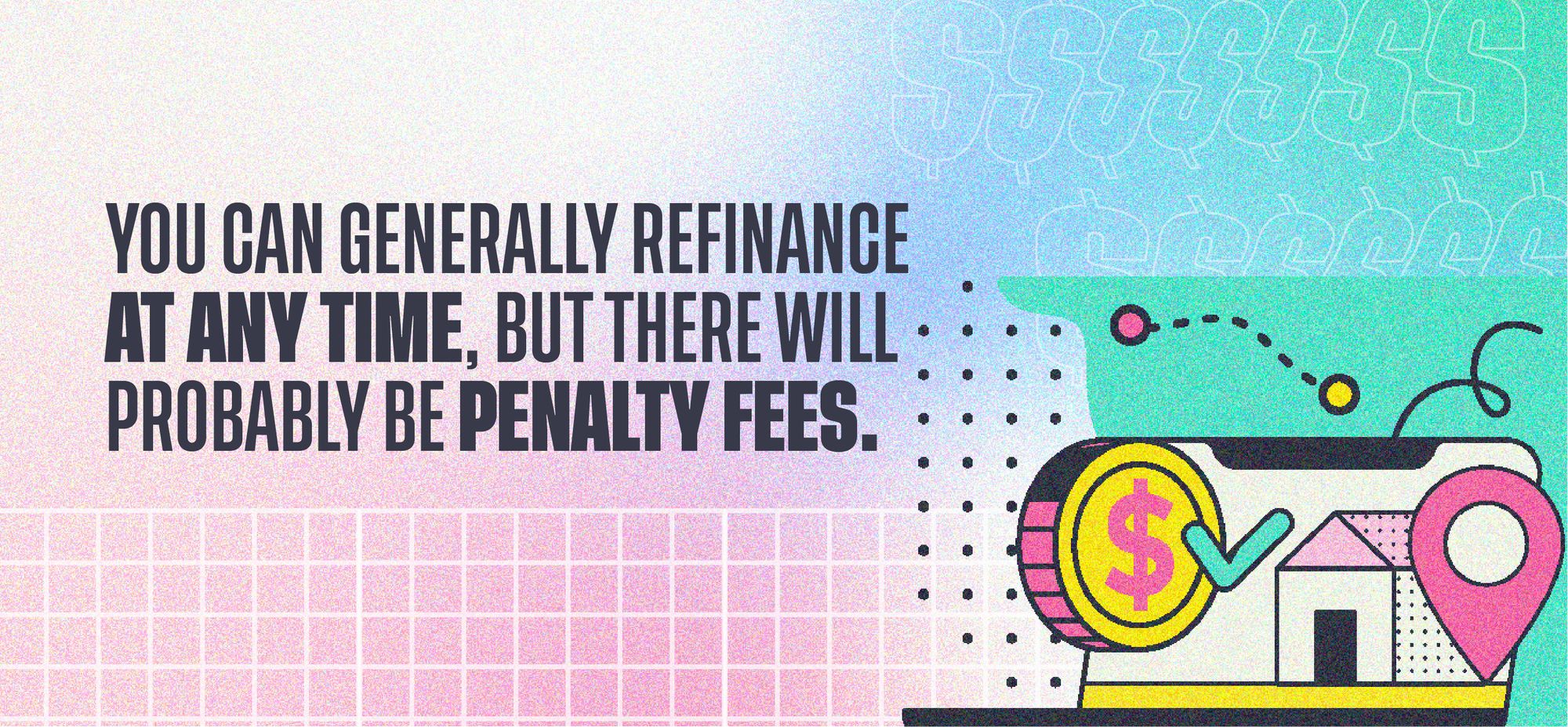 Refinancing is the process of breaking your current mortgage contract and entering a new contract either with a new lender or the same one.

Unlike renewals, you can generally refinance at any point in your mortgage term. However, there are typically penalties associated with refinancing.

How does Refinancing a Mortgage Work?

Mortgage renewals are built into the structure of your mortgage contract. Refinancing, by contrast, breaks the mortgage contract in favour of a new one. Because you are breaking the contract, there are often early payout penalty charges associated with refinancing.

In Canada, mortgage interest rates can change frequently. Most people typically consider refinancing if mortgage interest rates fall, and they believe they can enter a new mortgage contract at a better interest rate. If the money you'll save by paying a lower interest rate outweighs the cost of the penalties associated with breaking a mortgage contract, it could be a good idea.

While refinancing can get you a lower interest rate, allow you to access equity in your home, or even consolidate your other debt, the penalty fees can be substantial. If you're considering refinancing, it's a good idea to consult with a broker for an expert opinion.

Who Should Refinance Their Mortgage?

If you're looking to potentially negotiate for a much lower interest rate, consolidate debt, access equity in your home, or trade up for a fixed or variable rate, a refinance could be right for you.

But each of these moves can come with a price. For example, refinancing penalty fees may outweigh the savings of a lower rate, and accessing the equity in your own home can actually put you into more debt.

As for those penalty fees? They vary. According to our friends at Ratehub, "for fixed mortgage rates this penalty is the greater of three months interest or the interest rate differential payment (IRD). For variable mortgage rates this is simply three months interest."

Not exactly pocket change.

Refinancing can be a useful tool, but it's very important to do your research and ensure this is the right option for you based on your own unique circumstances.

Apply for a Mortgage with Mogo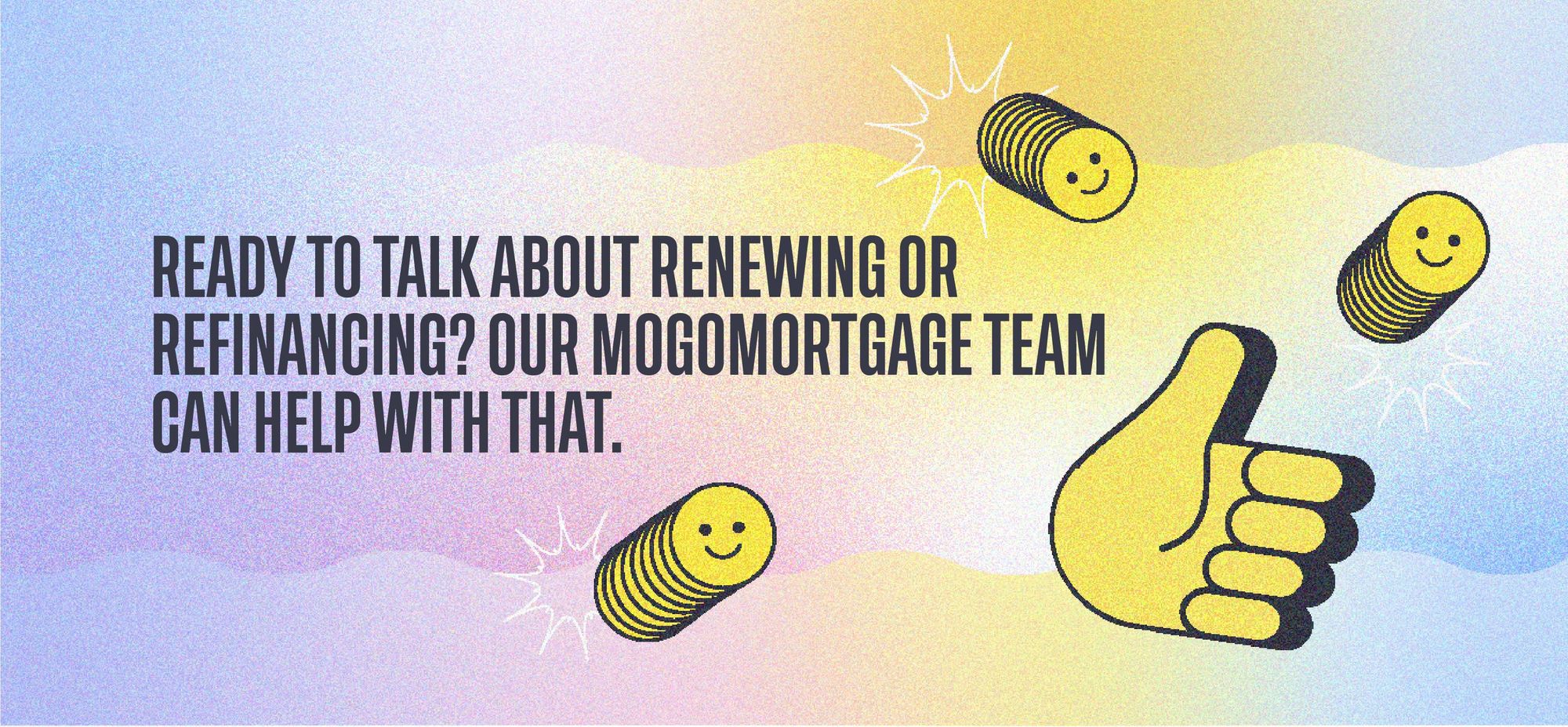 Ready to talk about renewing or refinancing? Our MogoMortgage team can help with that.
We want to find the mortgage product that's perfect for you, so we'll work with you to find the perfect funding solution. It's all about finding what works.
The bottom line: renewing or refinancing can feel daunting, but you don't have to go it alone. We're on your team. Get in touch today and let's get your mortgage funded.
This blog is provided for informational purposes only.

To apply for any Mogo product, you must open a MogoAccount and pass identity verification. The MogoAccount is currently only available to individuals in BC, AB, SK, MB, ON, NB, NS, PE, NL, YT, NT and NU. who have reached the age of majority in their province of residence. The MogoMortgage application is currently only available to MogoMembers in BC, AB, MB, ON, NB, NS, PE and NL that have met our underwriting requirements.MogoMortgage is offered by Mogo Mortgage Technology Inc. o/a MogoMortgage, a mortgage brokerage (Ontario: FSCO License No. 12836).