Ridiculous NSF Fees From The Big 5 Banks!
If you bounce a cheque you're going to get hit hard. Up to $80.00 to be exact.
The big 5 banks' NSF fees vary from $40 to $42.50. They're not easy to find but we found most of them:
• HSBC
– Hidden so well we couldn't find them.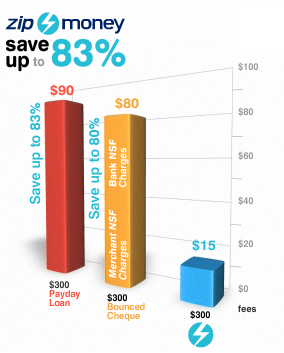 No matter what, you're going to save!