Late to the party? No problem.
We miss the pre-COVID days of parties and group gatherings. The good news is, lately, we don't really get much FOMO anymore.

Can't fear missing out on a party that isn't happening.¯\_(ツ)_/¯

Except there is one happening. One where everyone is getting / staying out of debt. One where we're all learning how to spend mindfully, that can help you create a life of less stress, more meaning, and happiness.

There are a lot of people now spending with Mogo and saving the world by offsetting CO2. We know that being fashionably late is fashionable, but everyone's been looking forward to seeing you. Are you already at the MogoSpend party? Great! You can have unlimited plus ones.
You can start by logging into your Mogo app and referring your friends. Once your friends sign up for Mogo, you'll automatically be entered to win $1000 in our one-time BONUS draw happening this week. (1) Surprise!
Instant gratification AND an unlimited plus one party? Yes, please.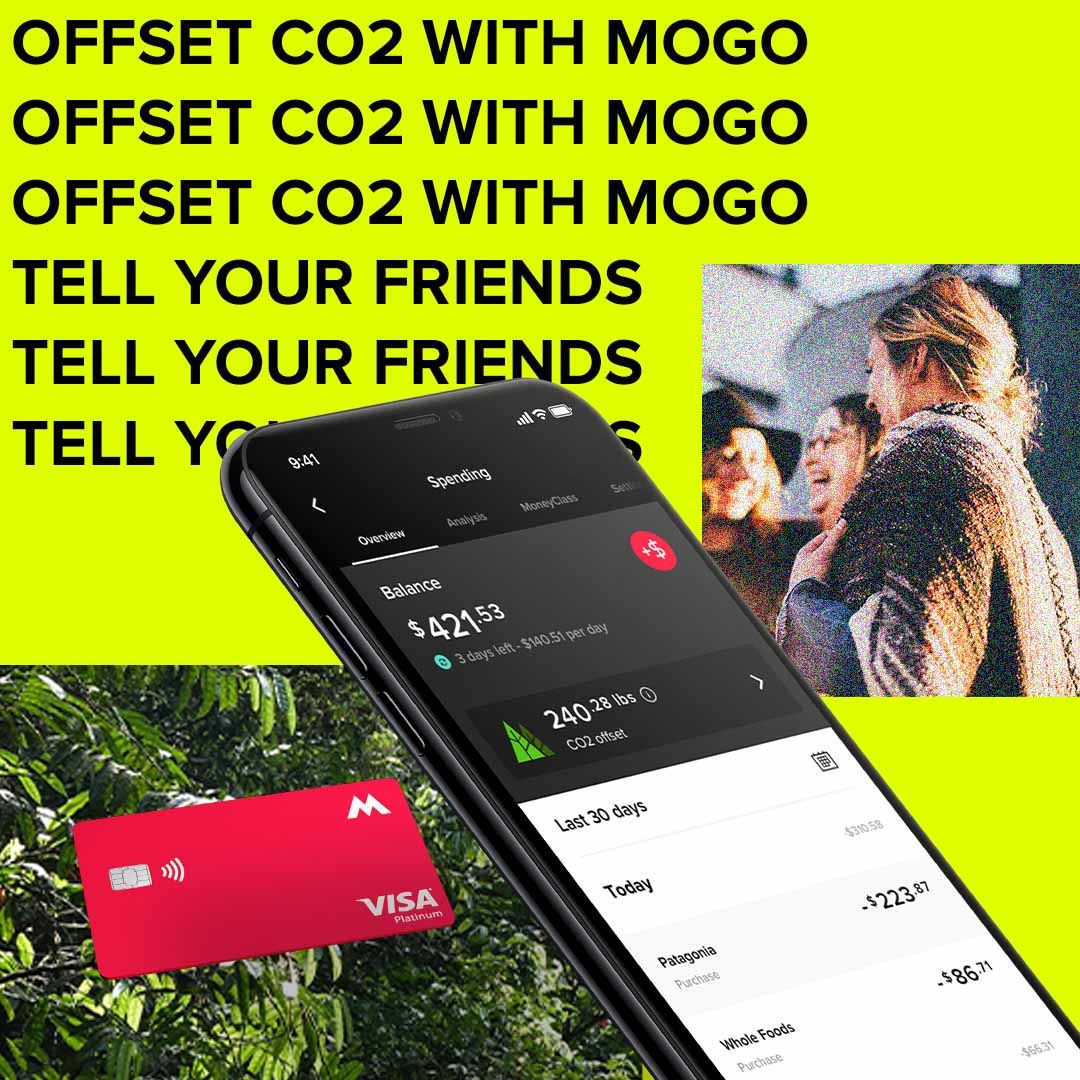 Here's what you've been doing with your MogoSpend account: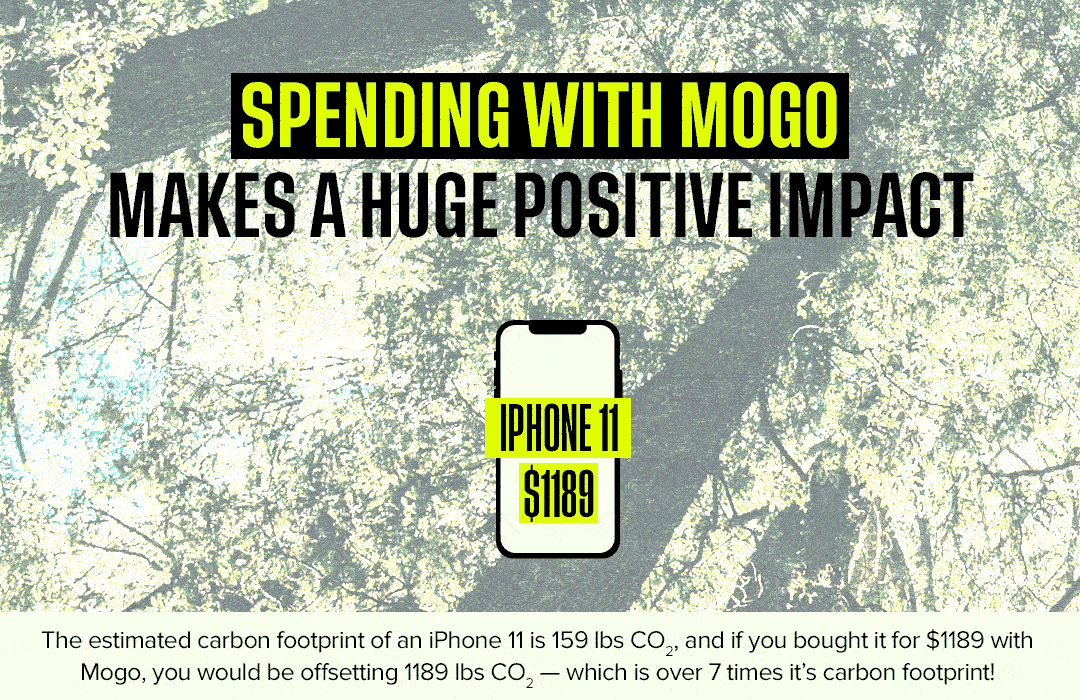 So bring your friends, family, your most recent Tinder / Hinge / Bumble (whatever floats your boat) date, and let them know about us. There's a 100K pot at the end of the party rainbow there for ya.
See you there 😏
P.S. This bonus draw won't affect any referrals or entries you have for the November draw, meaning you can win twice if you refer someone before the bonus draw on Tuesday!