Breaking credit card debt
"I want to stay in debt and keep paying interest", says nobody ever – but when it comes to credit card debt sometimes many of us feel that paying just the minimum payments is fine. If you carry credit card debt and you only pay the minimum payment, it can literally take many decades to pay off your debt.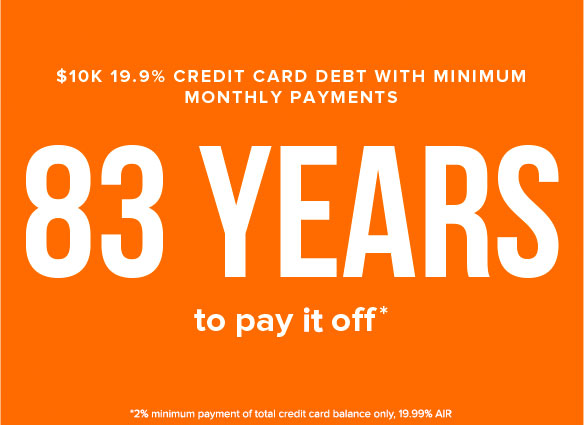 Not sure how bad credit card debt really is? Here is a quick fact: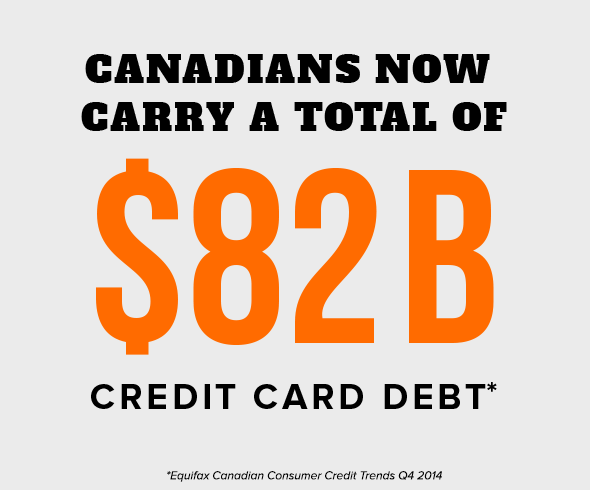 Luckily, there is a better way. If you have been carrying a credit card balance that you can't seem to chip away at, you should consider paying off the balance with an amortized loan like MogoLiquid. With a personal loan that has set monthly payments and a fixed term you won't stay in debt forever. Below is a comparison: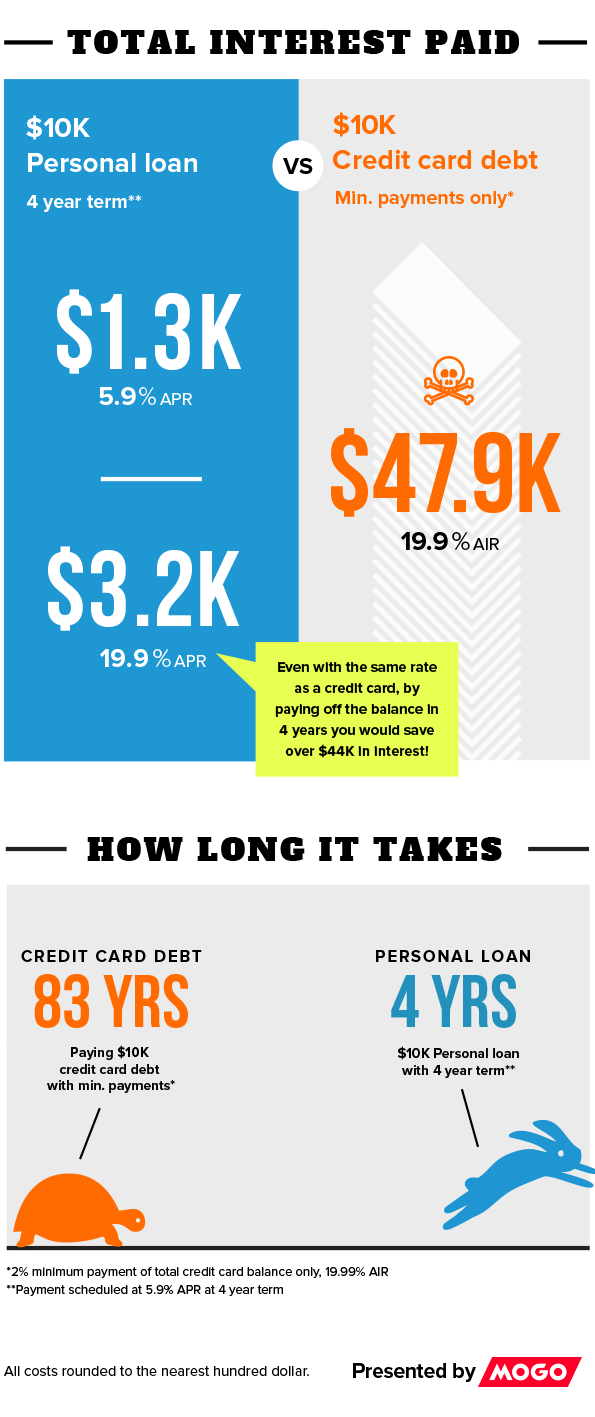 Moral of the credit card debt story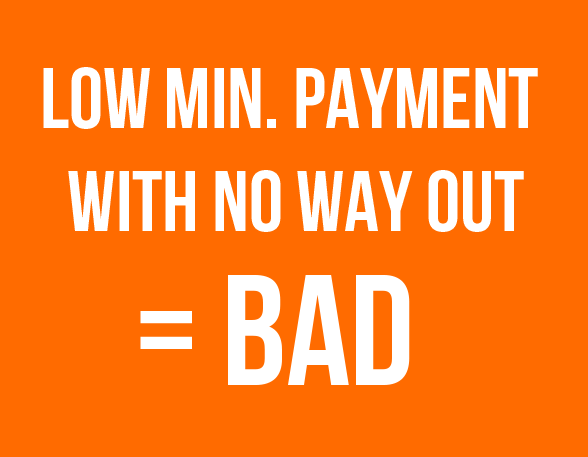 Check your rate in as little as 3 minutes without impacting your credit score!