Interview with Chairman Ting, the creative mind behind our newest Mogo Cards
Mogo's newest Prepaid Visa Card comes from one of Canada's most exciting visual artists, Chairman Ting. His new cards are here and you can see more of his work at ChairmanTing.com. We had a few minutes to pick his brain on everything from his artistic process, playful style, and what's next for the Chairman.
---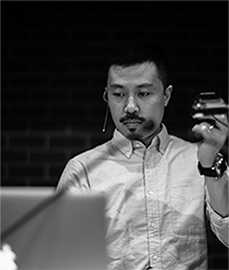 About Chairman Ting
Born and raised in Toronto, he moved out to Vancouver almost 7 years ago. After graduating from the Ontario College of Art & Design, he worked as an art director helping brands such as Nike Jordan, Lexus and Sony tell their stories through advertising. He now does freelance art direction and runs his own illustration and creative studio called Chairman Ting.
---
The definitive Chairman Ting interview
Can you tell us about your background?
I studied Communications and Design at the Ontario College of Art & Design and I've worked as an advertising art director for almost 15 years.
Can you briefly describe your creative process?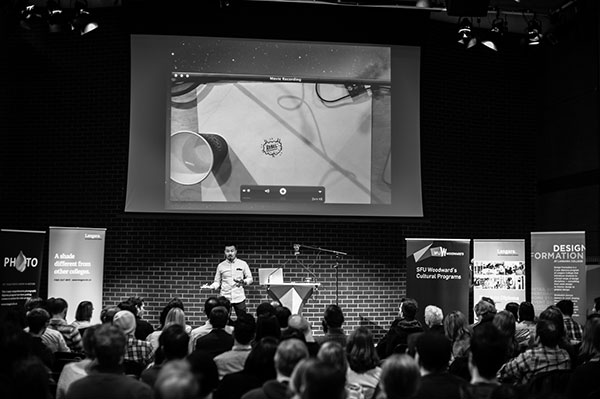 I start off by asking a lot of questions and then I'll try and understand the creative problem that needs to be solved whether it's a mural or just a web banner. I also tend to doodle a lot and even write to myself about the creative problem.
Can you tell us about what influenced the designs on these cards?

I'm not entirely sure but out of the pile of doodles I did for these cards, I was really attracted to the blob sketch. It came from the ink I was using for the doodles. I was dabbing one of my nibs in the jar of water and loved how these clouds were forming inside.
For the Gastown illustration, I just wanted to draw people floating away.
How would you describe your style?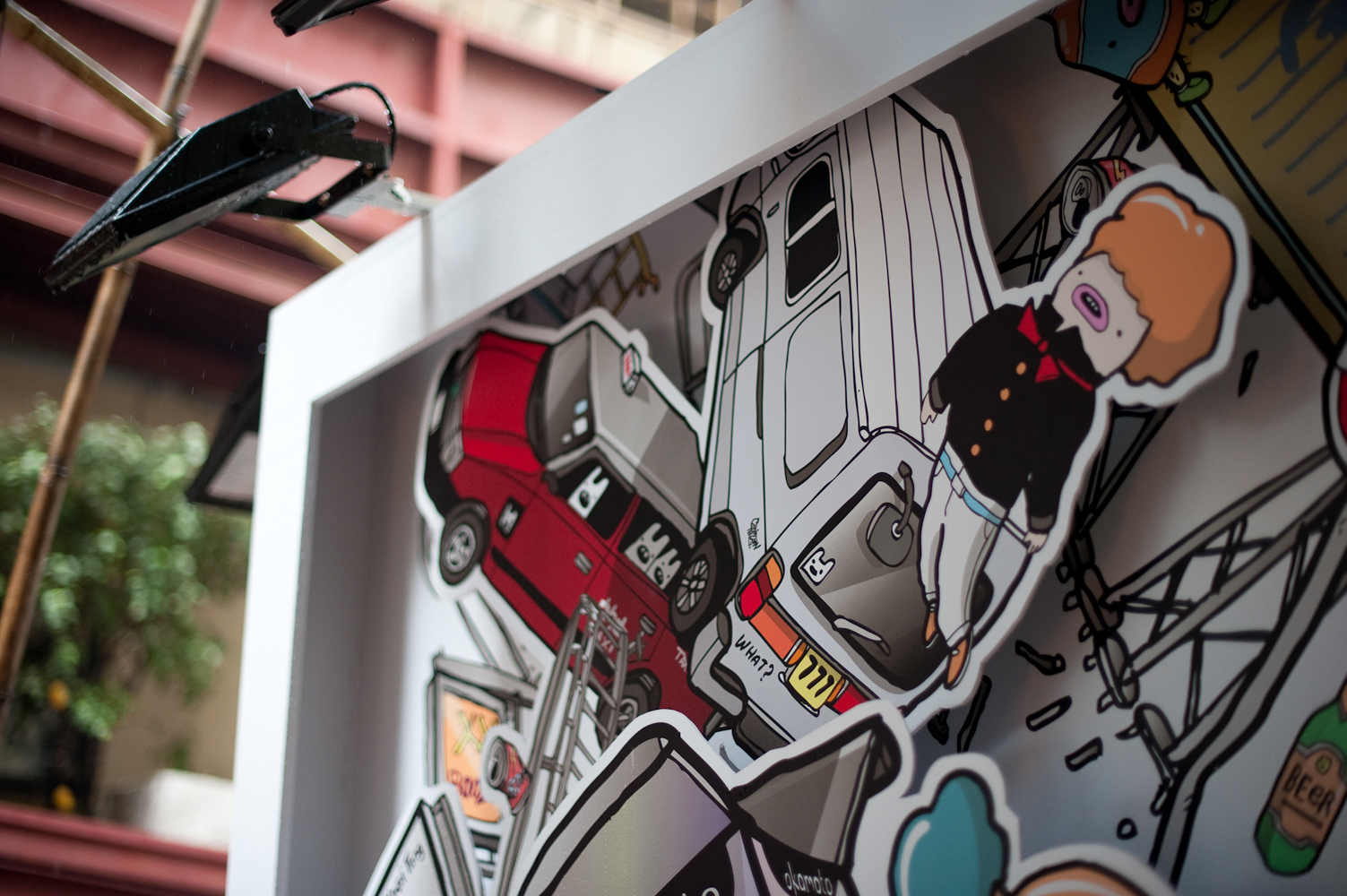 My range is pretty wide but if I had to pick a style that I use a lot, I would say it's mostly fun and silly.
What inspires you the most?
Life. It sounds super cliché but it's true. Everyday is a new sheet of paper.
Any advice for young Canadian designers?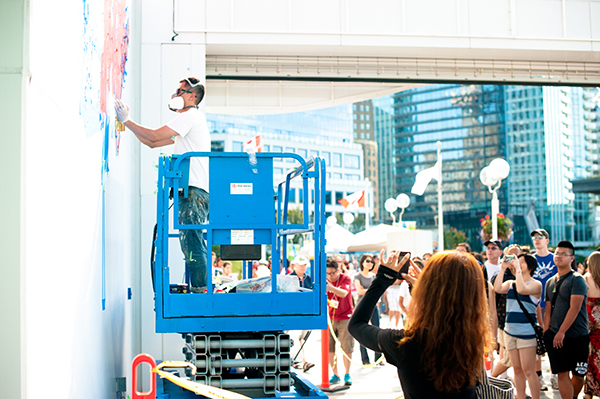 Go out and meet more people. Call up people you admire and ask them out for coffee. You never know when your next big opportunity might spring up.
What's next for you this year?
A baby girl! I'm really excited to meet her and I look forward to be inspired by her fresh outlook on this world.
Where should we go to find out more about you and your work?
Chairmanting.com and carsonting.com