A day of ultimate class that will have you feeling like you're from another era, tip your best wide-brimmed hat and equestrian-themed pashmina afghans while you watch tentatively as a few dozen thoroughbreds gallop around the track at the 7th Annual Deighton Cup in Vancouver. Gentleman, don't forget your best cufflinks!
CHECK OUT THE VIDEO BELOW!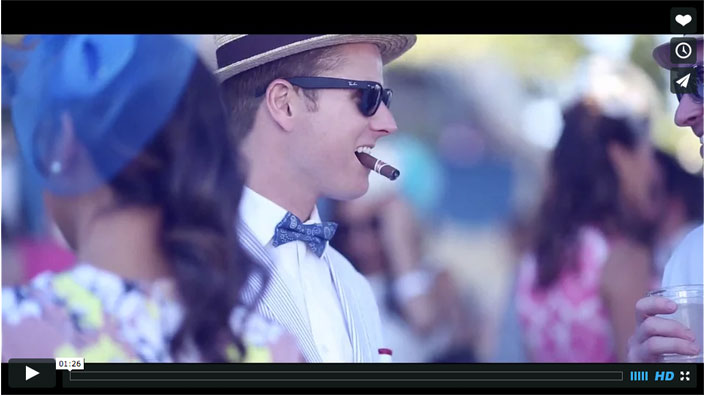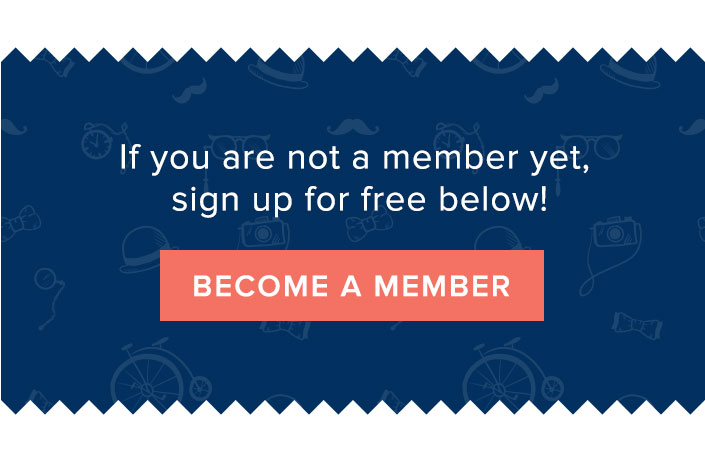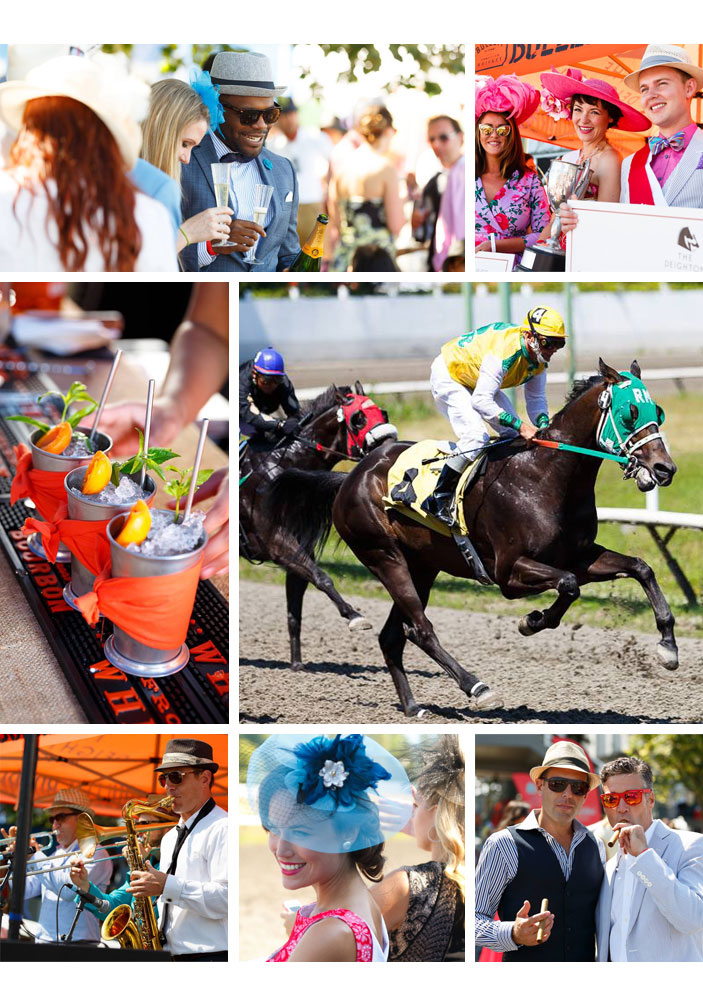 © 2015 Mogo Finance Technology Inc. All rights reserved. Made in Vancouver. Mogo and the Mogo designs are trade-marks of Mogo Finance Technology Inc., used under license. Mogo Financial (B.C.) Inc. Licence 50019 & 50017 / Mogo Financial (Alberta) Inc. Licence 326985 / Mogo Financial (Ontario) Inc. Licence 4716734 / Mogo Financial Inc. Licence BC 50022 Ontario 4716733.