Walk your way into a magical land of all-white décor and dress, table and chairs in hand, and experience the dining atmosphere of your life. The exclusive, outdoor dining experience of Diner en Blanc, which has graced the most prolific cities and brings out thousands of fans dressed in all-white each year, is about to make its way to Calgary.
MogoMember? Enter for your chance to win the dining experience of your life!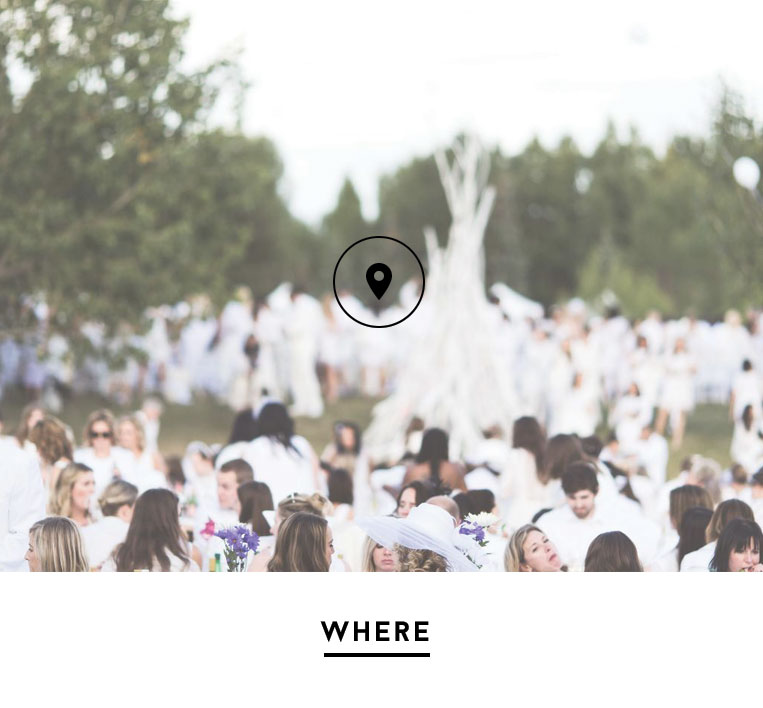 **A secret location in Calgary**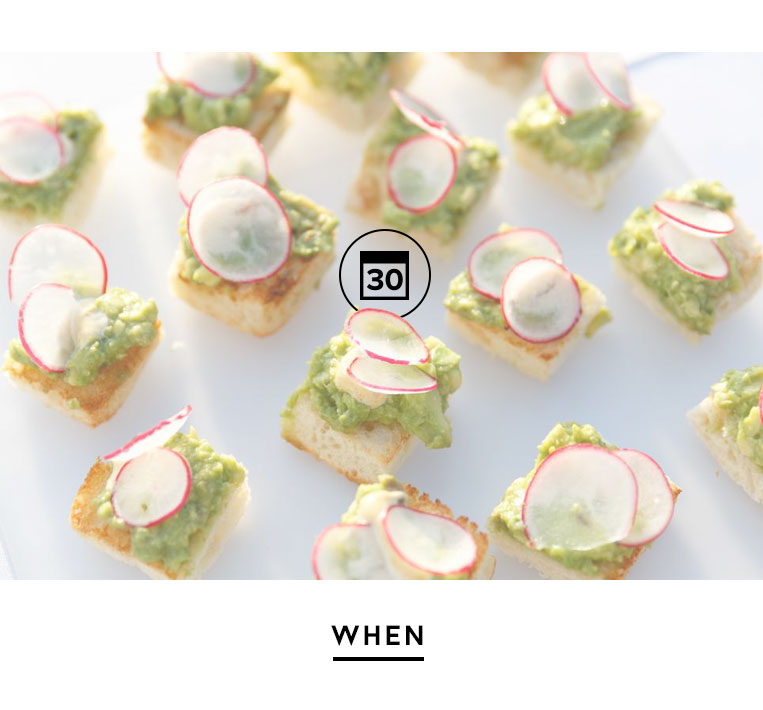 **July 30, 2015**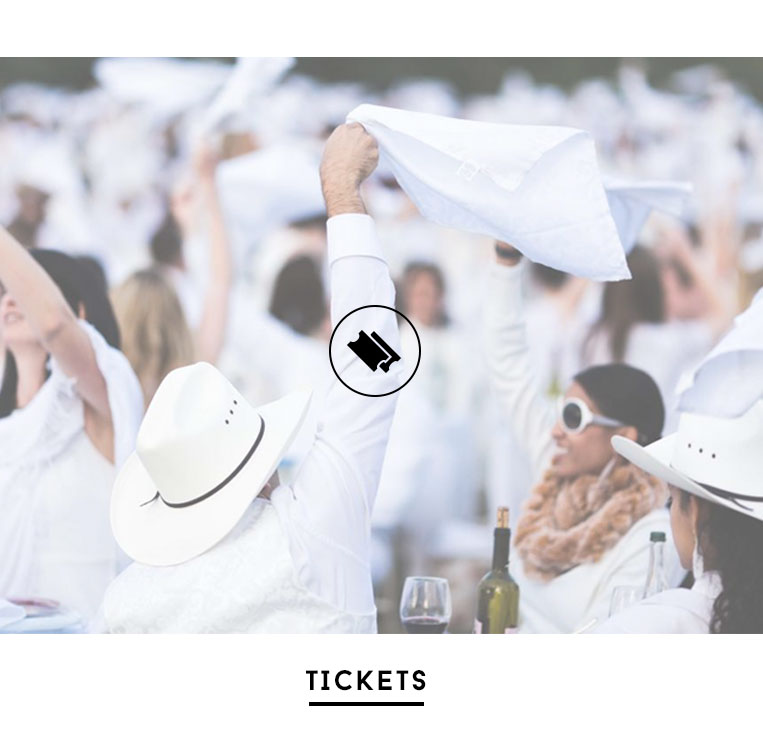 As part of our MogoPerks program, we've secured tickets to give away to some of our lucky members! Oh btw, the event's completely sold out and the waitlist is 30,000 strong. Watch your inbox: we'll be sending a link to reserve your tickets on August 3rd.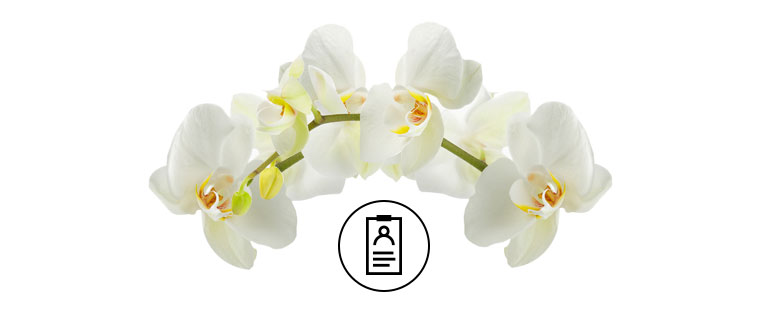 **If you are not a member yet, sign up for free below**

**Read more about the event** [here](http://vancouver.dinerenblanc.info/diner-en-blanc-vancouver-2015-calling--1175)
© 2015 Mogo Finance Technology Inc. All rights reserved. Made in Vancouver. Mogo and the Mogo designs are trade-marks of Mogo Finance Technology Inc., used under license. Mogo Financial (B.C.) Inc. Licence 50019 & 50017 / Mogo Financial (Alberta) Inc. Licence 326985 / Mogo Financial (Ontario) Inc. Licence 4716734 / Mogo Financial Inc. Licence BC 50022 Ontario 4716733.