Dining Out Tips for Your Life and Your Wallet
Save cash without being a total tool.
There are lots of tips on how to save money on dining out. Especially as we all wander out into the world of restaurants and pubs and dancing and the like, these lists are making the rounds again.

The problem? They suck.

"Choose your restaurant based on what specials they're offering."
"Ask the waiter to split your meal into two, and take half home."
"Tip less."

Um, no. If the first two are your jam, cool. But we're operating under the assumption that you're not willing to call a restaurant and ask the price of its specials an hour before your reso.

And you'd better tip. It's the moral thing to do!

So here: tips on saving money and not being a total weirdo, designed for use in real life.

Drink Less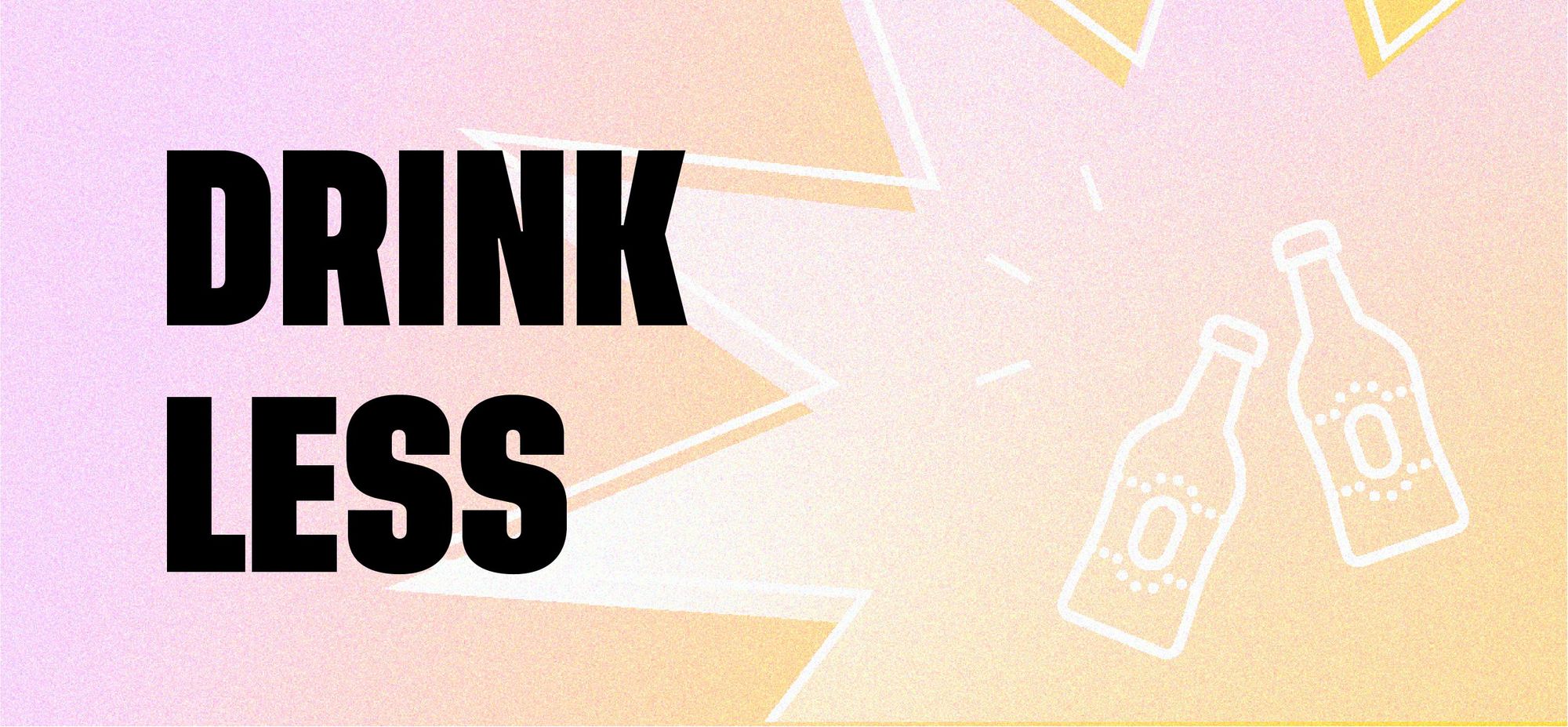 Hear us out! Don't scroll away.

This one is a tip for your wallet and your liver. Alright?

Alternate. One alcoholic drink, one glass of water. Think about it. If a glass of wine is $9 at a restaurant, and you're going to have four glasses over a three hour dinner, save yourself. Spend $18 instead of $36. Wake up without a headache.

Seriously. It's a no brainer. If you feel like a loser sitting there with a big glass of water—first thing, interrogate that impulse within yourself, will ya—get sparkling water with lime.

After all: we all know that tipsy sweet spot falls tragically nearer to the beginning of the evening than the end. Don't get carried away, you'll thank yourself the next day.

Designate an Accountability Buddy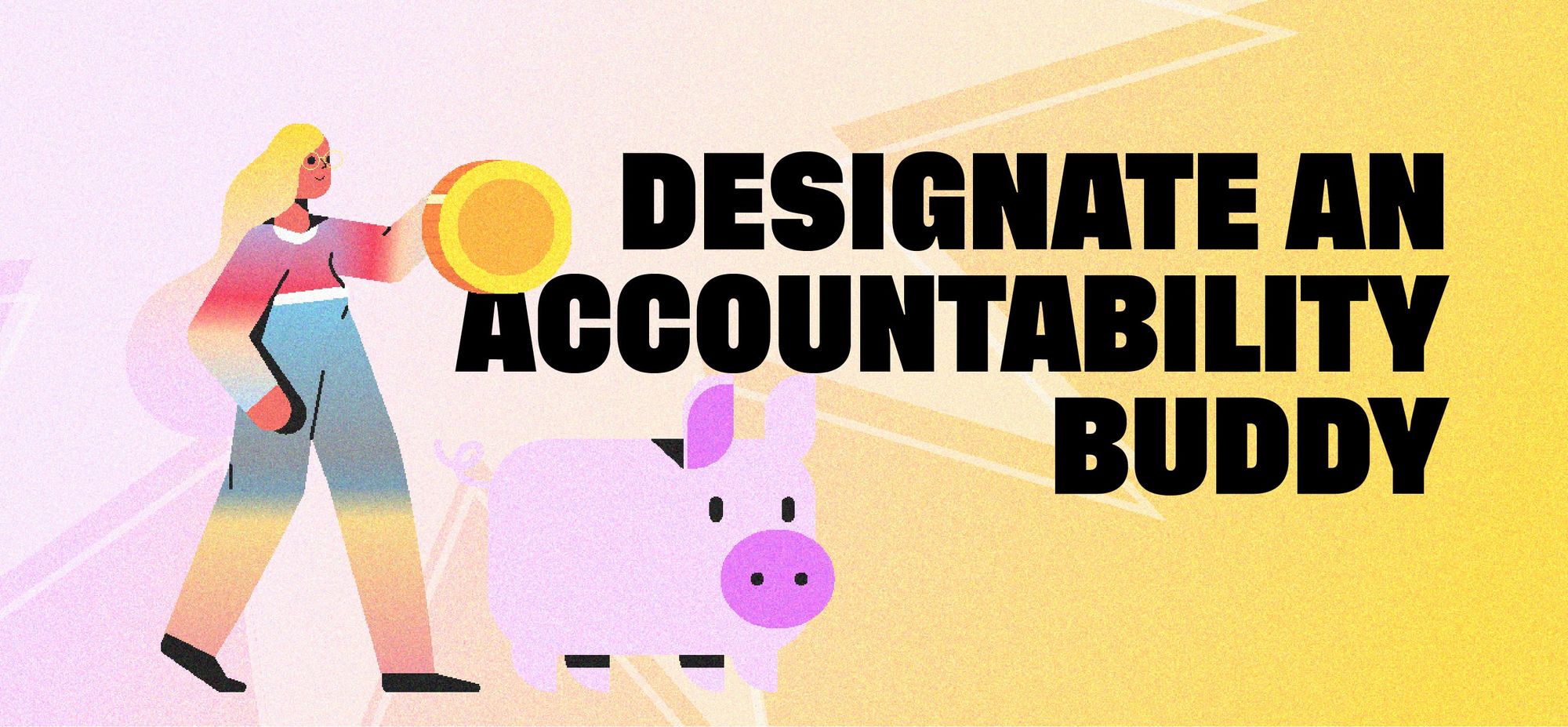 Your friends can be amazing supports when it comes to meeting your financial goals. Pick a pal you'll be with all night and ask them to keep you accountable.

Not in a bitchy way, or a judgy way, alright? Don't pick that friend.

Rather, ask a friend (or a significant other) to remind you to keep your spending in check. Like this:

You: *about to order fourth drink in a row*
Them (whispering): "Hey, just wanted to check in. You said you were wanting to keep costs down tonight, maybe you'd prefer to end the night on some water instead?"
You (whispering back, slurring a bit, because three drinks in): "Damn, you're right. I really want this last glass though."
Them (whispering still): "It's totally your decision, but I just wanted to remind you!"
You (whispering): "No, you're right. Thank you. You're the best, have I ever told you that?"

And then you just compliment each other for a while. You know the drill. It's good for your wallet and your friendship.

Eyes on the Prize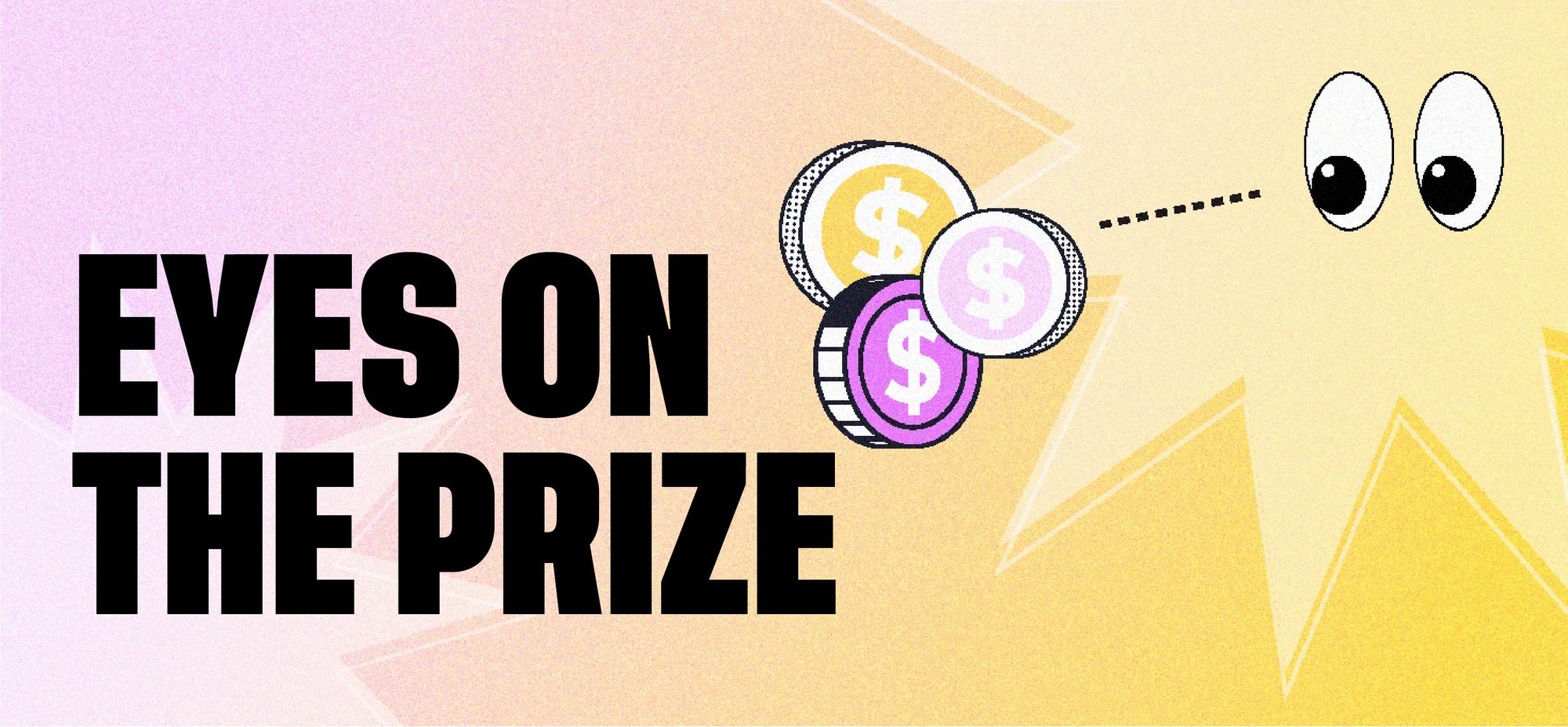 In the same spirit as an accountability buddy, keep your goals front of mind. It's so tempting to get dessert or a second drink when you're out.

Saving for vacation? Buying a home? A new car?

Make it your phone background. When you go to open up Apple Pay, or to text your friend, or whatever, you'll be reminded: there are more important things than my third shot of tequila, or the spaghetti lobster on the menu, or whatever.

This can keep you on course not only on your wild nights out, but in your day-to-day, too. It's a simple strategy: don't lose focus.

Try New Venues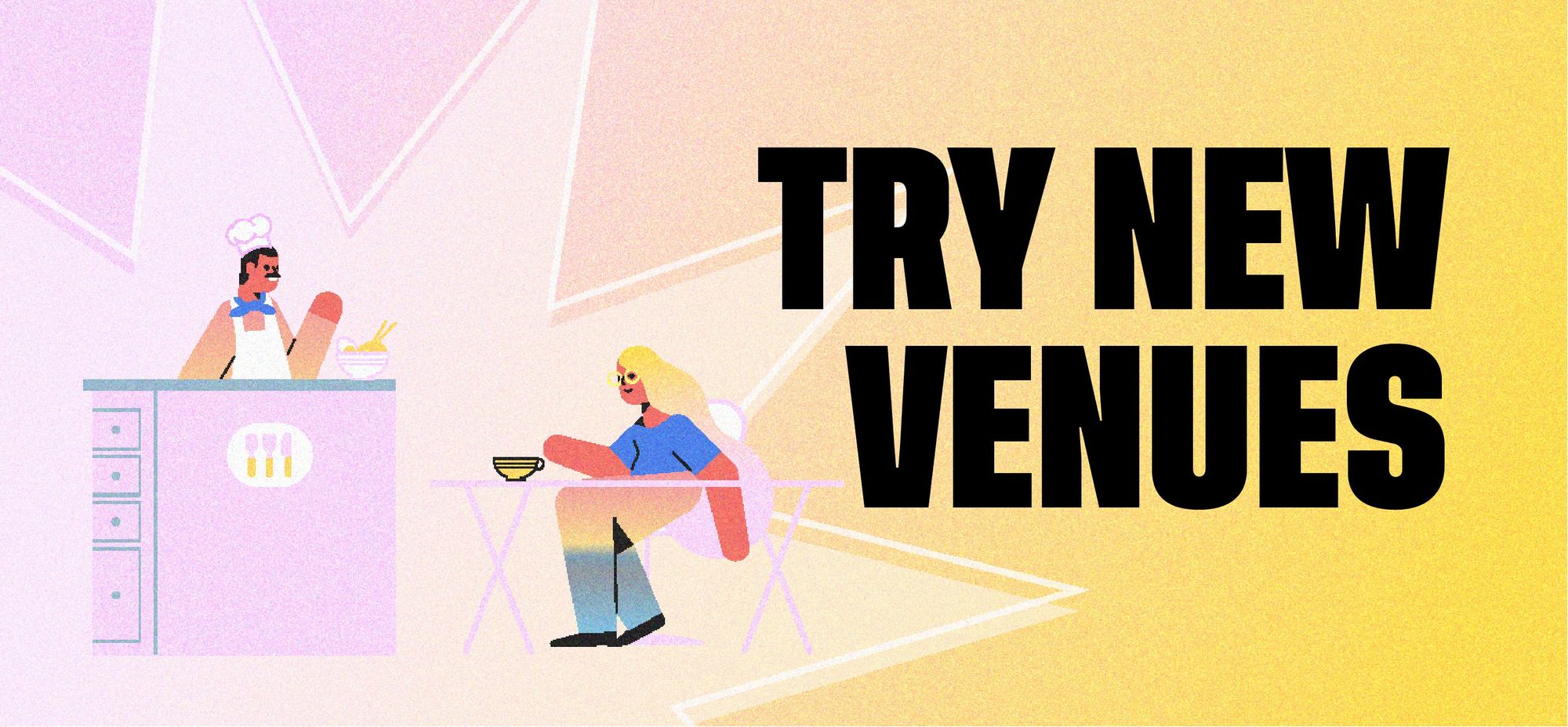 Today's lesson: broadening our horizons.

If dining out is simply your jam, find (more) affordable ways to do it. The vibe? Skip out on the casual fine dining chains brought to you by your local restaurant magnate.

Instead? Visit specific restaurants or bars based on what they do best—and what they charge for it.

We're not suggesting you switch to fine dining seafood restaurants every time you crave an oyster. Rather, consider spots off the beaten path: the family owned restaurants, the neighbourhood favourites, the best kept secrets.

Why? Well, number one, because you should try new things.

But as far as your wallet is concerned: think about what somewhere like Cactus Club would charge for a huge plate of nachos versus what a family owned authentic Mexican restaurant would charge.

Often, those little restaurants are way more affordable and, most importantly, way better at what they do.

So check out new haunts. You'll find new faves, support other businesses, make new friends, and probably save a few bucks in the process.

Indulge With Intention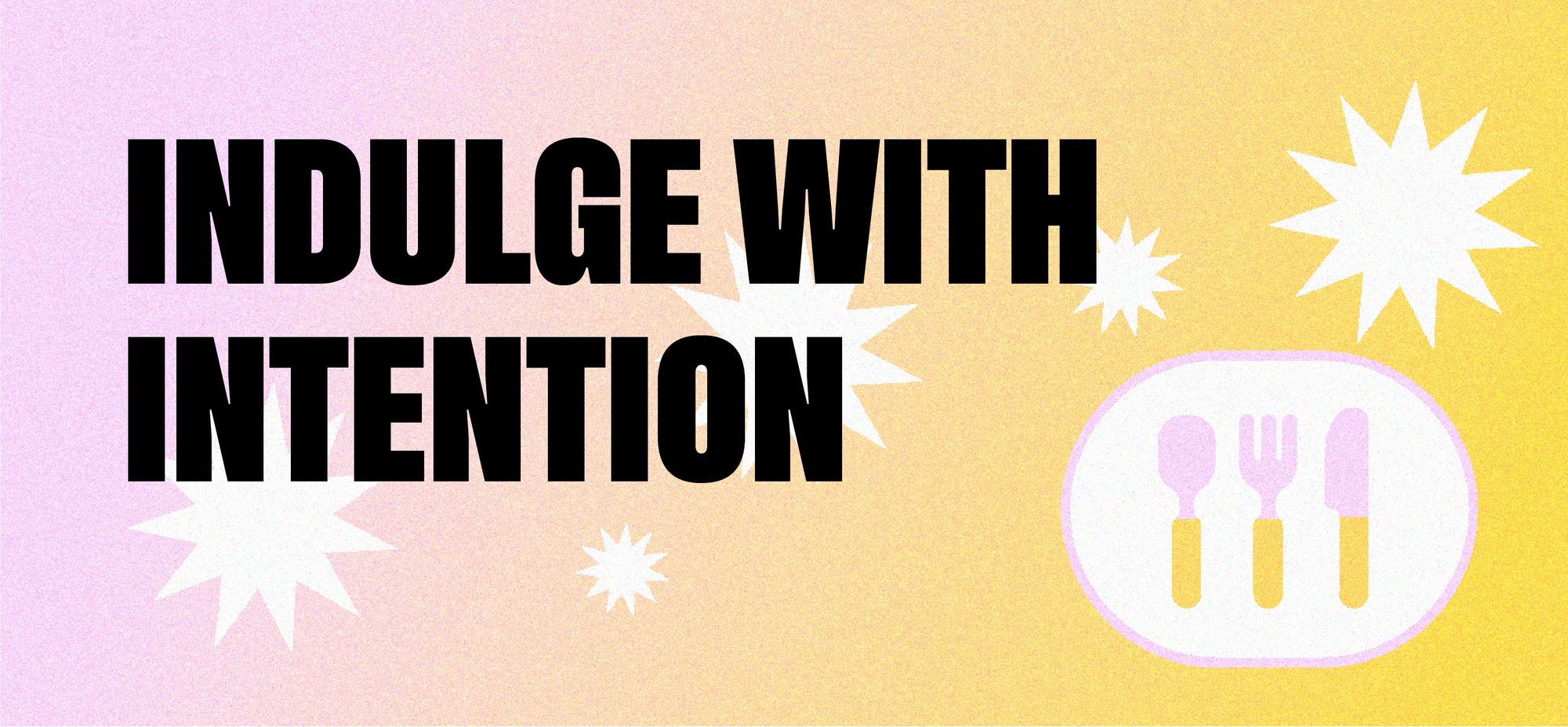 You've probably noticed a theme here: these tips aren't going to save you heaps of cash (except maybe the first one). Because in reality, the only thing that will save you money on dining out is either being A) completely neurotic about it and ordering off the kids menu or B) not dining out at all.

And after the year we've had? We all deserve a little break.

So if you're going to go out (which you clearly are), be mindful.

Do your best to dine out only once or twice a week rather than every day (this includes lunches while you're at the office—pack those and bring them from home). This way, when you do go out, it's that much more special.

Part of indulging with intention is, well, indulging. If you know you're going to drink 5 glasses of wine, consider a bottle instead. It'll likely save you some money.

Going out for a long dinner, and planning on sampling the menu from appies to digestifs? See if there's a chef's menu, or set menu. Because these are bundled, they can often cost less than trying everything a la carte.

(And honestly, the chef's menu is almost always delicious, and how the food was intended to be served and eaten. So. You might save a bit of cash and get the best value for your dollar.)

Control Your Spending with the MogoCard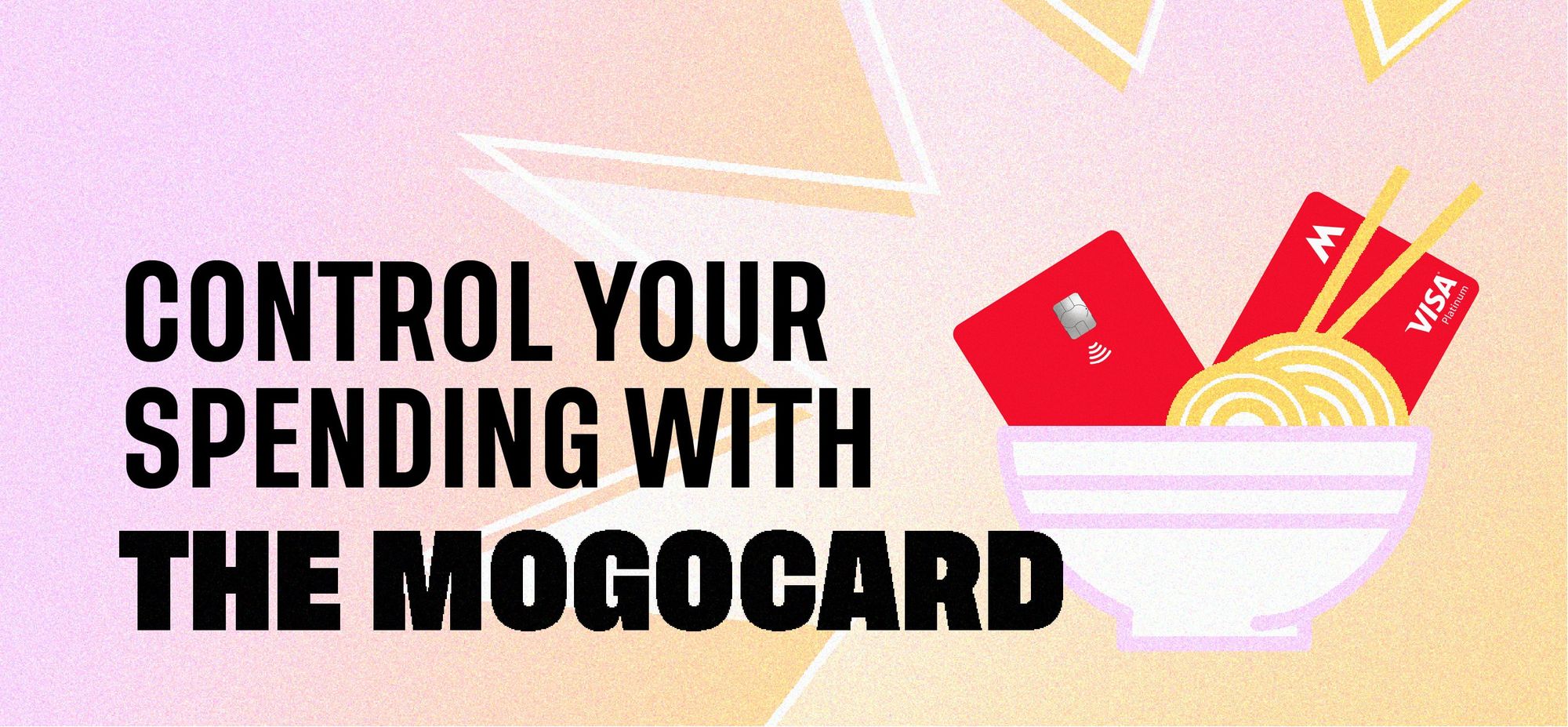 Using the Mogo Visa* Platinum Prepaid Card can help keep you on budget. It's a prepaid card so there's no risk of debt while using it, and every time you use it, you get a little notification reminding you of your remaining balance.
Set a budget. Stick to it. You got this.
*Trademark of Visa International Service Association and used under licence by Peoples Trust Company. Mogo Visa Platinum Prepaid Card is issued by Peoples Trust Company pursuant to licence by Visa Int. and is subject to Terms and Conditions, visit mogo.ca for full details. Your MogoCard balance is not insured by the Canada Deposit Insurance Corporation (CDIC). MogoCard means the Mogo Visa Platinum Prepaid Card.