Win $7,522: The Ditch Your Debt Contest
The average Canadian who carries a credit card balance is about $7,522* in credit card debt. That could buy you a lot of coffee and Tidal subscriptions.
Many people who come to Mogo are using MogoLiquid to pay off credit card debt, and using MogoMini/MogoZip to get out of the payday loan cycle. And since our mission is to help you get out of debt and all... we decided to do a Ditch Your Debt contest where you can win this amount in cold hard cash and, well, ditch your debt.
Pay off debt faster or... instantly
When you sign up with Mogo, every part of the experience—from our products to email newsletters to events—is designed to help you get out of bad debt.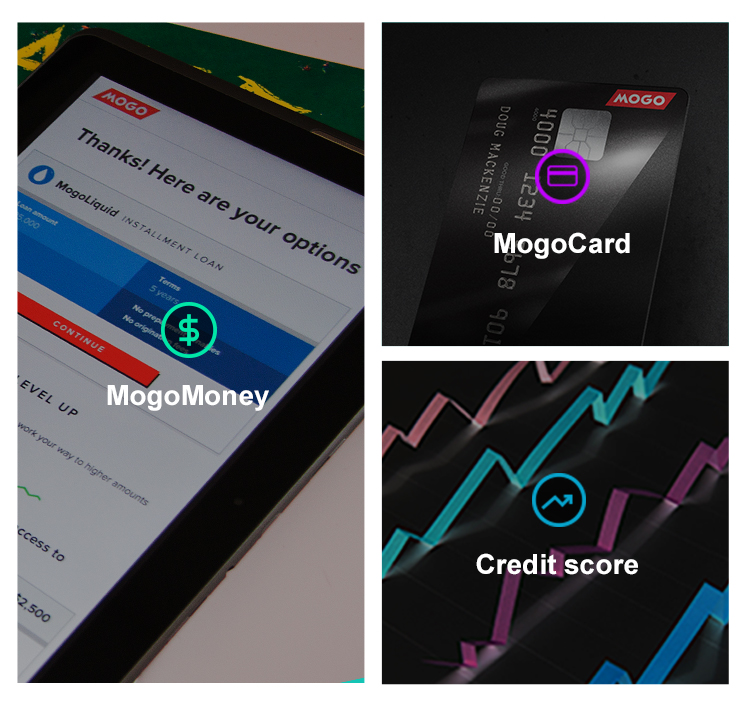 "I was becoming overwhelmed keeping up with numerous credit card payments. Mogo allowed me to pay off each card and make easy to remember payments which fit my schedule! I feel like a huge weight has been lifted and I'm excited to finally pay off my debts."

- Lindsay O., Victoria, BC
But we wanted to take it a step further. Since C.R.E.A.M., we're giving away $7,522 to one lucky winner to clear that debt (or at least a chunk of it) and start fresh.
![](/content/images/2016/03/value_prop-2.gif)
---