Get the Shot with Othello Grey and Neva Wireko hosted by Christian Confidential
Let's face it, being an adult isn't just about finances. You've got to have other essential life skills too... like knowing how to take the perfect picture. Especially because Instagram can be a ridiculously lucrative side hustle.
The Photogs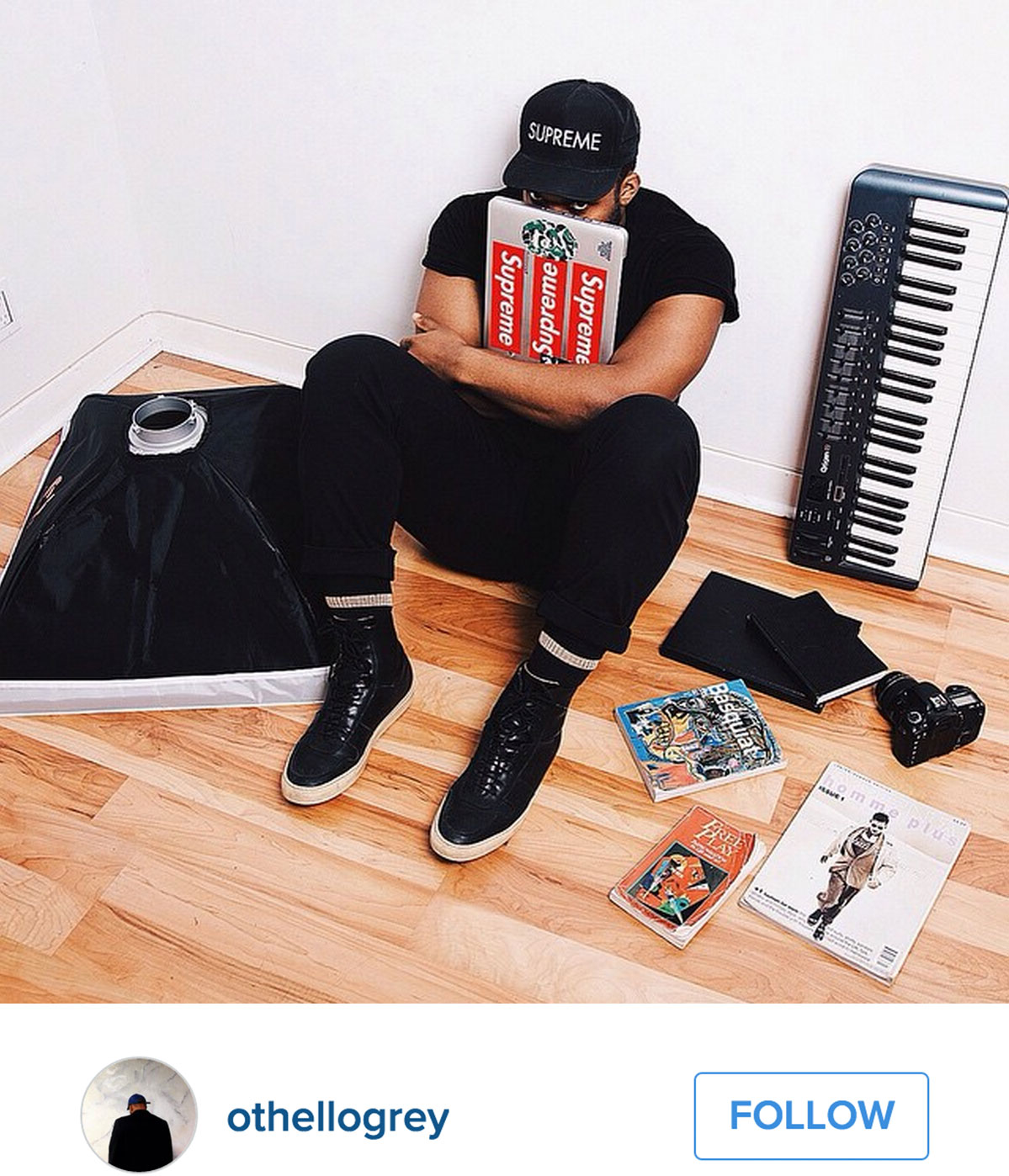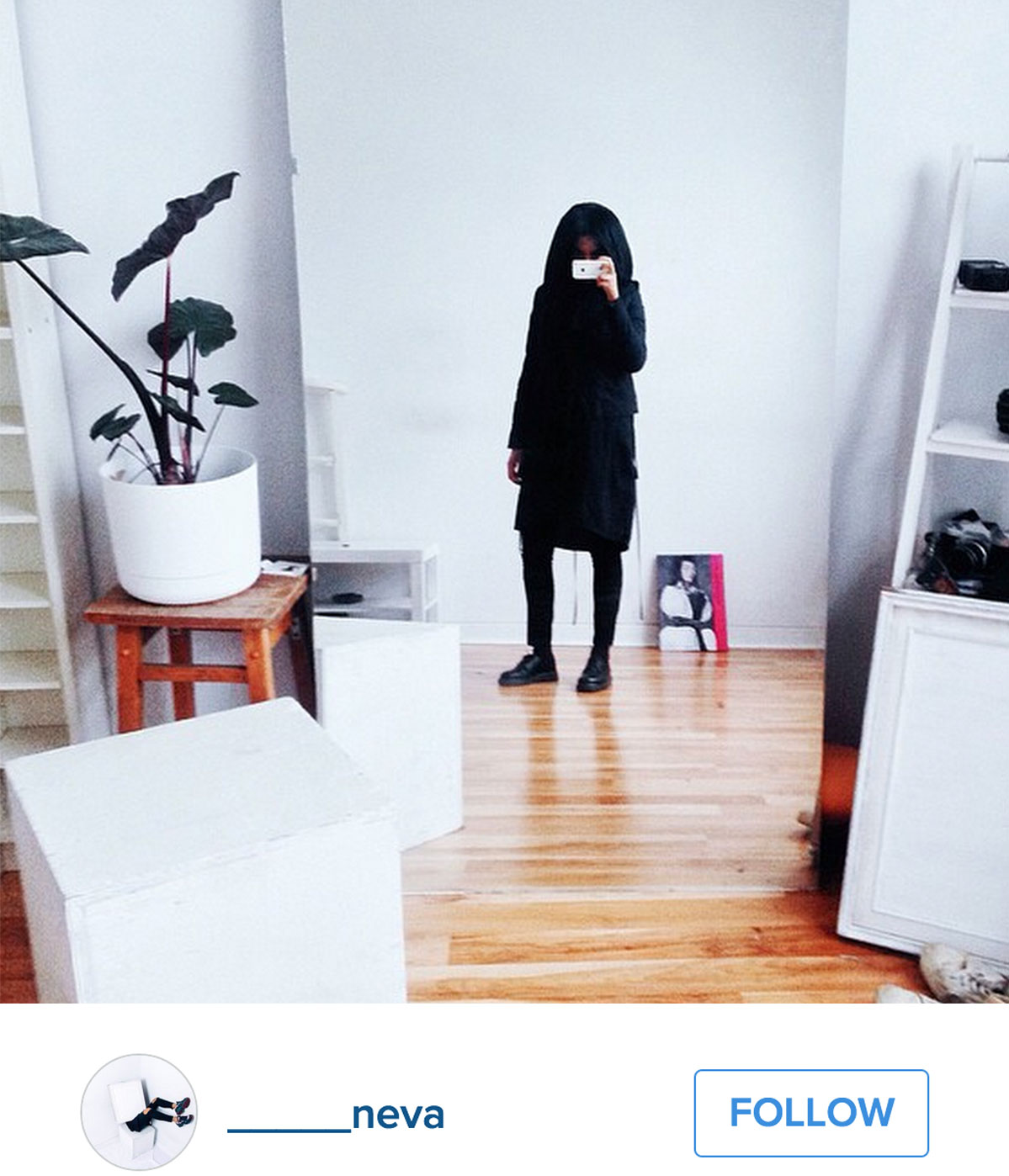 The Host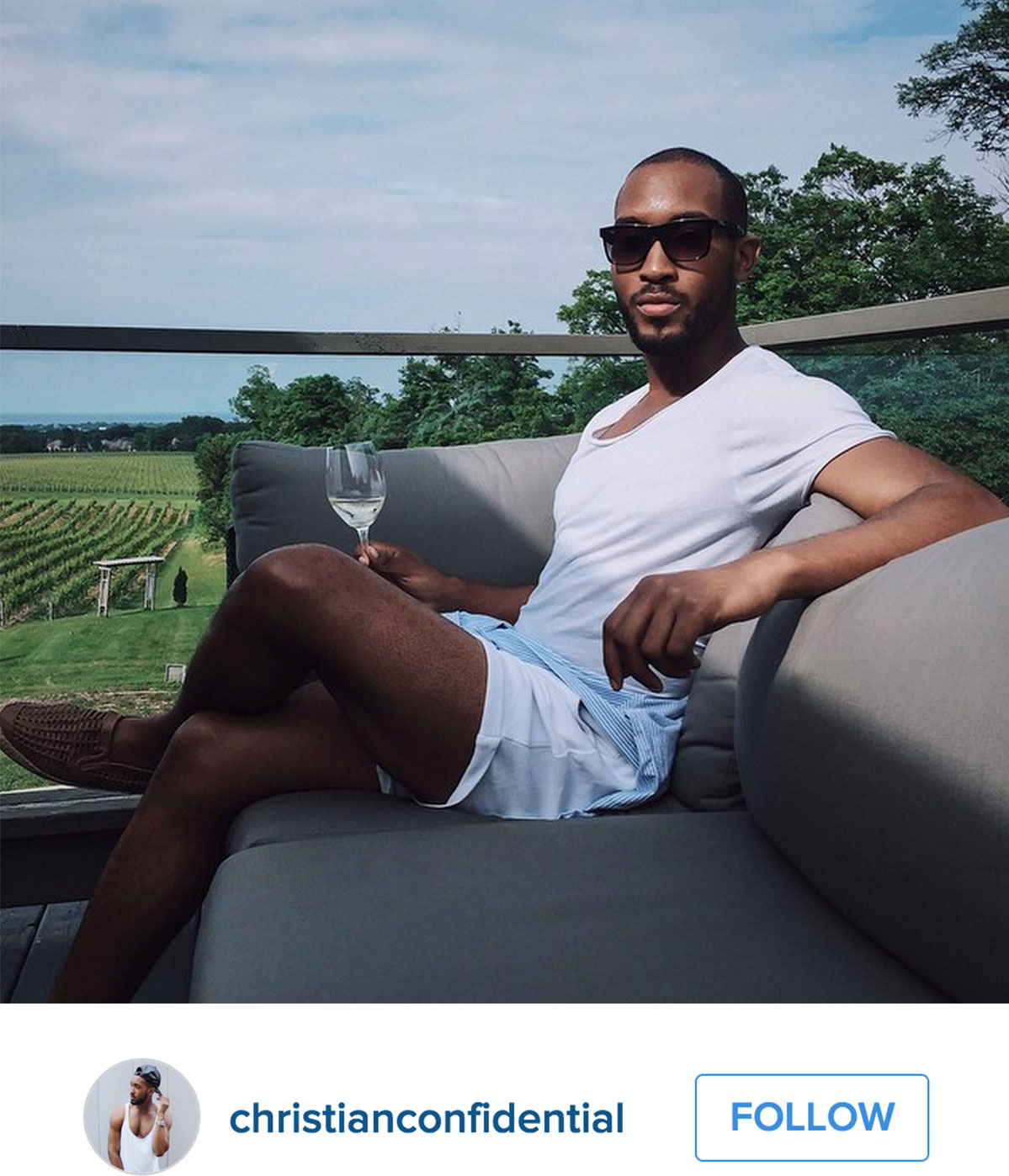 Want more followers? Need more Likes on your photos? You should join us and lifestyle blogger Christian Confidential at (How to) Get the Shot, where photographers Othello Grey and Neva Wireko will teach you how to get the perfect shot—in any situation. Specifically, on the trampolines at Just Bounce.
Date
Saturday, October 17th

Time
Meet us downtown Toronto (location tbd) at noon to be whisked away via private transport!

Location
Skyzone Toronto
Hey, if you can get it right on a trampoline, you can get it right anywhere.
If you're a MogoMember, sweet. You've got a chance to win a pair of tickets to this event and meet some of Toronto's most Like-worthy Instagrammers. They'll be documenting the day (and even taking some kickass shots of you). Watch your inbox for our newsletter—it'll contain the contest entry form!
![](/content/images/2015/09/mogomembers_contest-1.gif)
Not a MogoMember yet? Sign up now for free to get in on this contest (and more in the future)!

©2015 Mogo Finance Technology Inc. All rights reserved. Made in Vancouver. Mogo and the Mogo designs are trade-marks of Mogo Finance Technology Inc., used under license. Visa® is a registered trademark of Visa International Service Association and used under license. Mogo Prepaid Visa Cards are owned and issued by All Trans Financial Services Credit Union Ltd. a TM licensee of Visa Int. and subject to Terms and Conditions. Use of the card is governed by the Agreement under which it is issued. Mogo Financial (B.C.) Inc. Licence 50019 & 50017 / Mogo Financial (Alberta) Inc. Licence 326985 / Mogo Financial (Ontario) Inc. Licence 4716734 / Mogo Financial Inc. Licence BC 50022 Ontario 4716733.