Packwood Grand in Calgary
A day of ultimate class that will have you feeling like you're from another era (and will kick off July to a great start), tip your wide-brimmed hat and watch tentatively as a few dozen thoroughbreds gallop around the track at the Kentucky Derby style event in Southern Alberta.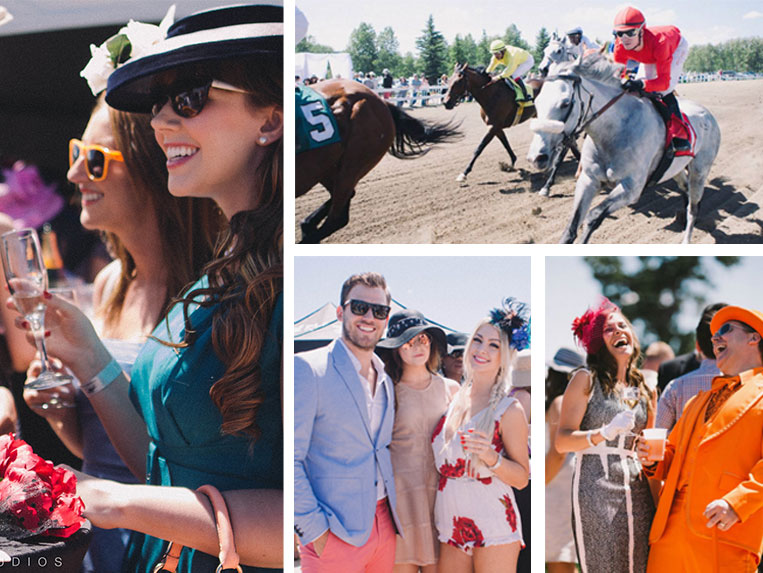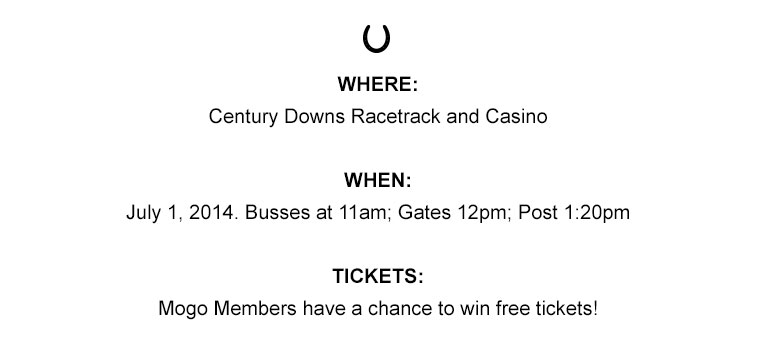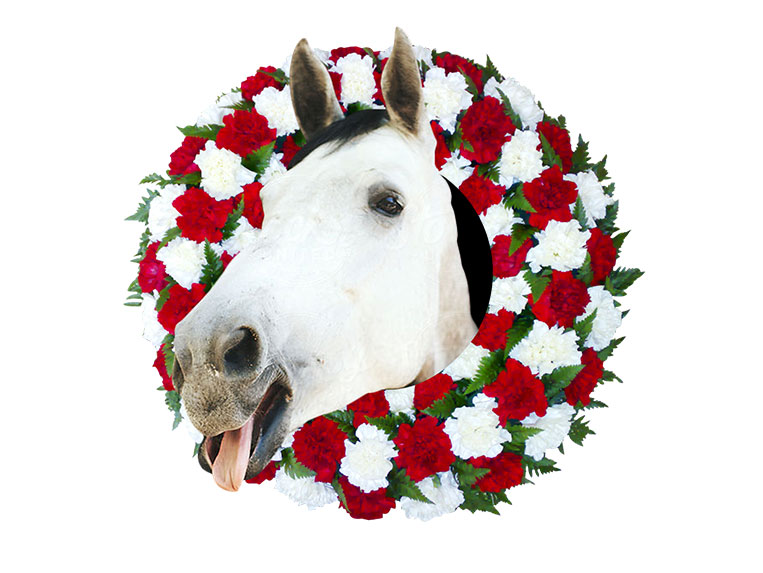 Wondering what to wear? Check out the video from Packwood Grand 2014 for some inspiration!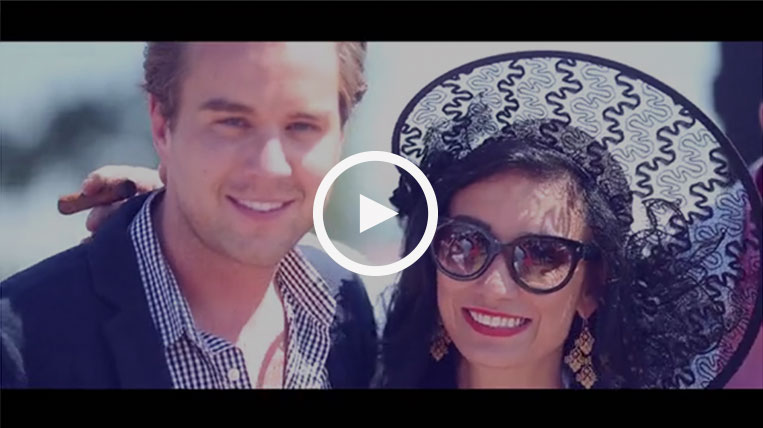 Don't miss out on our next MogoPerks event that could be happening in your city!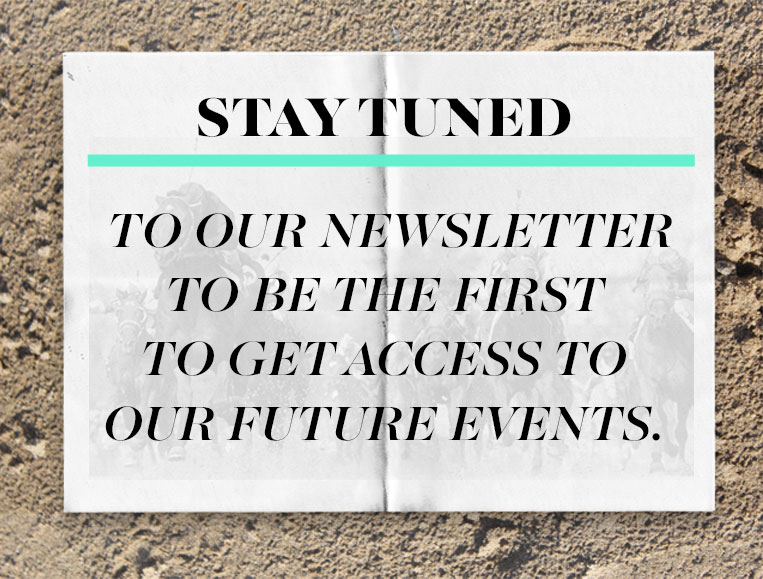 © 2015 Mogo Finance Technology Inc. All rights reserved. Made in Vancouver. Mogo and the Mogo designs are trade-marks of Mogo Finance Technology Inc., used under license. Mogo Financial (B.C.) Inc. Licence 50019 & 50017 / Mogo Financial (Alberta) Inc. Licence 326985 / Mogo Financial (Ontario) Inc. Licence 4716734 / Mogo Financial Inc. Licence BC 50022 Ontario 4716733.