Free Pizza for Italian Day 2015
On June 14th, we'll be celebrating Italian Day 2015 in Vancouver by hooking up MogoMembers with a FREE slice of wood fired Mogorita pizza from the hippest pizza truck around, Community Pizzeria. We wouldn't dare leave you thirsty, so we'll also provide Mogo water – gratis, of course!
![](/content/images/2015/06/italianday-newsletter_v2-image02-3.gif)
All you have to do is flash your Mogo Card or your MogoMember coupon from our newsletter and you'll be feasting on complementary pizza and H2O, as it should be. If you are not a MogoMember yet, don't fret. You can sign up online at www.mogo.ca or on the spot – all you need is an email address and an appetite. Pizza is available while supplies last.
The Community Pizzeria food truck will be parked in front of our Commercial Drive location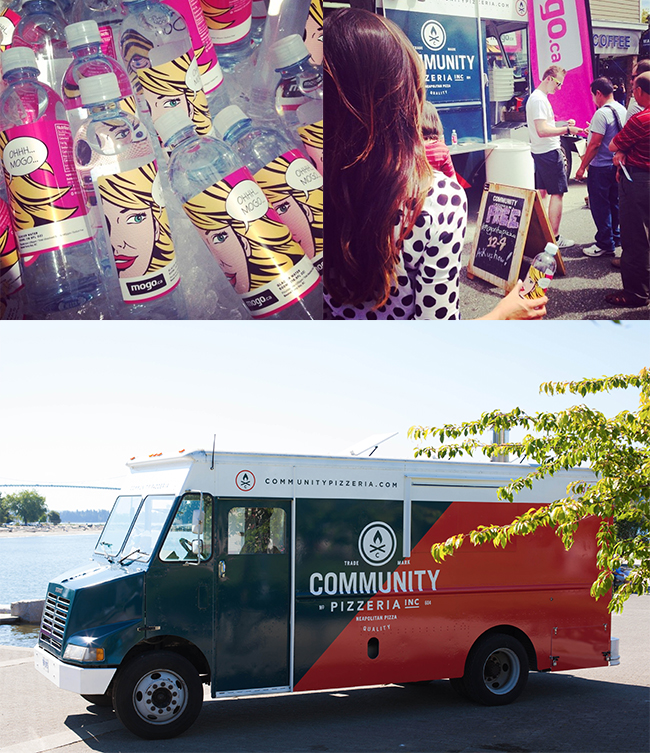 See you there!
Check out Community Pizzeria's mouth-watering gallery
here!