#MogoPerks Party - Toronto
Mogo is throwing their very first Toronto #MogoPerks event on Thursday, April 30th! We've teamed up with Kastor & Pollux to bring MogoMembers an exclusive party featuring cult accessories brand No Fun Press -- filled to the brim with free booze, free pizza, music, giveaways and art installations, to boot!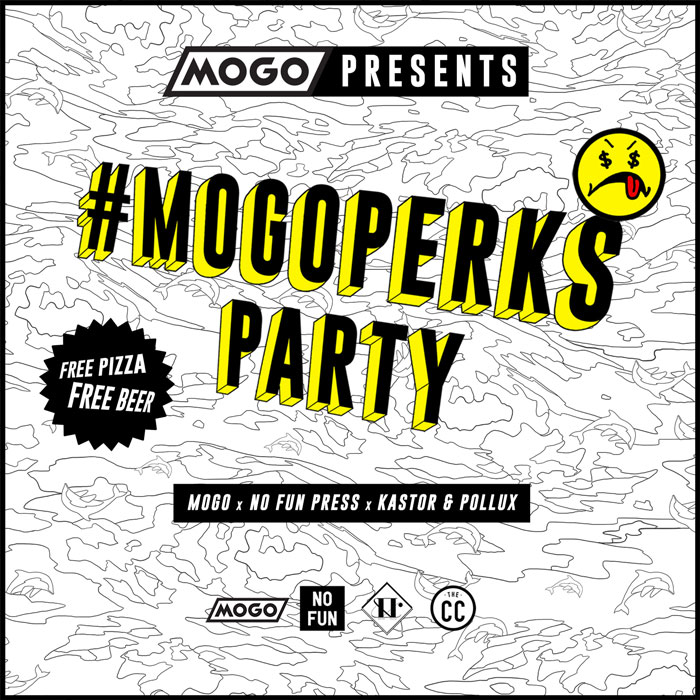 About Kastor & Pollux:
Combining design capabilities with social influence, Kastor & Pollux is an independent, multi-platform creative collective founded by Danielle Roche and Bianca Venerayan.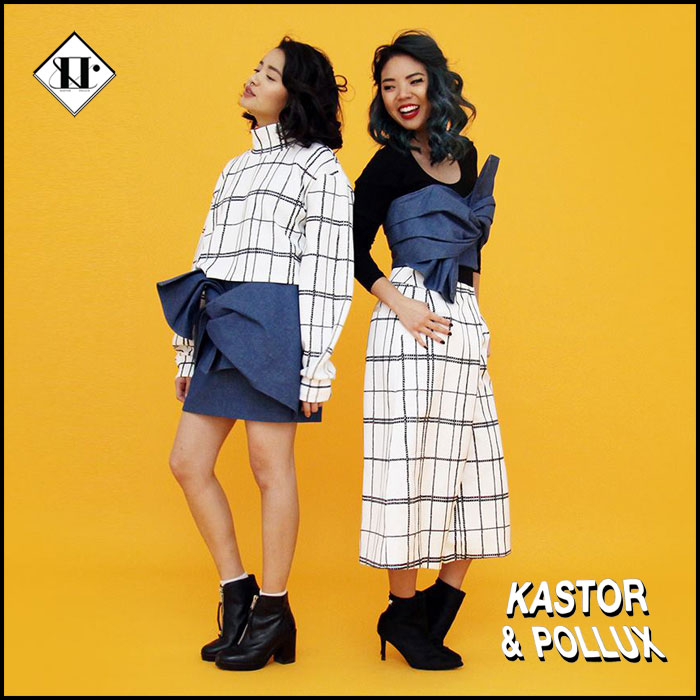 About No Fun Press:
The brainchild of artist Reilly Hodgson, No Fun Press is a lifestyle/accessories brand for "disgruntled people with discerning taste". Based in Toronto but loved worldwide, this cult brand is known for their signature sarcastic quotes and nostalgic imagery -- No Fun Press's top-quality pins, patches and apparel can be spotted instantly on people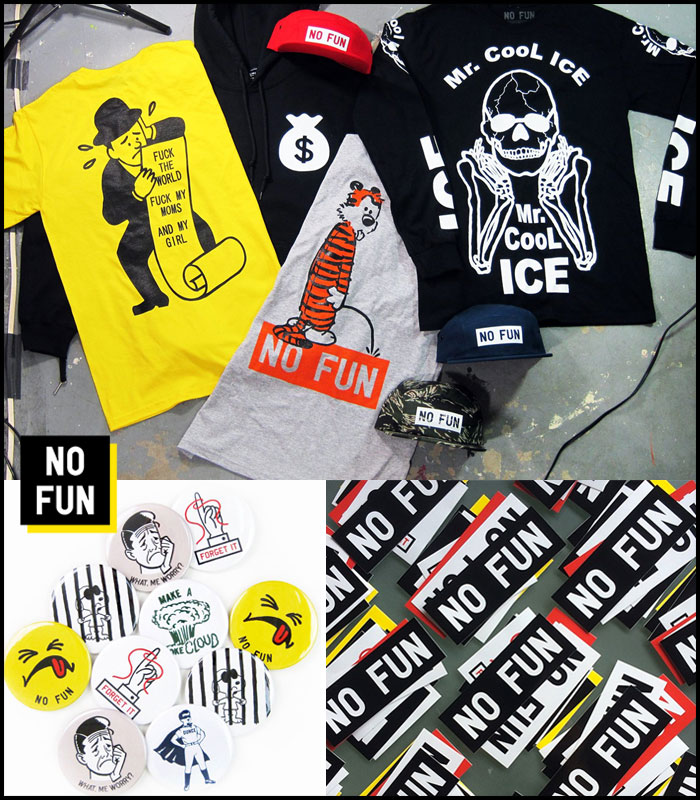 About Trevor Wheatley:
Trevor is a Toronto based multi-media artist. His main focus is on typography, and the history of public art as seen by people on the street. His most recent work has focused on public installations.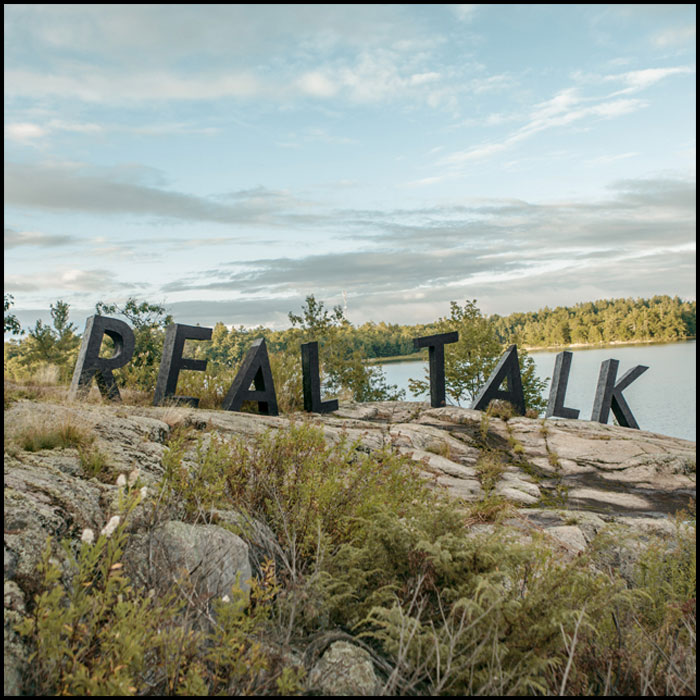 About The Creator Class:
The Creator Class by content studio FREE is a community of creatives sharing their passions in music, style, adventure, arts and culture with a global audience of aspiring peers. Their stories and projects are shared on the official YouTube and Instagram channels, across the community's social channels, and by global cultural tastemakers such as Booooooom, Creativity, Hypebeast, Highsnobiety, It's Nice That and WhatYouth.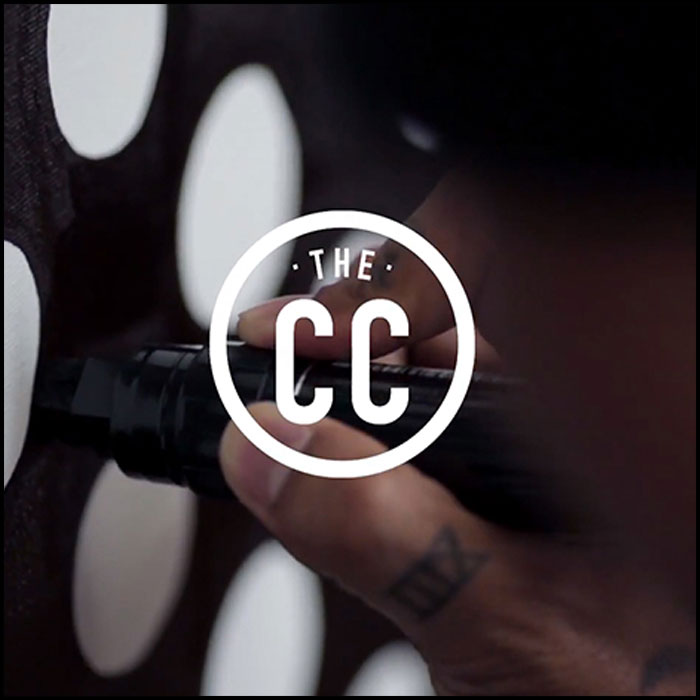 Want to attend this event?
We are giving away two tickets to our #MogoPerks party! Enter the contest here. One bonus entry will be given for each of the following:
Liking or following our Facebook, Twitter or Instagram account: @mogomoney
TAG at least 3 friends in the comments of the post
Contest ends April 25, 2015 at 1:00PM EST. Please note that this event will be filmed and photographed. By submitting your contest entry, you are authorizing Mogo Finance Technology Inc. to use photos and video material taken at the event that features you in any marketing and advertising material or communication, including social media. Good Luck!
© 2015 Mogo Finance Technology Inc. All rights reserved. Made in Vancouver. Mogo and the Mogo designs are trade-marks of Mogo Finance Technology Inc., used under license. Mogo Financial (B.C.) Inc. Licence 50019 & 50017 / Mogo Financial (Alberta) Inc. Licence 326985 / Mogo Financial (Ontario) Inc. Licence 4716734 / Mogo Financial Inc. Licence BC 50022 Ontario 4716733.