Win a VIP trip to Florida & meet Winter from Dolphin Tale!
If you haven't heard about Winter the dolphin yet, you will soon! Dolphin Tale is an inspirational blockbuster about a dolphin who overcomes the tremendous challenge of losing her tail, and Mogo wants send you and your family to meet her in Tampa, Florida!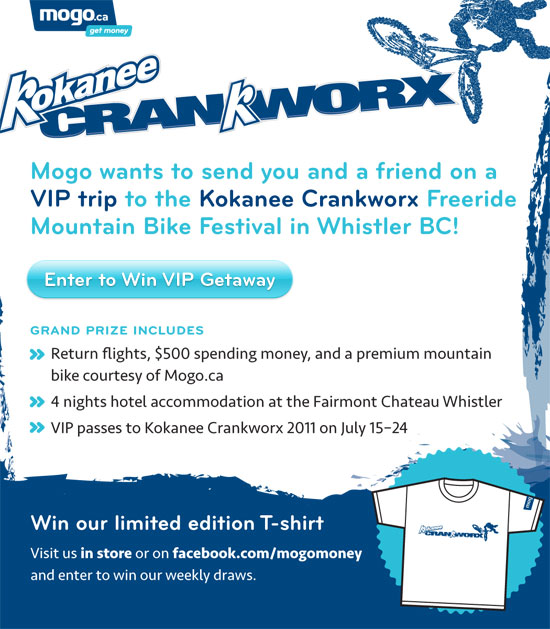 Don't forget to follow us on Facebook, where we're also giving away tons of great prizes!