It might be hard to believe, but had you invested only $5 into bitcoin in March of 2010 it would now be worth approximately $20 million today. Over the decade, bitcoin has been a real theatre...



Although the debate will continue, bitcoin's now been around for over 10 years and there's only ever going to be 21 million of them. Today, bitcoin is valued at around $13,500 per coin, about half of its all time high.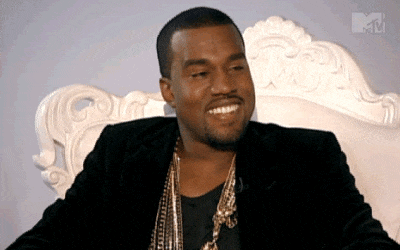 Whichever side you're on, remember that bitcoin can be volatile and is clearly a speculative investment. Experts generally recommend that you have no more than 10% of your investment portfolio in the speculative category.

Whether you're thinking about buying some bitcoin or not, there is an easy way to experience buying and owning without risking your own money. Check out the app hack below!

The best way to learn about something is to actually do it, and we're making it easy. Simply download the Mogo App & activate your Mogo Crypto account now.


Don't have the app? Get it now.





Approximate price of bitcoin is as at the time of writing on February 19, 2020. Buying and selling bitcoin is risky and you may suffer huge losses, see MogoCrypto Terms and Conditions: https://www.mogo.ca/pdfs/MogoCryptoTermsAndConditions.pdf. You will receive a one-time $5 incentive once you have read and agreed to the MogoCrypto Terms and Conditions. Once you have read and agreed to the MogoCrypto Terms and Conditions, you will receive a $5 incentive for each person that successfully becomes a MogoMember using the unique referral link available through your MogoAccount. Incentives will be deposited to your MogoCrypto within 48 hours of agreeing to the Terms and Conditions or an individual successfully becoming a MogoMember using your unique referral link, as applicable. All incentives are subject to a two-week withdraw hold period. Mogo reserves the right to change or terminate this offer at any time without notice in its sole discretion.