4 last-minute Father's Day gift ideas that will save your A$$
If you still haven't bought dear ol' Dad a gift to thank him for being a keeper this Father's Day, it's probably time to figure out how you're going to express your gratitude toward the man who donated his chromosomes to the project of your existence. We won't lie; you're cutting it pretty close. Your dad would probably feel a little discouraged if he knew you were sitting here reading the Internet instead of shopping for a gift that truly expresses how lucky you are to have him. But Mogo's here to help. Here are four last-minute presents for the dad who has everything (except a kid who remembered to properly prepare for Father's Day).
Caddie Daddy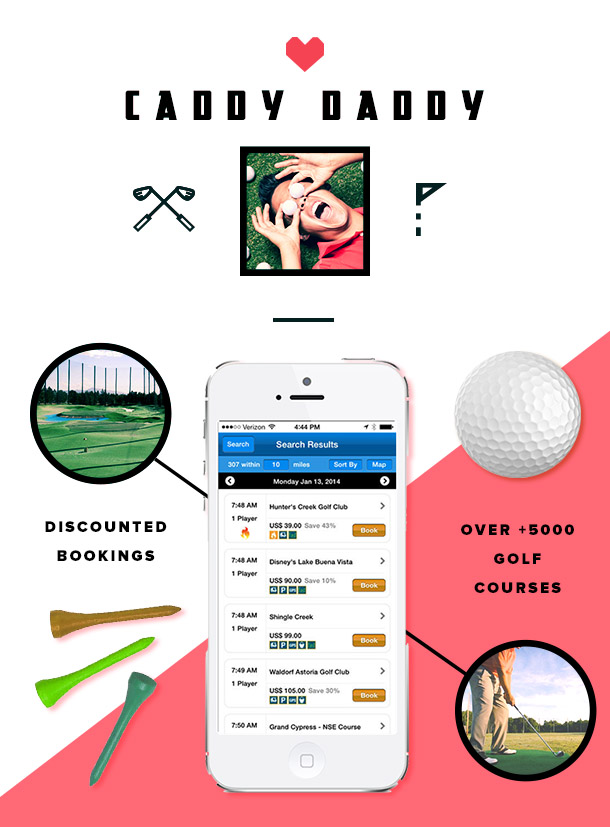 Nothing says "I love you, dad," like actually spending time with the chap. And what better way to do it than on the green? GolfNow.com offers access to over 100,000 tee times all over the world, but that's not all — you can book one with virtually no advance notice for a fraction of the price you'd normally pay. How's that for doing more and spending less?
Smooth Operator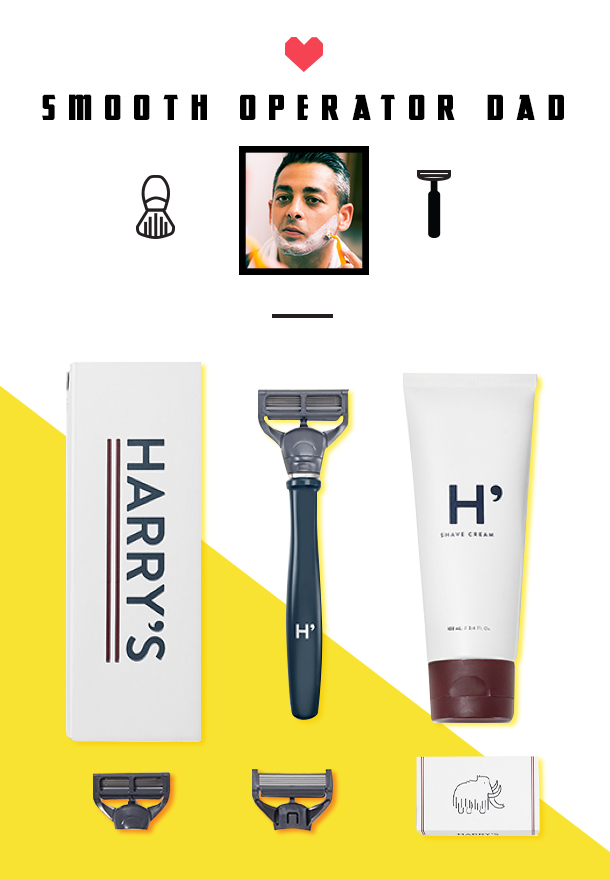 If your dad likes a close shave, look no further than Harry's. Their products are designed with quality craftsmanship, simple design, and modern convenience in mind — plus, they don't believe a good shave should cost a pretty penny. For only $31, Harry's will ship you 8 blades and 2 creams! Better yet, you can win your dad a six-month subscription to Harry's Shave Plans through Mogo. If you win, your dad will receive eight fresh blades and two shaving creams every two months. (And if you don't win, you can buy an affordable shave plan for Dad here.)
Dapper Daddio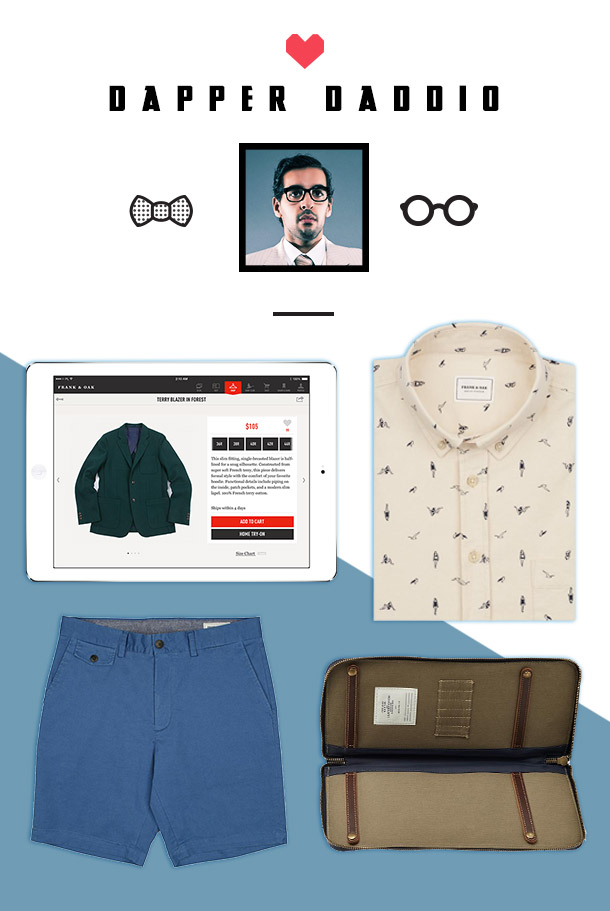 Is Dad a Sharp Dressed Man? If so, a subscription to Frank and Oak might be just what he needs to keep his wardrobe game on track. With a new collection every month, Frank and Oak will ensure your father's style doesn't go stale. And since it's a delivery-based subscription service, he'll never have to make a dreaded shopping trip just to stay stylin'. You can suit Dad up with monthly fresh threads for under $50! Try a month or 2…
Frumpy-to-Fabulous Father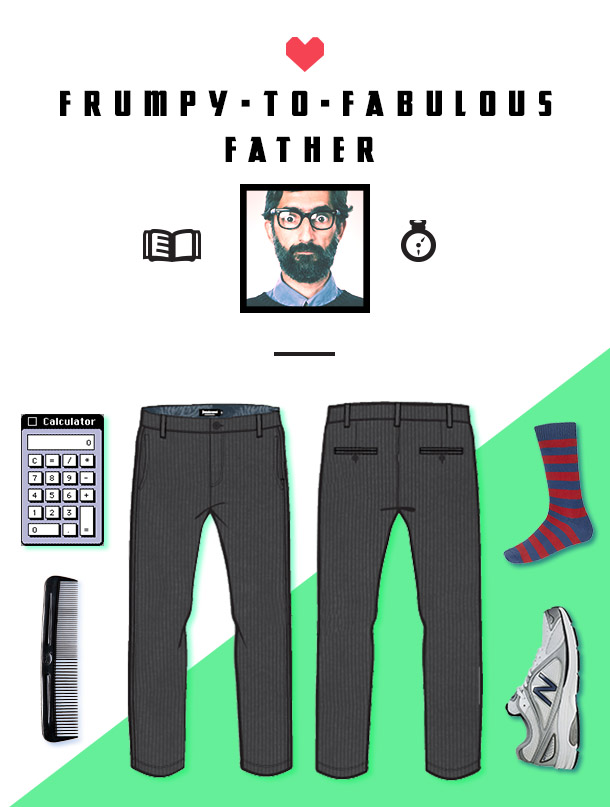 Not every dad dreams of strutting down a catwalk, though, which is why BetaBrand's Dress Pants Sweatpants are the perfect gift for a father who's tired of being yelled at by his style-conscious family every time he leaves the house in his sweats. With a pair of these bad boys in his closet, your dad will feel comfortable in his own sweatpants-loving-skin — no matter what the dress code is at that fancy restaurant you're taking him for Father's Day. You are taking him out for Father's Day, aren't you? Snag these flexible threads for $128!
* *