The only thing that says "I'm an adult" more than financial responsibility is a flight of wine and a plate of expensive cheeses. Bring all three of these elements together, as we did at our Adulting 101 event, and oh boy, it's on!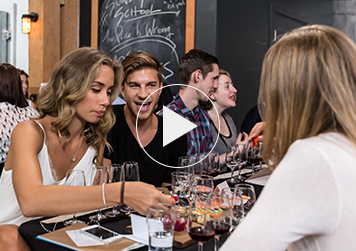 Watch the video for the last Adulting 101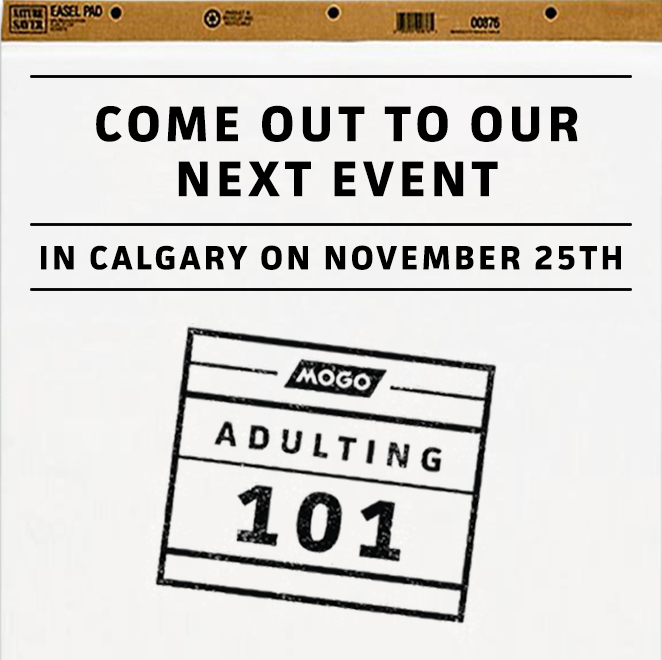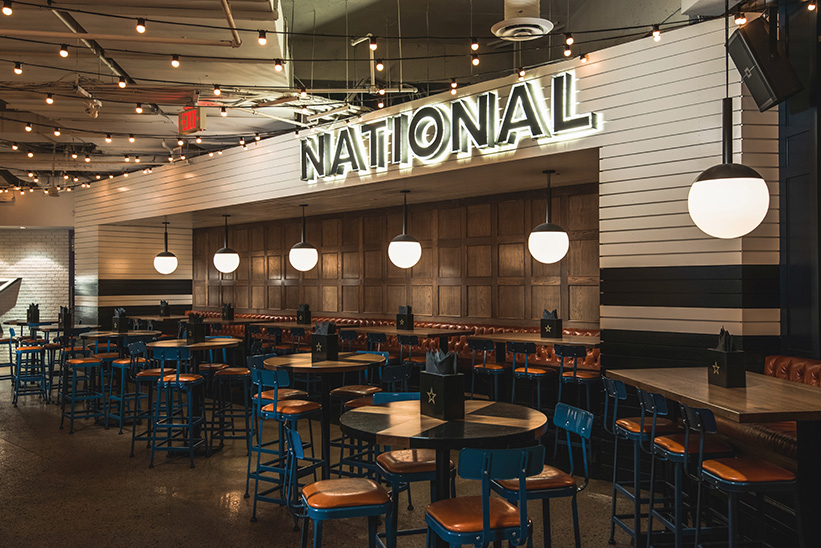 November 25th, 6pm-8pm at National at 360 240 8th Ave SW +30 Scotia Centre, Calgary.

Tickets are free* for MogoMembers!
---
*We will be charging a $20 seat reservation fee which will be reimbursed to you at the event. We will also reimburse the seat reservation fee for cancellations that happen prior to 3:00pm on November 24th, 2015.
---
Hosted by our Financial Fitness Coach Chantel
![](/content/images/2015/10/A101_img3.jpg)
Dave Stansfield as Co-host
![](/content/images/2015/10/Adulting101_img6.jpg)
![](/content/images/2015/09/newsletter_CTA-1.gif)
Sign up for a MogoAccount to get exclusive perks!