The only thing that says "I'm an adult" more than financial responsibility is a flight of wine and a plate of expensive cheeses. Bring all three of these elements together, as we did at our Adulting 101 event, and oh boy, it's on!
We were featured!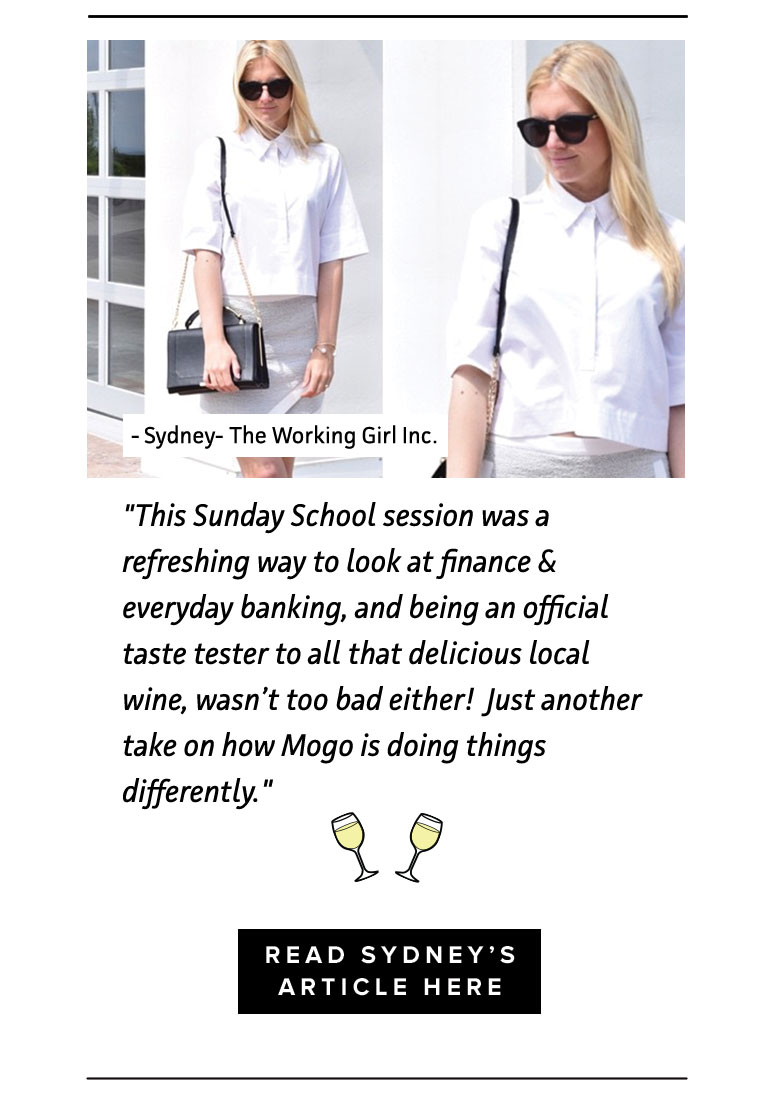 Reach for the sky!
If you haven't already heard of our Level Up program, it's something we think you'll want to know about.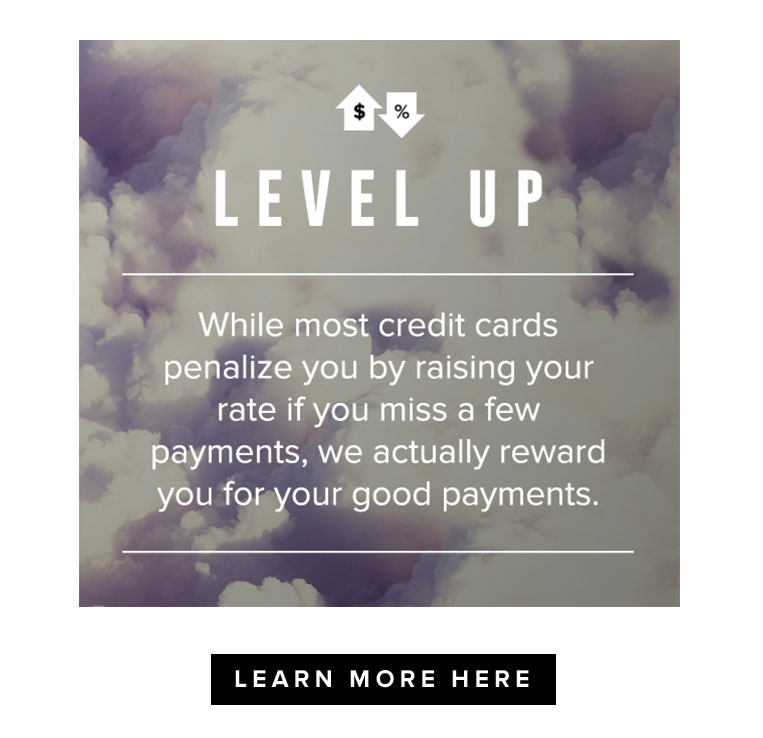 © 2015 Mogo Finance Technology Inc. All rights reserved. Made in Vancouver. Mogo and the Mogo designs are trade-marks of Mogo Finance Technology Inc., used under license. Mogo Financial (B.C.) Inc. Licence 50019 & 50017 / Mogo Financial (Alberta) Inc. Licence 326985 / Mogo Financial (Ontario) Inc. Licence 4716734 / Mogo Financial Inc. Licence BC 50022 Ontario 4716733.