Mogo Perks: Drake General Store Review & Giveaway!
Great news! We've finally discovered where all the cool knick knacks have been hiding, and it's not in the now condemned aisles of Target. Phew!
Drake General Store, with its four physical stores in Ontario and the online store, has got some seriously badass items just waiting to be discovered. From hilarious gifts to Canadian-made curiosities, you can finally relax and live a little. If you can't tell a good product from a crappy one, start shopping at Drake General Store and you'll eventually get there.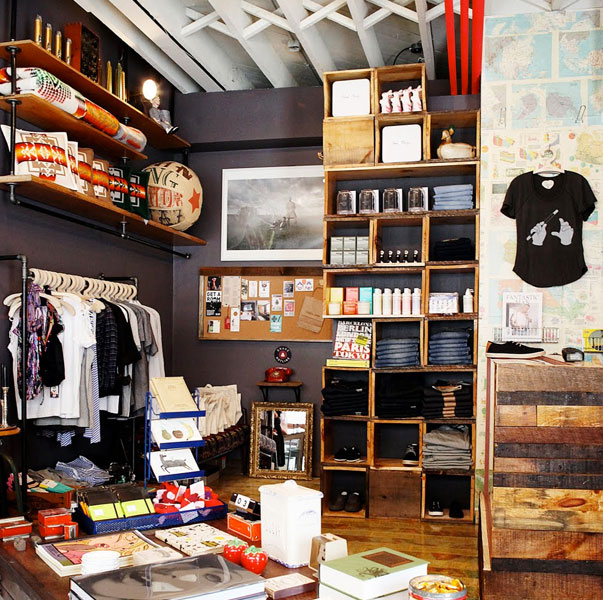 After all, we all "*started from the bottom" *[Target. kidding. We love Target] and "now we're here" [Drake General Store]. Oh and if you're not a Torontonian, you can order online… obviously.
Did we mention we're giving away a $200 gift card to Drake General Store to help you transition to shopping quality products? Yep, we are.
Check out some of our Drake General Store staff picks:
Collapsible Cup Keychain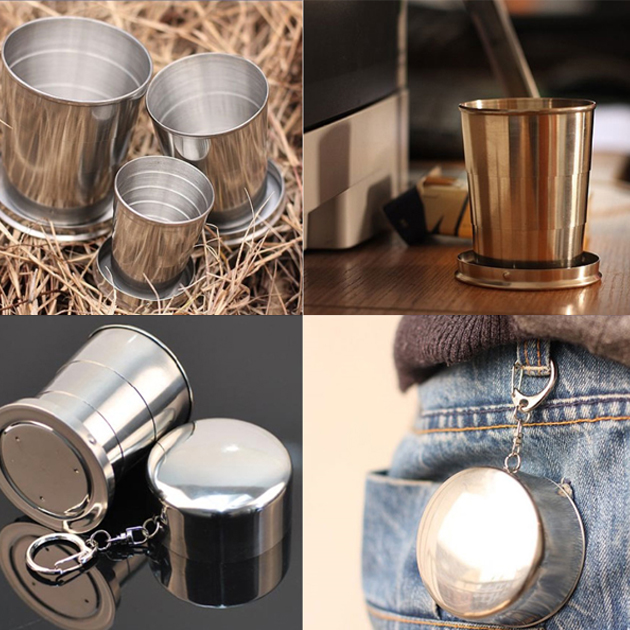 Other keychains that do nothing but hold your keys together are just so… BORING! This stainless steel Transformer keychain will morph into a cup whenever you feel parched on-the-go (so**you'll never have to splash your entire face at the water fountain again).
---
Grain Audio In-Ear Headphones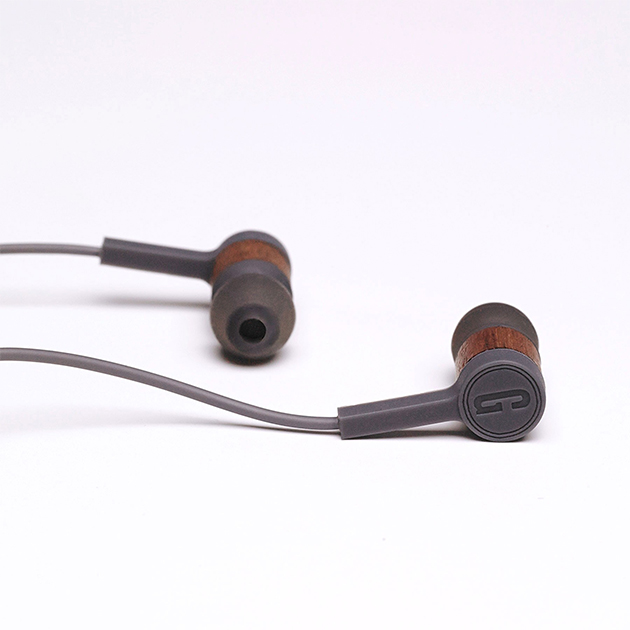 Or what about your ridiculously ineffective headphones? Remember that time you were unable to drown out that crying baby at the back of the plane and wanted to cry too? Play your jams loud with these sexy in-ear, walnut headphones and travel in peace next time.
Monocle Map of the World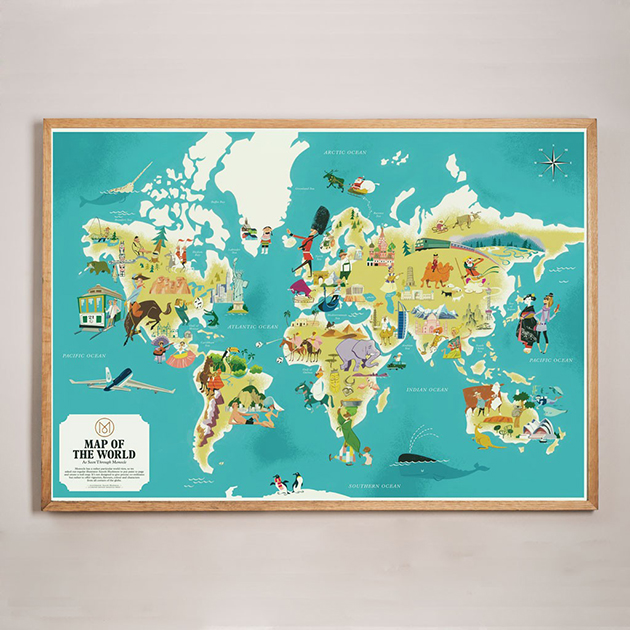 Missed your geography lessons in the 4th grade? No problem! Simply plaster this Monocle Map of the World up on your wall and you'll know the difference between Asia and Africa in no time.
---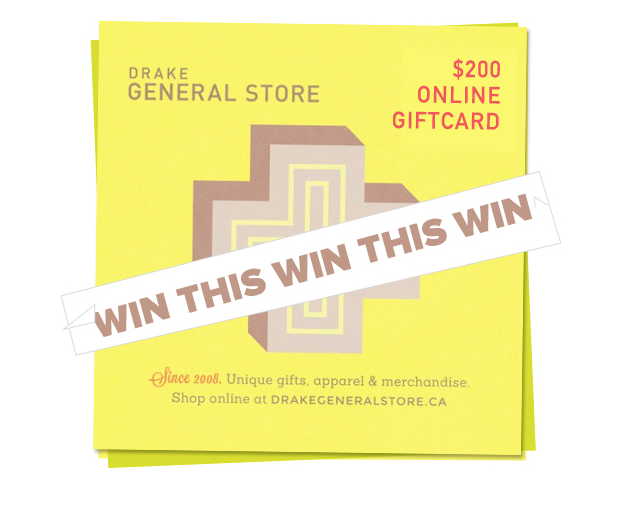 How to enter
If you are a Mogo customer or have signed up for our MogoCard invite, you are automatically entered. To get extra entries, share and like our social media Mogo Perks post.
If you are not a Mogo member yet, sign up for a MogoCard invite here: https://www.mogo.ca/invite
For extra contest entries:
Like our Facebook page , Twitter or Instagram page
LIKE and SHARE this post to your Facebook account or Instagram account (extra points for doing both!)

TAG at least 3 friends in the comments of the post
The contest will end March 11th at 4pm PST. Full contest rules here.
Good Luck!
©2015 Mogo Finance Technology Inc. All rights reserved. Made in Vancouver. Mogo and the Mogo designs are trade-marks of Mogo Finance Technology Inc., used under license. Visa® is a registered trademark of Visa International Service Association and used under license. Mogo Prepaid Visa Cards are owned and issued by All Trans Financial Services Credit Union Ltd. a TM licensee of Visa Int. and subject to Terms and Conditions. Use of the card is governed by the Agreement under which it is issued. Mogo Financial (B.C.) Inc. Licence 50019 & 50017 / Mogo Financial (Alberta) Inc. Licence 326985 / Mogo Financial (Ontario) Inc. Licence 4716734 / Mogo Financial Inc. Licence BC 50022 Ontario 4716733.