Mogo Perks: One Under Event Giveaways!
The benefits of being a Mogo member become seriously obvious when we throw a crazy event like we're about to at One Under Urban Golf Club on March 5th.
We're kind of nuts, so we decided to give our members the chance to win $50K* in our Hole in One Contest, on top of our ridiculously amazing list of other giveaways. No biggie (we do it because we love you that much).
*Full contest rules here (click Rules tab): 
Our long list of event prizes have been donated by some of our favourite (and most generous) brand partners, so you can still take something home even if your swing isn't anywhere close to the impeccable T. Woods.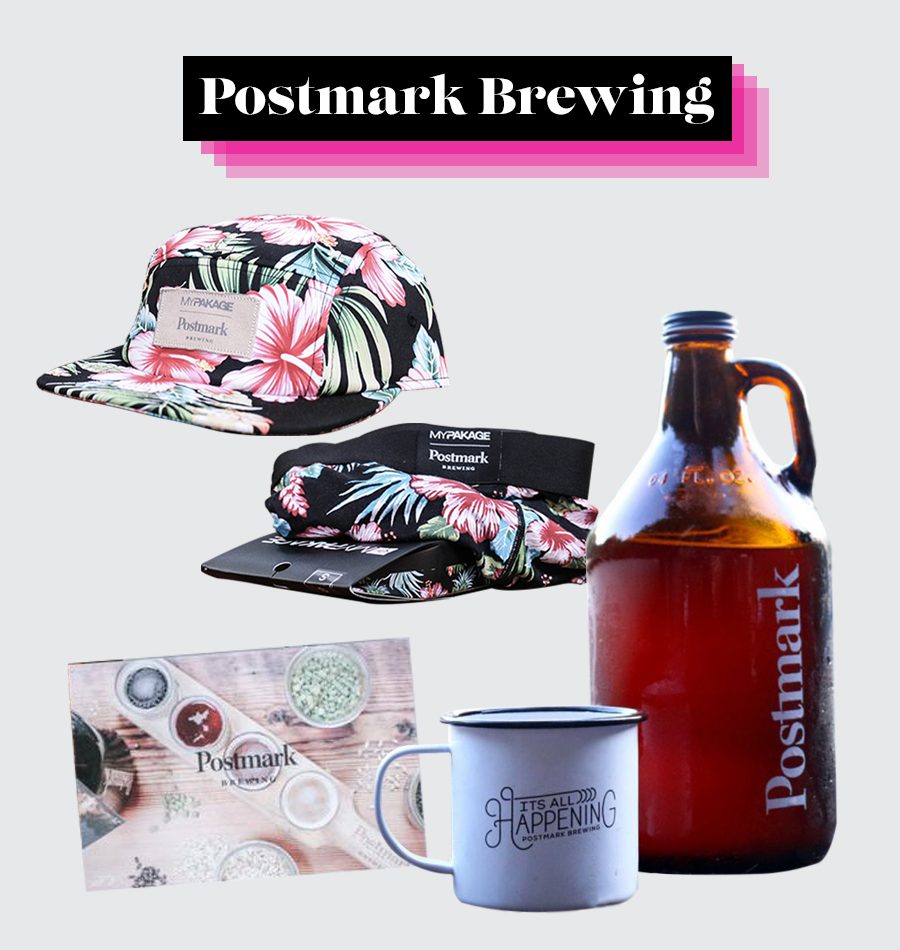 The Vancouver born and built craft brewery, Postmark Brewing, will be donating a gift card and a floral hat and underwear combo to a lucky and skillful player. Plus every guest, losers included, can get themselves a growler to fill at brew pubs for just 10 bucks. They will also be providing our soundcloud playlist jams and drinks.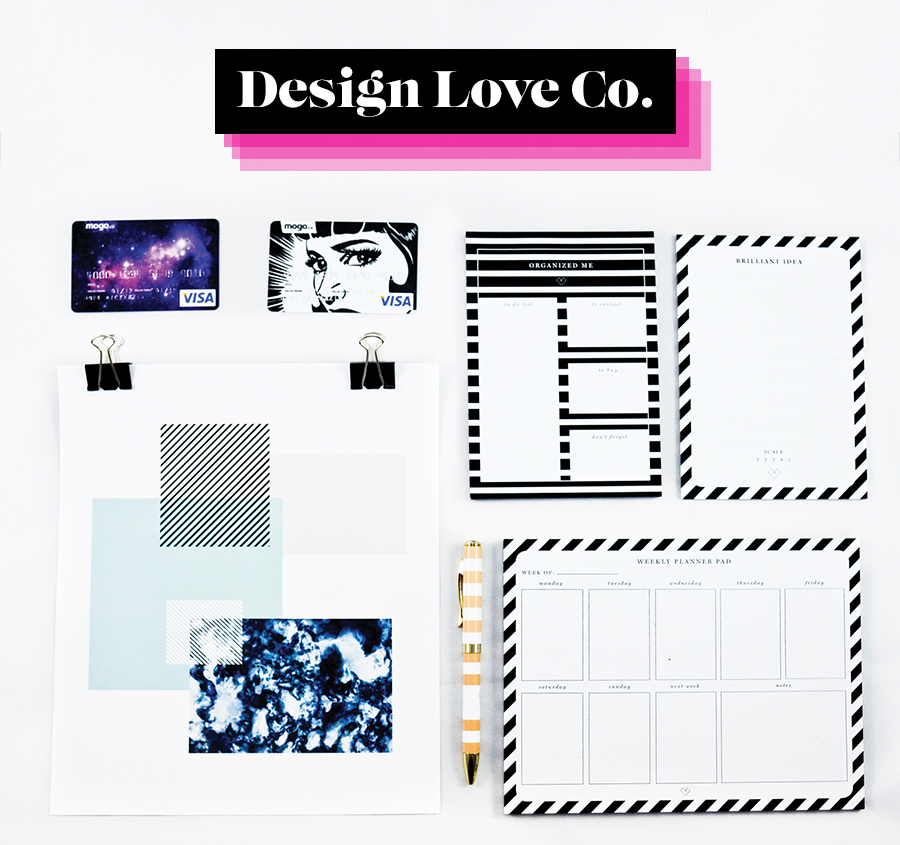 Founded by Vancouver Entrepreneur and #GIRLBOSS, Design Love Co. is responsible for bringing the world some incredible day planners. They'll be giving away some of their latest products: an art print and three notepads.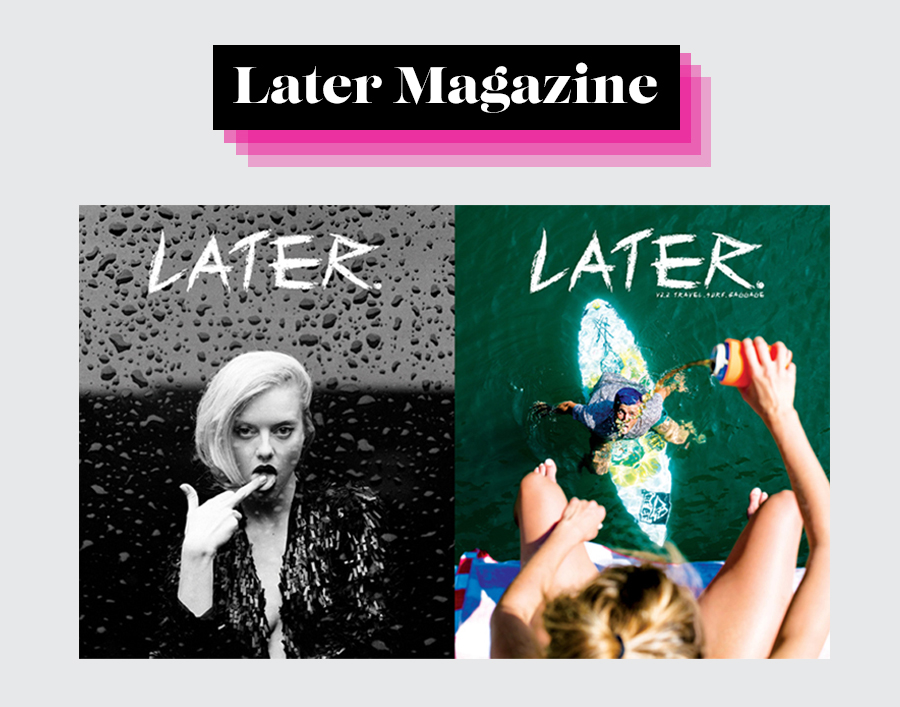 Later Mag, the Vancouver-based publisher of surf, travel, and everything livin' easy, will be giving out a copy of the magazine to everyone who attends the event.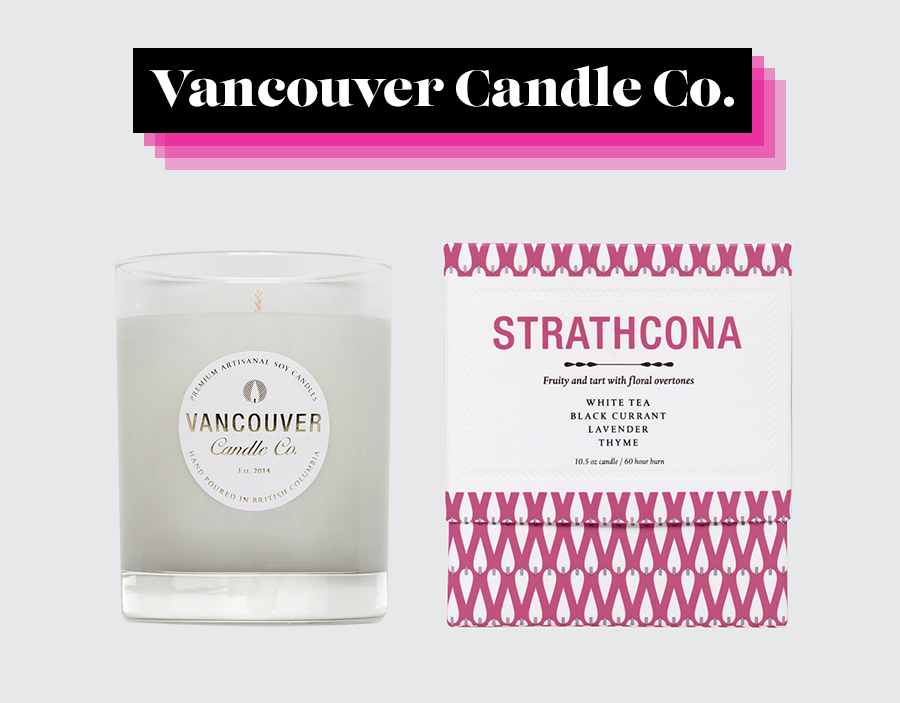 Vancouver Candle Company, a local manufacturer of clean burning, soy wax candles, will be giving away one of their delicious scents for a lucky winner to infuse their home with.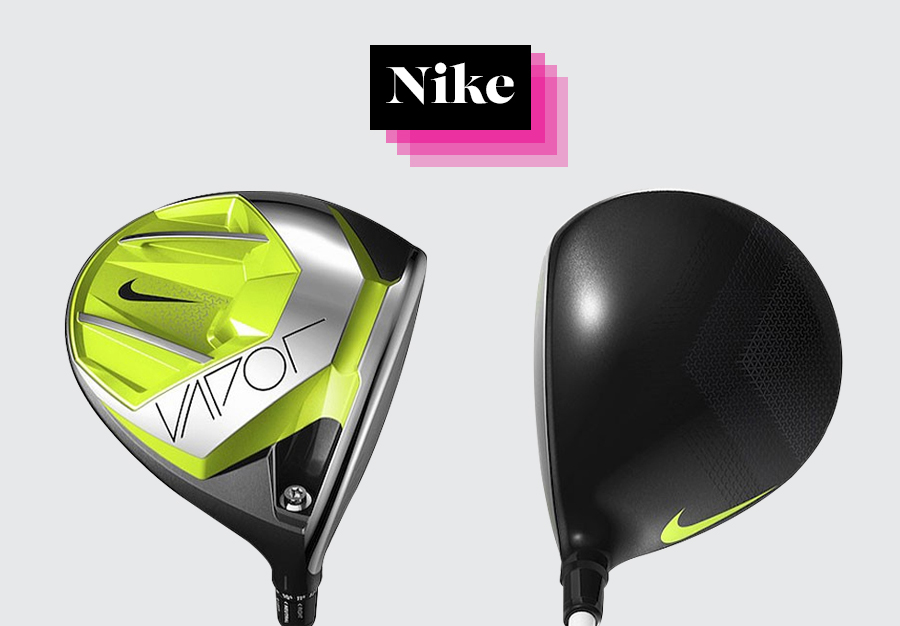 Nike is also throwing in one of their sleek Vapor Speed Drivers, valued at $255.00, so that you can continue improving your swing long after the event.

And of course, Mogo will be throwing in a few prizes, too. Take a swing at a chance to win $50k in our "Hole in One" contest. The first person to get a hole in one in this game will win $50k but whoever swings the best out of ten on the final round is guaranteed a thousand dollars, hole in one or not. If you get bumped by a hole-in-oner who's now 50 thousand dollars richer, the thousand dollars goes to you at second place.
*Full contest rules here (click Rules tab):  
We'll also be throwing in $100 for one round of golf, as well as some sexy Mogo swag including a cool "I want less" shirt and a tote full of swaggy items.
Not a Mogo Member yet? Sign up for our MogoCard invite to get access to #MogoPerks!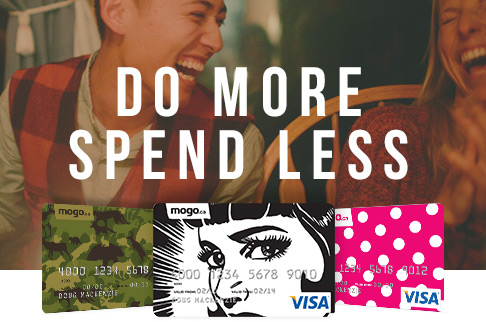 © 2015 Mogo Finance Technology Inc. All rights reserved. Made in Vancouver. Mogo and the Mogo designs are trade-marks of Mogo Finance Technology Inc., used under license. Mogo Financial (B.C.) Inc. Licence 50019 & 50017 / Mogo Financial (Alberta) Inc. Licence 326985 / Mogo Financial (Ontario) Inc. Licence 4716734 / Mogo Financial Inc. Licence BC 50022 Ontario 4716733.