Everything that's wrong with banking
How do you feel about banks and the way you get a loan with them? We've gathered a few ideas from our own experiences… and used them to do the exact opposite with Mogo. Here are a few of them. Anything you feel is missing?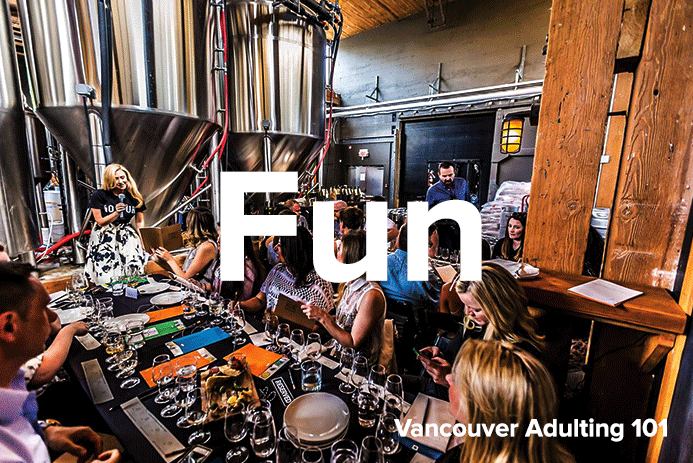 Bank branches just aren't that… pleasant to be in.
Nor do banks host fun events like Adulting 101. What's Adulting 101? Oh it's just a workshop where you learn about wine and finance while we entertain your pants off. (Not literally… lol)
![](/content/images/2015/12/mogo_levelup_img3-2.gif)
Positive reinforcement = good
People get penalized all the time for late payments, but what about making your payments on time? Shouldn't you be rewarded for that? With Mogo's Level Up program, those on-time payments can get you a lower rate and/or bigger loan amounts.

![](/content/images/2015/12/mogo_snapshot_img4-1.gif)
Information should keep you in control,
not confuse and exhaust you.
![](/content/images/2015/12/mogo_banker_img1-2.jpg)
Losing the battle vs. tech?
Can banks keep up? They might try...
"Big banks are slashing their payrolls to meet threats posed by slowing revenue growth, a weak economy and rising competition from new financial players."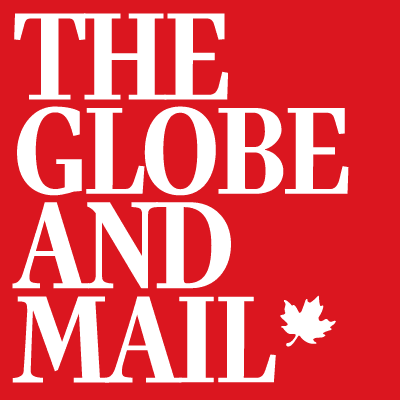 Globe and Mail, Dec 4 2015
![](/content/images/2015/12/mogo_visacard_img5.gif)
Your spending card shouldn't cost you any money.
That's why our up-and-coming Mogo Prepaid Visa® Card is free and has no monthly fee.
![](/content/images/2015/12/mogo_loans_img6.gif)
Source: Giphy
You shouldn't be turned down for a loan just because you don't have a great credit score.
We've got rates for people with bad and good credit, plus you can Level Up to better rates and bigger loan amounts when you make your payments on time.
![](/content/images/2015/12/mogo_application_img7.jpg)
Getting approved for a loan shouldn't take 10 days.
Try three minutes. ;)

![](/content/images/2015/12/mogo_app_video_img8.jpg)
It should be easy to find out your rate.
And just looking shouldn't affect your credit score.<a href="https://www.mogo.ca/signup"target="new">*hint hint
![](/content/images/2015/12/mogo_100day_guarantee_img8.jpg)
If you can get a refund on that TV, why not on financial products?
So risk-free, even commitphobes can try it out.
![](/content/images/2015/11/blog_newsletter_ad-1.gif)
Sign up for a MogoAccount to get exclusive perks!