Putting on our grown-up pants for BNN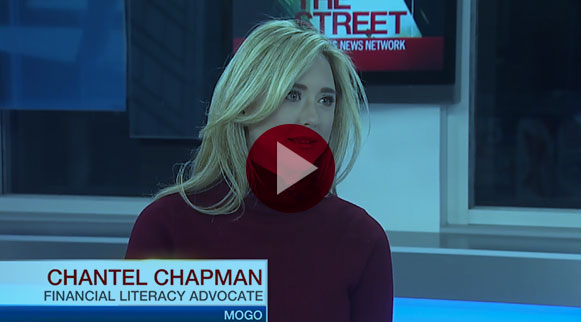 Hey look, we're on BNN talking about important stuff! Yes, that's Chantel, our Financial Fitness Coach (you might recognize her from that Rick Ross video or your neighbourhood Adulting 101 event), giving BNN the lowdown on what Mogo is doing differently from banks.
Don't have time to check out the video? (Hey it's only 6 minutes long, come on now.) Here are the highlights:
![](/content/images/2015/10/bnn_debt.jpg)
Paying off debt quicker with gamification
We love our Fitbits—especially the dashboard's cool design. That's where we got the inspiration for MogoLiquid's monthly snapshot email from.
![](/content/images/2015/10/bnn_netflix.jpg)
Netflix and chill loop
Pay Netflix with your credit card, then pay your credit card with your bank account. Chill while your credit history builds.
![](/content/images/2015/10/bnn_comingsoon.jpg)
Get ready for Mogo mortgages
Yes, you heard right, we're working on launching mortgages soon. With the full Mogo digital experience, of course.
Like what you see?
Check to see your rate with Mogo! It takes just 3 minutes and doesn't affect your credit score.