First time home buyer benefits

So, you're buying your first home. Super exciting stuff. As a first time home buyer, there are a lot of exciting steps you'll be taking – and we'll be here to help you along the way through the entire experience.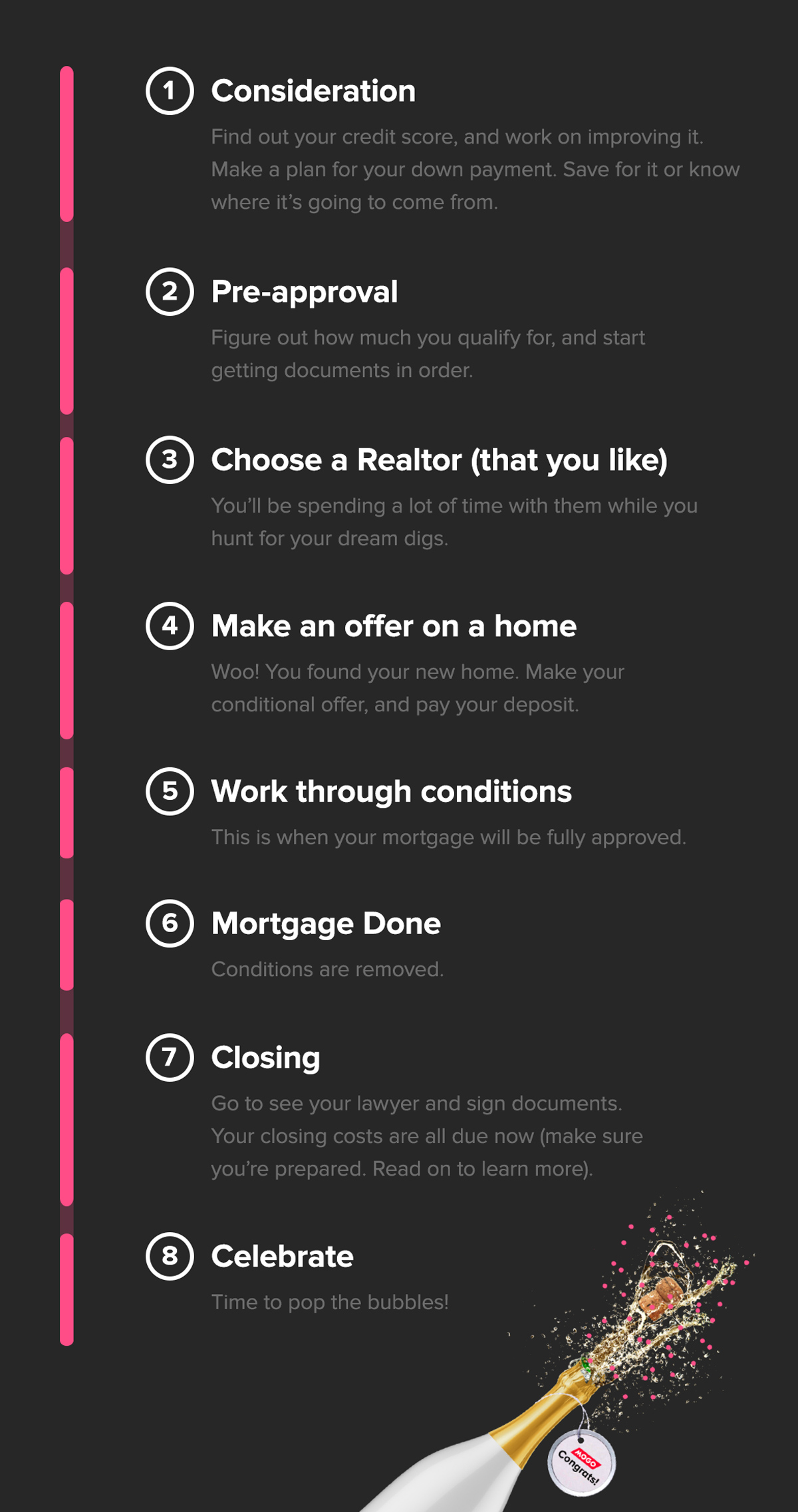 We know it can be a lot. So, we're here to lighten the (mental) load, and help you be prepared.