Fun Money Friday: $150 to Aritzia!
Having a Casual Friday? We hope you're dressed for the occasion, and so do the style mavens behind Vancouver-born Aritzia. That's why we're giving away a $150 gift card to their online store. Their collection of breezy knits and basics is on sale right now, so enter below for a chance to win. And be sure to whip out your Mogo Prepaid Visa Card to cover the balance of your guilt-free shopping spree — paying interest on a credit card is so last season.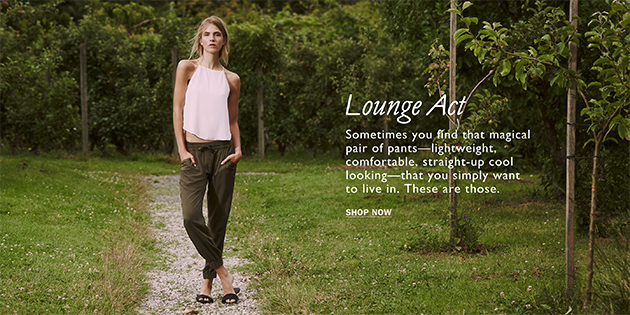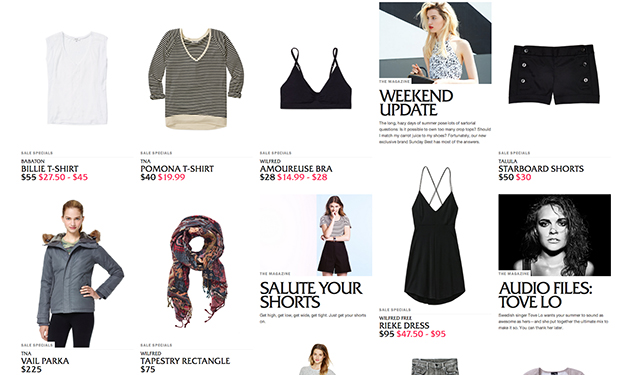 Image source: aritzia.com
Follow these steps to enter for your chance to WIN:
1 Fill out the form here
2 Like our Facebook page  or Instagram page
3 LIKE and SHARE this post to your Facebook account or Instagram account (extra points for doing both!)
4 TAG at least 3 friends in the comments of the post
The draw will be made Friday, August 01 2014.
Don't forget to check out our Mogo Cards and sign up for one at http://get.mogo.ca/10F7DgV.
Congrats to our last week's winner Marc Hall.