Fun Money Friday : Tidy Up Your Life with $150 to Handybook!
The time for spring-cleaning has come and gone, and now your living quarters are a hot mess with a cherry on top (seriously dude, throw that thing out — it's starting to mold). But not to fear! Since summer is about getting outside and not about cleaning up indoors, Mogo is giving away $150 to Handybook this Fun Money Friday. The Uber of maid services, Handybook has a stable of fully vetted cleaning services and handymen ready to come tidy up your life. All you need to do is a pick a time, Handybook handles the rest.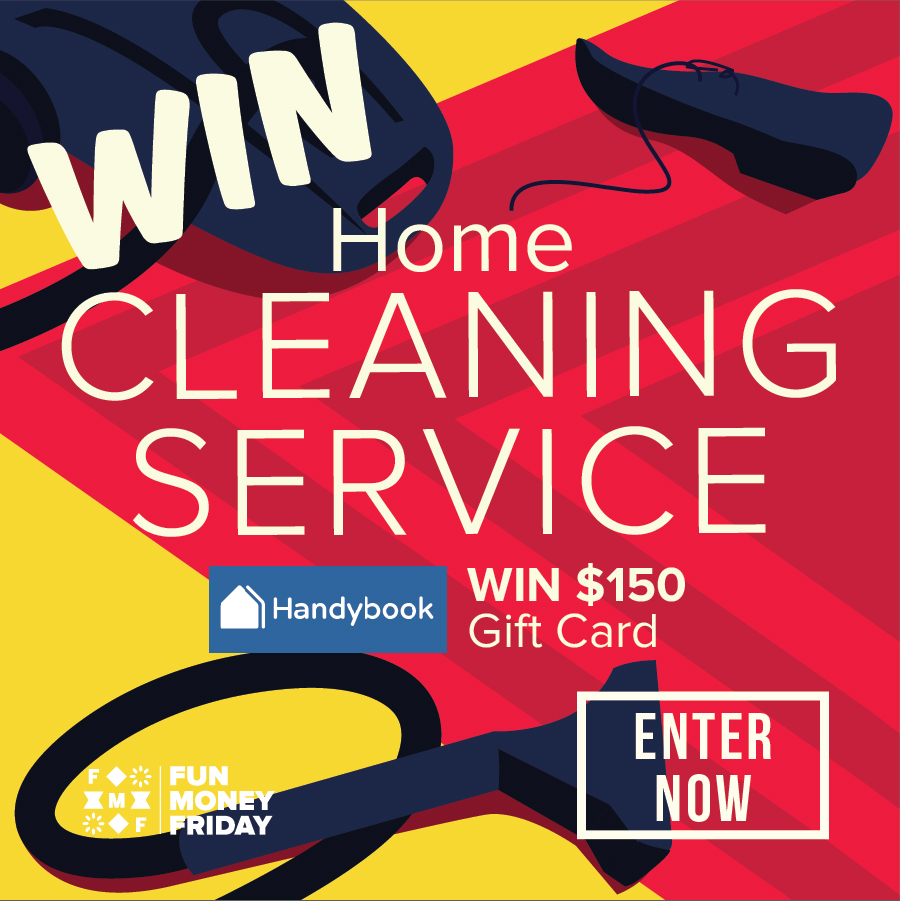 Follow these steps to enter for your chance to WIN:
1 Fill out the form here
2 Like our Facebook page 
3 LIKE and SHARE this post to your Facebook Account
4 TAG at least 3 friends in the comments of the post
The draw will be made Friday, July 2014.  If the winner does not live in a Handybook zone, the cash equivalent prize will be transferred to the winner via Paypal or onto their Mogo Card.
Don't forget to check out our Mogo Cards and sign up for one at http://get.mogo.ca/10F7DgV.
Congrats to our last week's winner Jeremy G!