Mogo Perks: iPod Nano Review and Giveaway!
At Mogo, we believe in a little thing called jamming. And while we're certainly fans of PB & J sandwiches – who isn't?! –  we're not talking about raspberry jelly, here.
No, we're much more concerned with the type of jamming that gets your body moving and maybe even allows you to forget about your concerns for a little while. From the verse to the chorus, and all the way over the bridge, we highly recommend you tap into the potential that only comes from frequent jam-out sessions.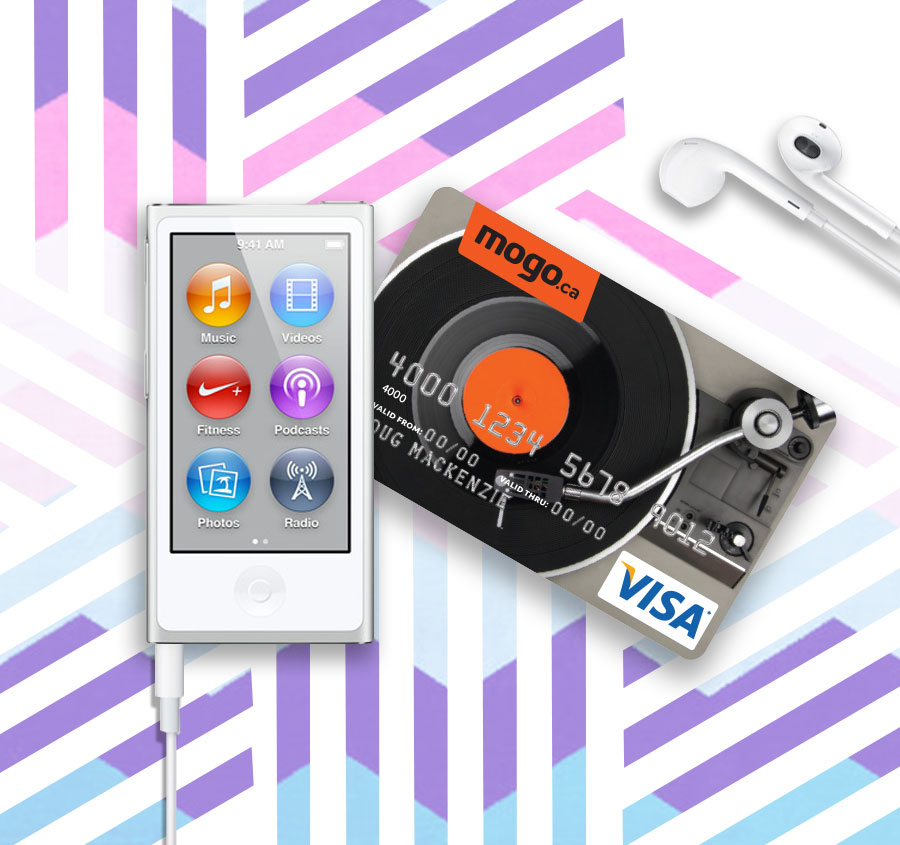 And since music is a life enhancer just like we are, we've decided to review and giveaway the latest generation of the iPod Nano – which just so happens to be about the same size as your MogoCard. The thinnest of its iPod ancestors, one lucky winner will be getting a gender-neutral silver Nano, that way nobody will be forced to give away their prize to their girlfriend or their mom for fear of emasculation.
As the king/queen of solo jamming sessions, you can put all your favourite tunes on this baby and go to town without the worry of being judged. Whether you know you're *not the only one, *you want to *stay high all the time, *or you simply need everyone to know you *started from the bottom, *you can now escape to a world where everyone understands you.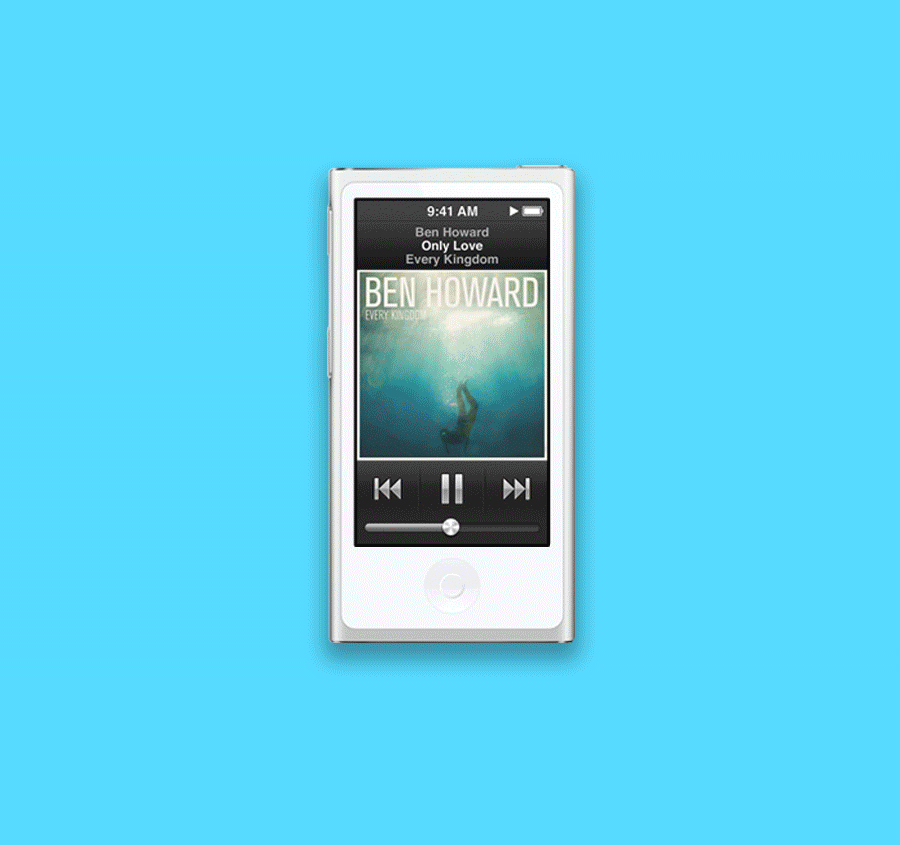 Plus you can shake to shuffle if you're feeling like a wild card and hire your own DJ with the Genius feature to avoid those awkward, emotionally whiplashing song changes.
Stay tuned (pun not intended) because we will be giving away this iPod Nano!
© 2015 Mogo Finance Technology Inc. All rights reserved. Made in Vancouver. Mogo and the Mogo designs are trade-marks of Mogo Finance Technology Inc., used under license. Mogo Financial (B.C.) Inc. Licence 50019 & 50017 / Mogo Financial (Alberta) Inc. Licence 326985 / Mogo Financial (Ontario) Inc. Licence 4716734 / Mogo Financial Inc. Licence BC 50022 Ontario 4716733.