Adulting 101: Korean Skincare Edition
Nothing says being a grownup like washing your face before bed in spite of how many vodka sodas you've had. Like paying your credit card on time, living within a budget, and not spending your entire paycheck on kombucha - a good skincare routine is part of adulting.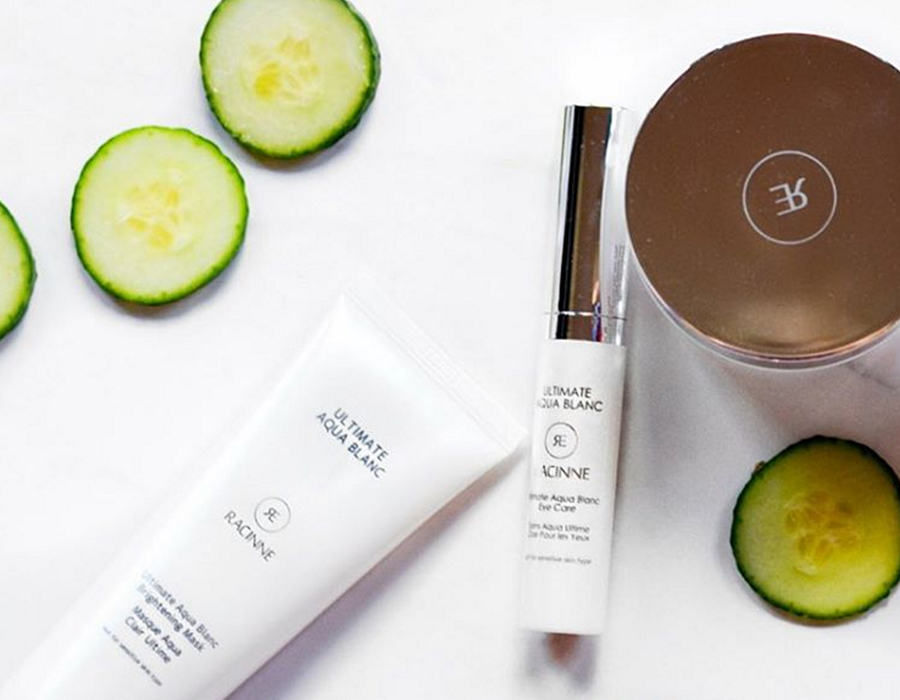 That's why we're bringing you Adulting 101: Korean Skincare Edition. We're combining our notorious Adulting 101 class with the latest and greatest in K-beauty, for an evening you don't want to miss. Our very own Financial Fitness Coach, Chantel Chapman, will be schooling you on how to whip your finances into shape with info on credit score, budgeting, and other important adult things (all in our signature game-show style obvi).
Influential beauty & fashion YouTuber, Sylvia Jade, will be there breakin down the infamous multi-step Korean skincare routine for you, with tons of prizes and giveaways including some amazing K-beauty products from Raccine. If you hear 'snail goo' and don't immediately think of Korean skincare, we'll forgive you for living under a rock for the past year.

This awesome event already happened. But don't worry, there's more where that came from.