Pokénom - Calii Love Pop Up at the MogoLounge
If you haven't had a poké (POH-keh) bowl yet, we feel bad for you. So bad, in fact, that from August 8th to 18th (from 12-7 pm Monday to Friday) we're bringing the island-inspired healthy-ish comfort food to you at the MogoLounge.
Our friends at Calii Love will be serving up their addictive bowls exclusively (as in, the only place in TO to get your hands on 'em) at the lounge, so be sure to drop in and get yours. These bowls are getting seriously famous; they blew up on UberEATS, selling out faster than you can say T.Swift rebound, and let's not forget that time Amber Rose raved about 'em on her Insta.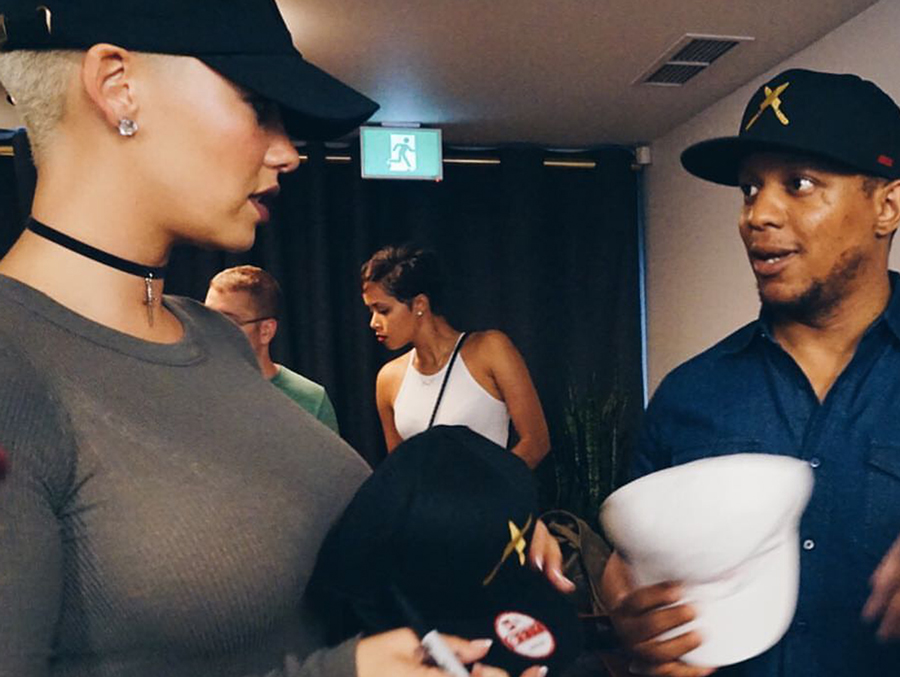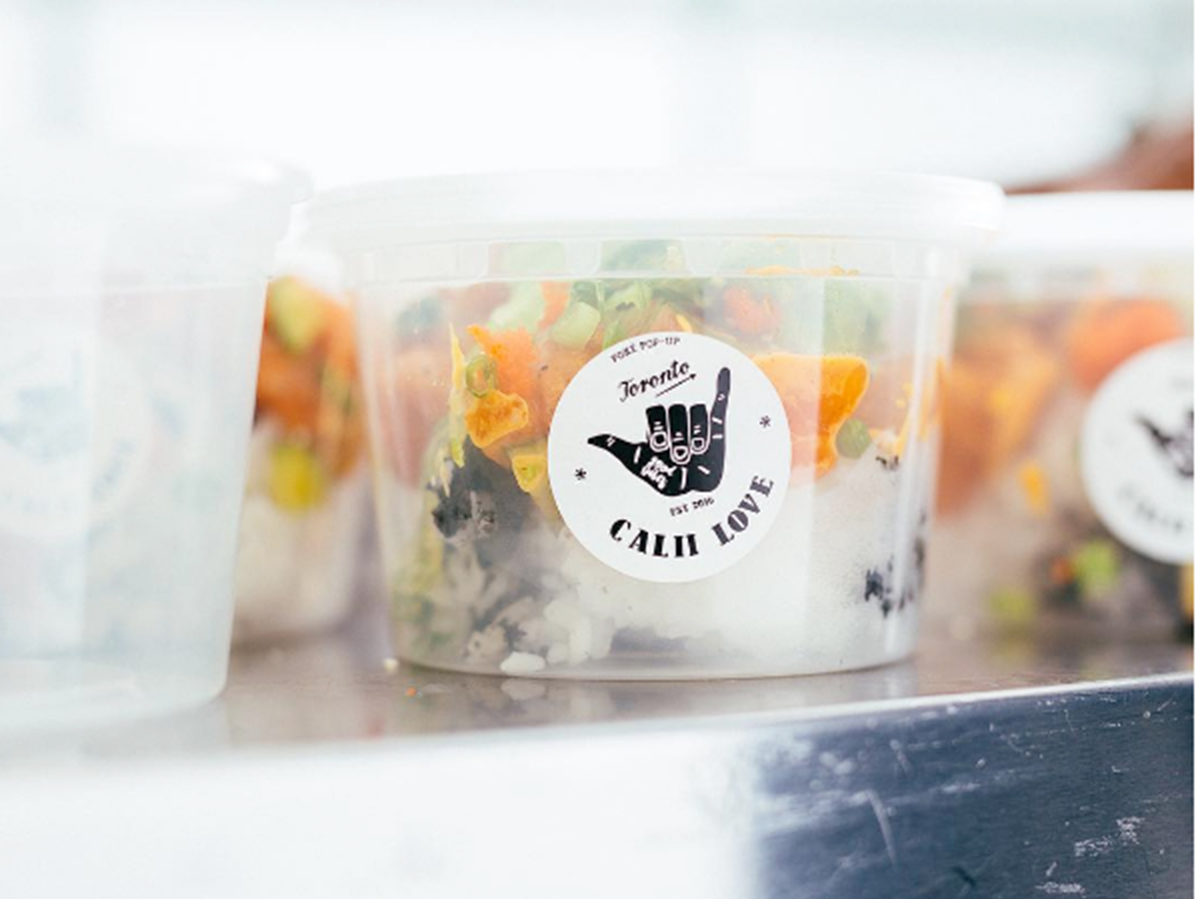 The bowls—made up of fresh fish, rice, ridiculously yummy sauce, and all kinds-o-garnishes—will be selling at a fat discount of 50% off for MogoMembers.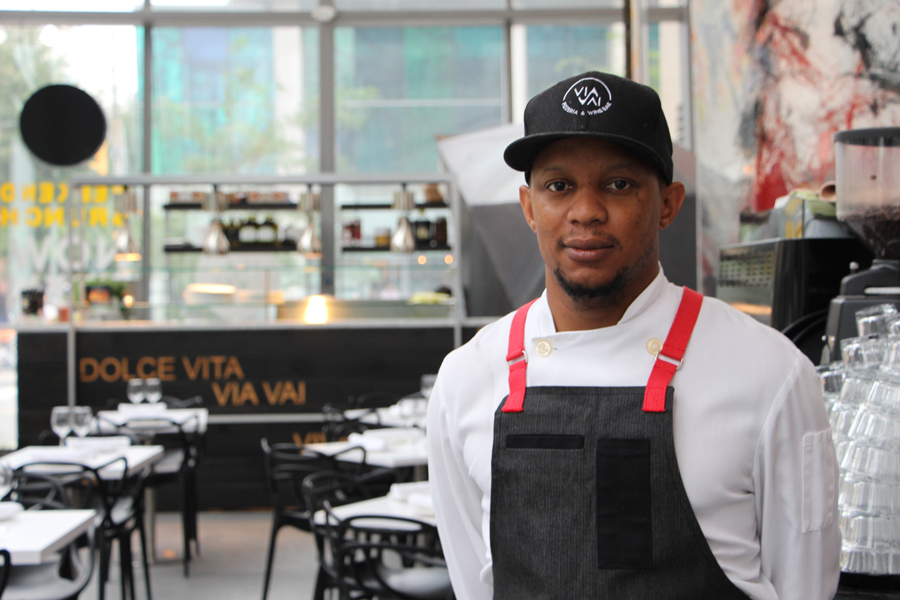 Calii Love, created by infamous Chef Joe Friday (co-founder of the Underground Chef Co. and new pizzeria ViaVai), puts a Cali-inspired twist on the Hawaiian staple, and they're set to open their very own storefront in Toronto this summer. Chef Joe, who was born in North Carolina, raised in Okinawa, Japan, and spent a few years in Honolulu, brings his own worldly twist on the food trend.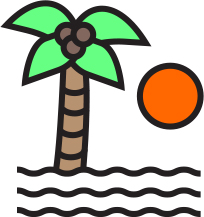 Best thing outta Hawaii since Spam. Aloha.
Not a MogoMember? Sign up now so you can get more discounts on cool stuff.