Like Hollywood, but with more friendly Canadians.
Since 1976, the Toronto International Film Festival(R) has been attracting A-listers (like Kristen Wiig and Morgan Freeman) and premiering big films (like Silver Linings Playbook and Argo). Today, it's the biggest film festival in North America. And you can be a part of it.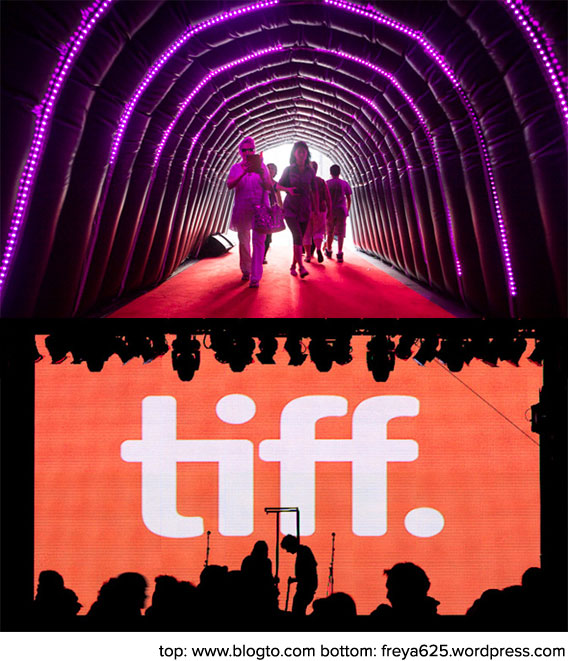 If you're going to be in or near Toronto from September 10 to 20, you can win a pair of tickets to a festival premiere, courtesy of Visa—just one of many #MogoPerks that you enjoy when you're a MogoMember. 
If you can get to Toronto, Visa can get you to the festival.
It's easy: you're automatically entered if you're already a MogoMember—just sit back and relax. Not a member yet? All you need to do to become one is your email, which also gets you an invite to apply for our free Mogo Visa Card.
What's up for grabs
We've got 3 pairs of tickets to a Festival Screening and 13 pairs of tickets to a Special Presentation Screening to give away, and you've got a chance to score a pair to either one!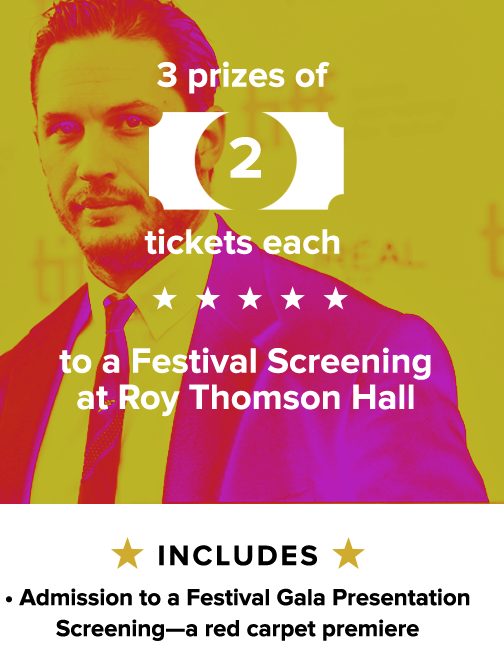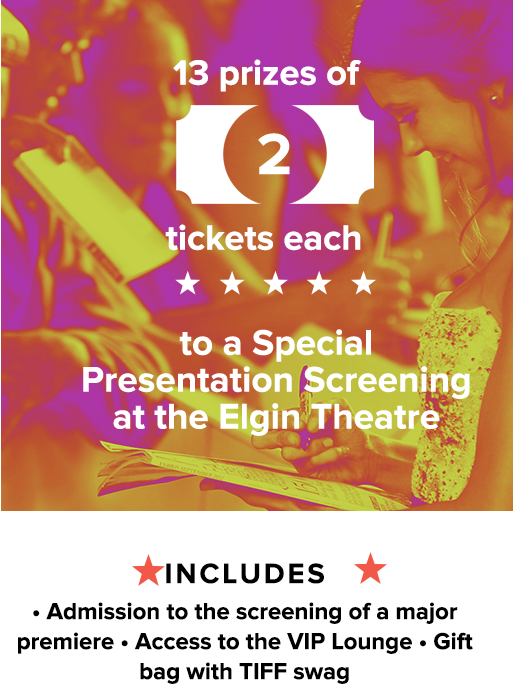 If you're not a MogoMember yet, sign up now to be automatically entered in this contest (and more in the future).
For terms and conditions, click
here
© 2015 Mogo Finance Technology Inc. All rights reserved. Made in Vancouver. Mogo and the Mogo designs are trade-marks of Mogo Finance Technology Inc., used under license. Mogo Financial (B.C.) Inc. Licence 50019 & 50017 / Mogo Financial (Alberta) Inc. Licence 326985 / Mogo Financial (Ontario) Inc. Licence 4716734 / Mogo Financial Inc. Licence BC 50022 Ontario 4716733.