Mogo Perks: August Smart Lock Review and Giveaway!
There's no feeling like finally getting home at the end of a long night… except for when you realize you're locked out of your own house at 2 in the morning… in which case, there is a feeling like it, and it's about as good as being declined access to your own credit card funds or accidentally stepping in dog crap.
But wait for it… finally someone has solved this life-ruiner which is also the biggest #firstworldproblem most of us have ever known. We're giving away an August Smart Lock to one lucky winner – you will forevermore be saved from having to hire an overpriced emergency locksmith or getting busted by the cops dangling from your bedroom window.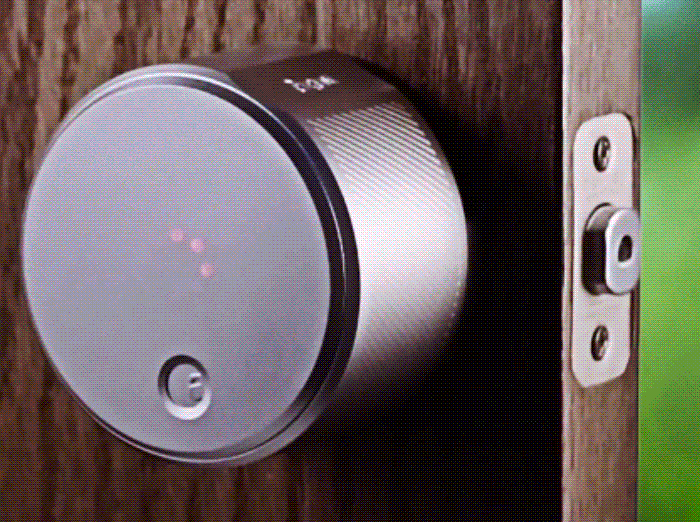 With this genius, smartphone-controlled device that doesn't require a key, you can finally take that uncomfortable metal bulge out of your pocket and never worry about becoming momentarily homeless due to your own forgetfulness again. Oh, and the August Lock magically recognizes when you approach your front door, so you never have to add fumbled keys to your mix of eggs, milk, and 72 other grocery bags hanging from your limbs.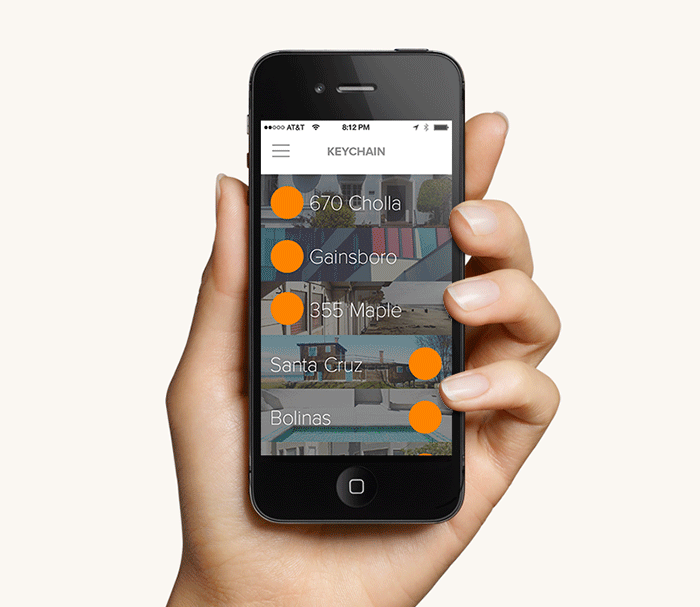 You can also strategically let your visitors in – or lock your crazy ex out – without physically being present. Simply send an invite using the smartphone app and set your time specifics. You'll even be notified of the exact time your visitors arrive and leave, so you can avoid your in-laws and they'll be none-the-wiser.  If you're not the communicative type, you can now lock out your freeloading friend with the touch of a button!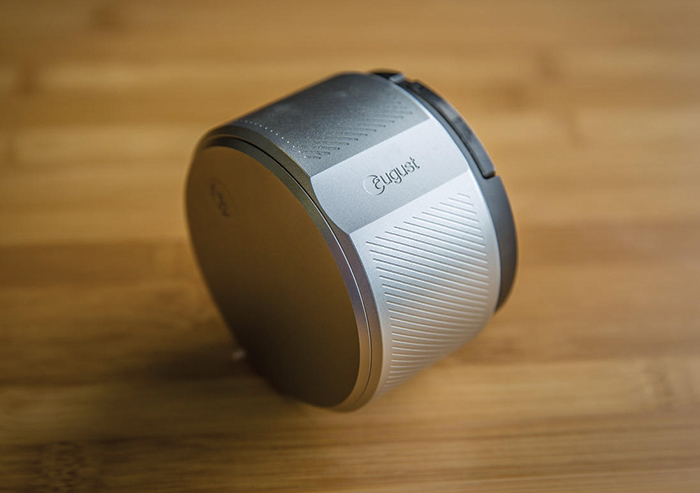 We are all about safety at Mogo so we will be giving away an August lock to one lucky Mogo Member!
© 2015 Mogo Finance Technology Inc. All rights reserved. Made in Vancouver. Mogo and the Mogo designs are trade-marks of Mogo Finance Technology Inc., used under license. Mogo Financial (B.C.) Inc. Licence 50019 & 50017 / Mogo Financial (Alberta) Inc. Licence 326985 / Mogo Financial (Ontario) Inc. Licence 4716734 / Mogo Financial Inc. Licence BC 50022 Ontario 4716733.