A Man's Guide to the Best Spots in Toronto
For most of us Torontonians, hibernating until the flowers bloom is a rite of passage. But what if you're tired of waiting for mild temperatures and want to see what the city has to offer right now? Well, you are in luck!
 Before you start bundling up, take a second and check out my guide of the best spots in Toronto for all of you guys out there.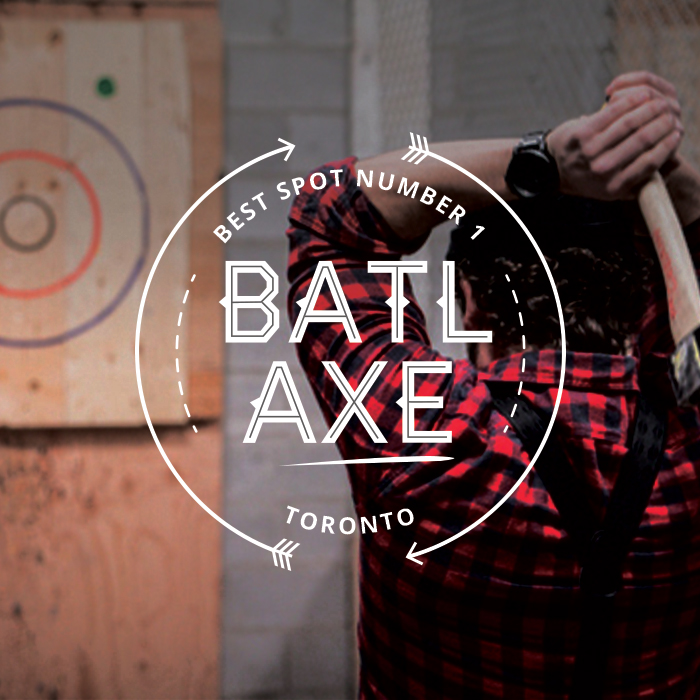 1. BATL Axe Throwing**
**Address: **33 Villiers Street & 213 Sterling Rd
If you have ever been a fan of the "Lord of the Rings" movies or secretly always wanted to become a lumberjack, yielding an axe has definitely crossed your mind. Recognising a void for this unique thrill, Matt Wilson took this idea and ran with it. In 2006 he created BATL, a space where men and women can get the sensation of throwing axes. If you are having doubts, Wilson's motto is "everyone wants to throw an axe, they just don't know it yet!"
For more information visit: batl.ca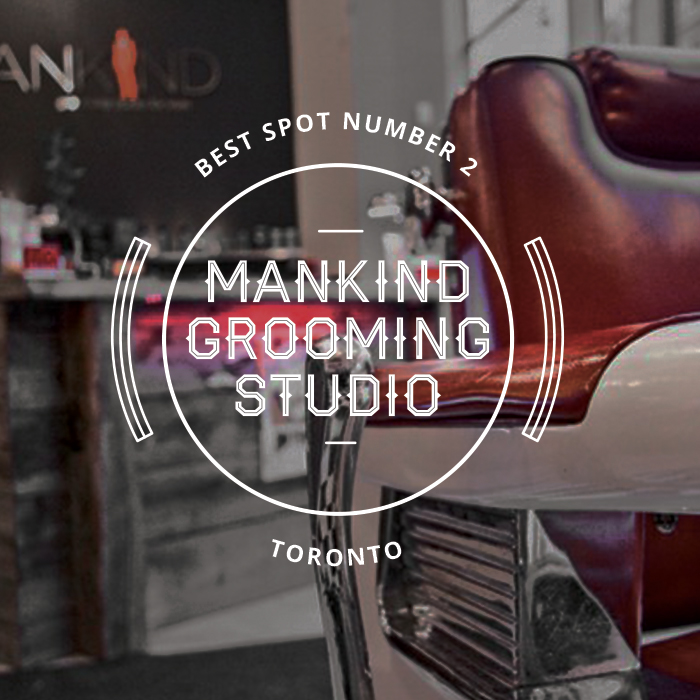 2. Mankind Grooming Studio
**Address: **477 Richmond Street West & 212 Eglinton Avenue East
Whether you're looking to update your appearance or just want to be pampered in a place where you won't be judged, Mankind is the place to be. Mankind offers a variety of services including haircuts, massages, straight razor shaves, and much more. Founder Anka Miron took into account the grooming needs of the modern gentlemen and unlike your traditional barbershop updated them for men in the 21st century.
For more information visit: mankindgrooming.com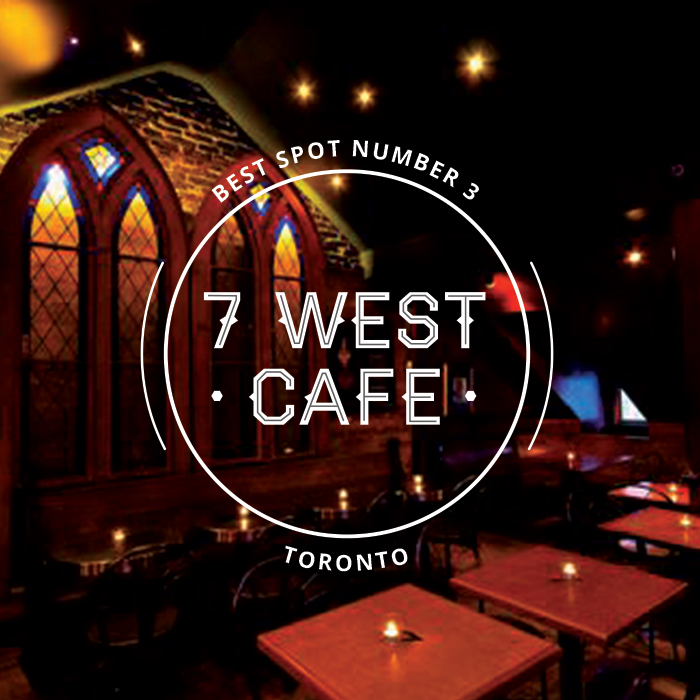 3. 7 West Cafe
**Address: **7 Charles St West.
If there is one spot that I visit on a regular basis it's 7 West Cafe. Whether you're looking to have a quiet bite and a beer, or a coffee and a slice of cake, 7 West Cafe is the ideal spot. Open 24 hours, 7 days a week, there isn't a time when 7 West isn't ready to serve you. Nestled right off of Yonge & Bloor, 7 West has the sophistication of its luxurious neighbourhood, whilst maintaining a welcoming feel.
For more information visit: 7westcafe.com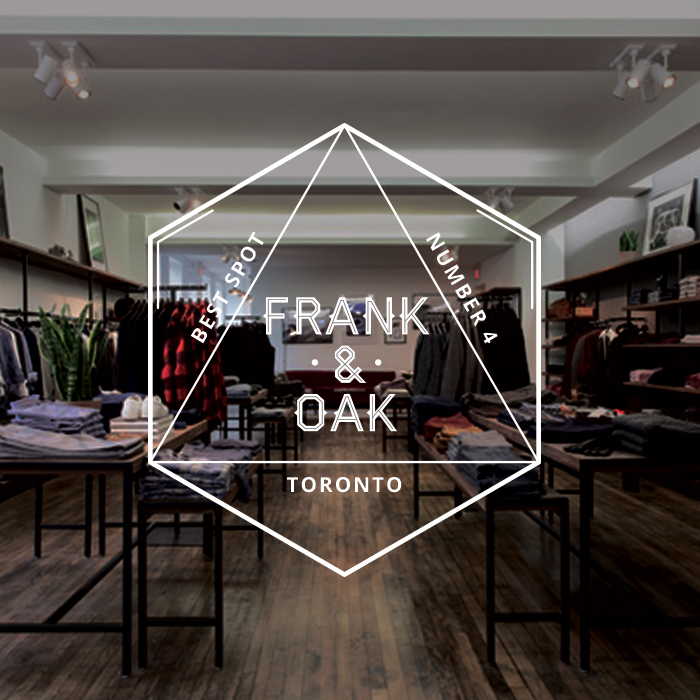 4. Frank & Oak
**Address: **735 Queen Street West
Moving into one of the coolest parts of the city, Montreal based menswear retailer Frank & Oak is one of the best places to visit. Starting online as a subscription based e-commerce website, Frank & Oak have grown exponentially since being founded back in 2012. The vertically integrated company have found a unique way to link a man's lifestyle to his attire.
Whether you need a caffeine jolt, a quick trim, or a new wardrobe, Frank & Oak's Toronto store can provide you with all three. Their motto is remarkably simple; to make you look and feel good too.
For more information visit: frankandoak.com
Lastly don't forget that the best way to do more and spend less while exploring Toronto is to load up your MogoCard over borrowing. We tend to forget how much we spend when we're having fun!
Happy travels,
Jonathan Cavaliere
Jonathan Cavaliere
lives in Toronto, Canada and is a menswear enthusiast in every sense of the term. From studying Fashion Business, to writing for prominent style-focused blogs and magazines to being awarded the title of Canada's Sharpest Man, Jonathan has developed a name for himself with his unique voice and great sense of style. http://mrcavaliere.com/
© 2015 Mogo Finance Technology Inc. All rights reserved. Made in Vancouver. Mogo and the Mogo designs are trade-marks of Mogo Finance Technology Inc., used under license. Mogo Financial (B.C.) Inc. Licence 50019 & 50017 / Mogo Financial (Alberta) Inc. Licence 326985 / Mogo Financial (Ontario) Inc. Licence 4716734 / Mogo Financial Inc. Licence BC 50022 Ontario 4716733.