Mogo Perks Necomimi Ears Giveaway
Have you ever wished you could be your lazy cat for just one day? Have you ever dreamed of a world where your girlfriend's emotions were more easily decipherable?
Wish and dream no more!
Necomimi Ears have brought these unrealistic fantasies into the real world with their fuzzy, cat-like ears that might also help you to determine whether it's a good time to broach the subject of a boys' trip to Vegas with your girl.
**We reviewed the ears with our friends Kastor & Pollux. Check out the video here: *Warning – video includes: vomit, baby wipes, and brain waves.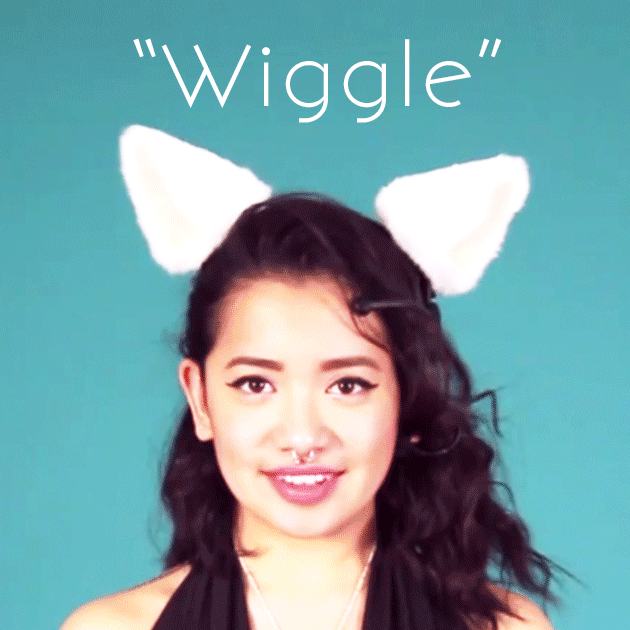 Full Bean Boozled Challenge video here.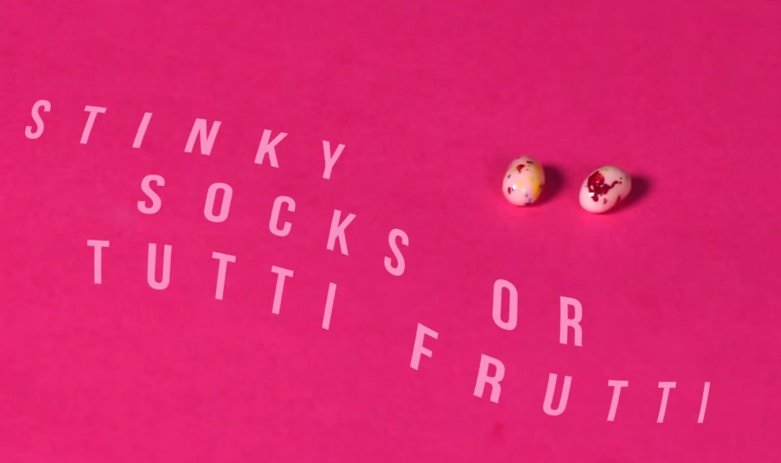 Necomimi is by far the cutest neuro communication machine we've ever seen, which is why we're giving away a pair to one lucky Mogo Member this week. If you have no idea what that means, we can't blame you. This fuzzy accessory is basically a retina display giving the world a play-by-play of your ever-changing emotions. They're ears that read your mind.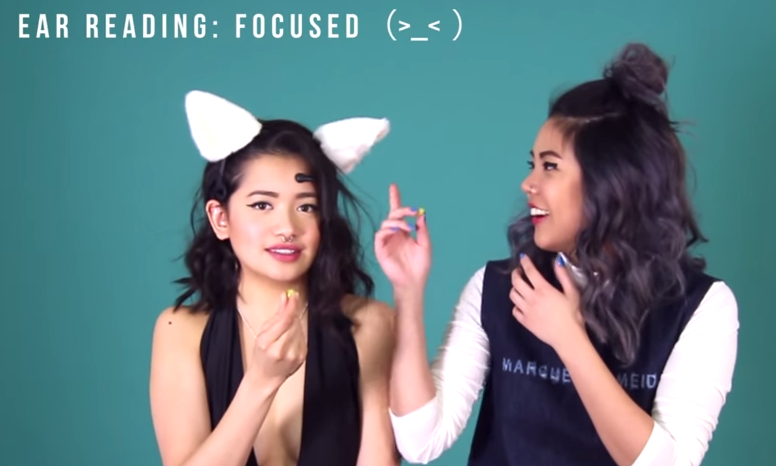 Simply put on these ears and attach the sensors to your head. When your brainwaves flow, the ears move in accordance with your emotions. Concentrating? Your ears will perk up. Focused? Your ears will wiggle.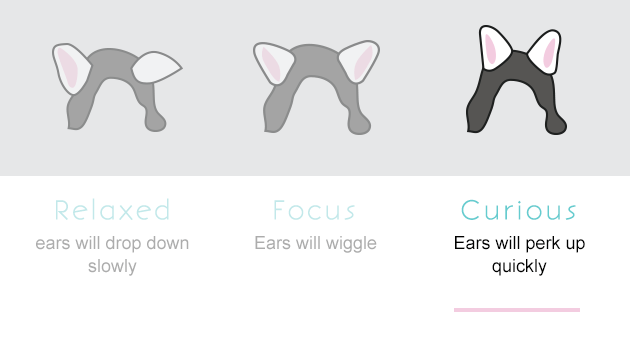 Now there's no more guessing and no more wishing involved in your day – plus you get to feel like a mystical creature… or a lazy house cat. And who wouldn't want that?
How to enter
If you are a Mogo customer or have signed up for our card invite, you are automatically entered. To get extra entries, share and like our social media Mogo Perks post.
If you are not a Mogo member yet, sign up for a Mogo Prepaid Visa® Card *invite *here 
**For extra contest entries: **
Like our Facebook page , Twitter or Instagram page
LIKE and SHARE this post to your Facebook account or Instagram account (extra points for doing both!

TAG at least 3 friends in the comments of the post
Full contest rules here (click rules tab):

© 2015 Mogo Finance Technology Inc. All rights reserved. Made in Vancouver. Mogo and the Mogo designs are trade-marks of Mogo Finance Technology Inc., used under license. Mogo Financial (B.C.) Inc. Licence 50019 & 50017 / Mogo Financial (Alberta) Inc. Licence 326985 / Mogo Financial (Ontario) Inc. Licence 4716734 / Mogo Financial Inc. Licence BC 50022 Ontario 4716733.