The Top 3 Collections at TOM* Toronto Men's Fashion Week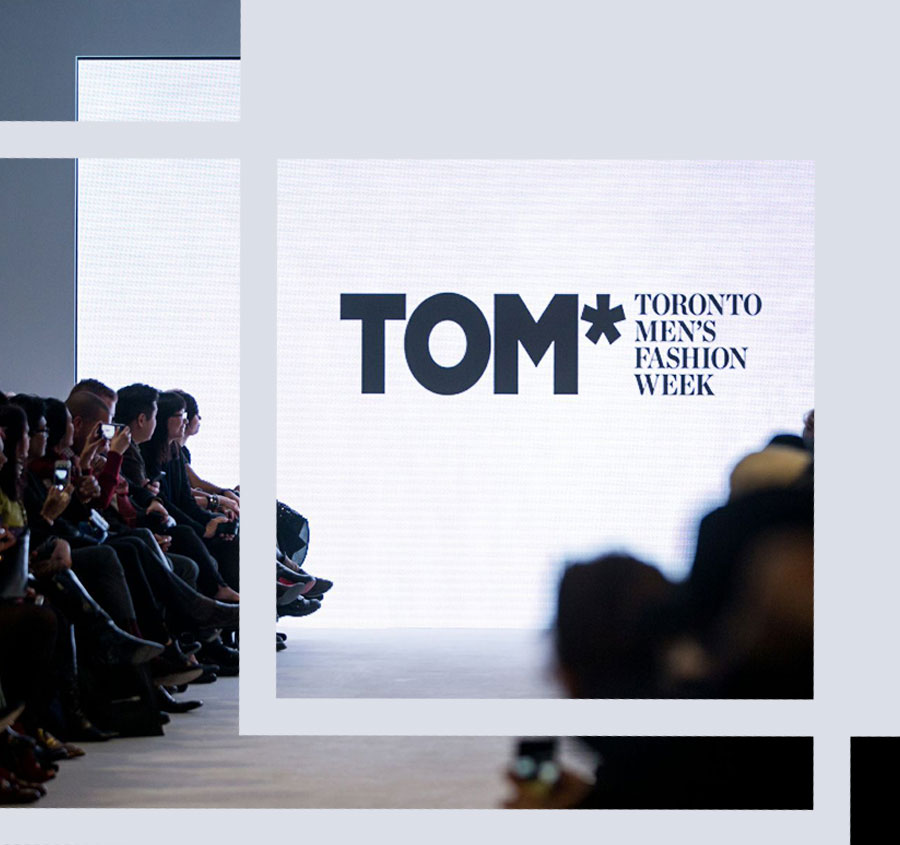 Not too long ago I had the privilege of attending the second annual Toronto Men's Fashion Week. Held in the heart of the city at Yonge and College, this years show featured 20 Canadian designers showcasing a wide range of styles and aesthetics. The week brought men from all over to catch a glimpse of what is going to be in stores come Fall. With special appearances from musicians, such as Kardinal Offishall, as well as some notable hockey superstars, TOM* showed that menswear is alive and well.
To get you all caught up on what you missed at TOM*, I put together a recap of the 3 best shows that stole the spotlight this season.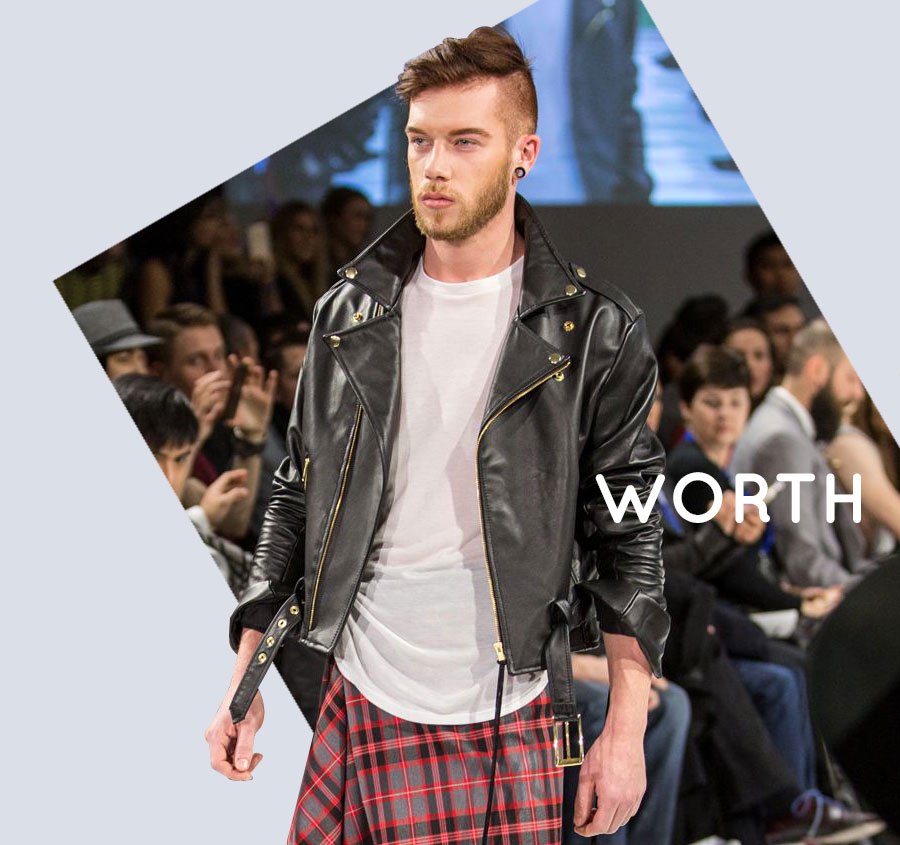 Worth by David C. Wigley blended his Scottish roots with his iconic street wear aesthetic into his latest collection for TOM*. Wigley showed metallic moto-jackets, fur ensembles, as well as kilts in traditional tartan plaids; think Marlon Brando meets the highland games. HD Homme is the master of making sleek and sexy evening wear for men.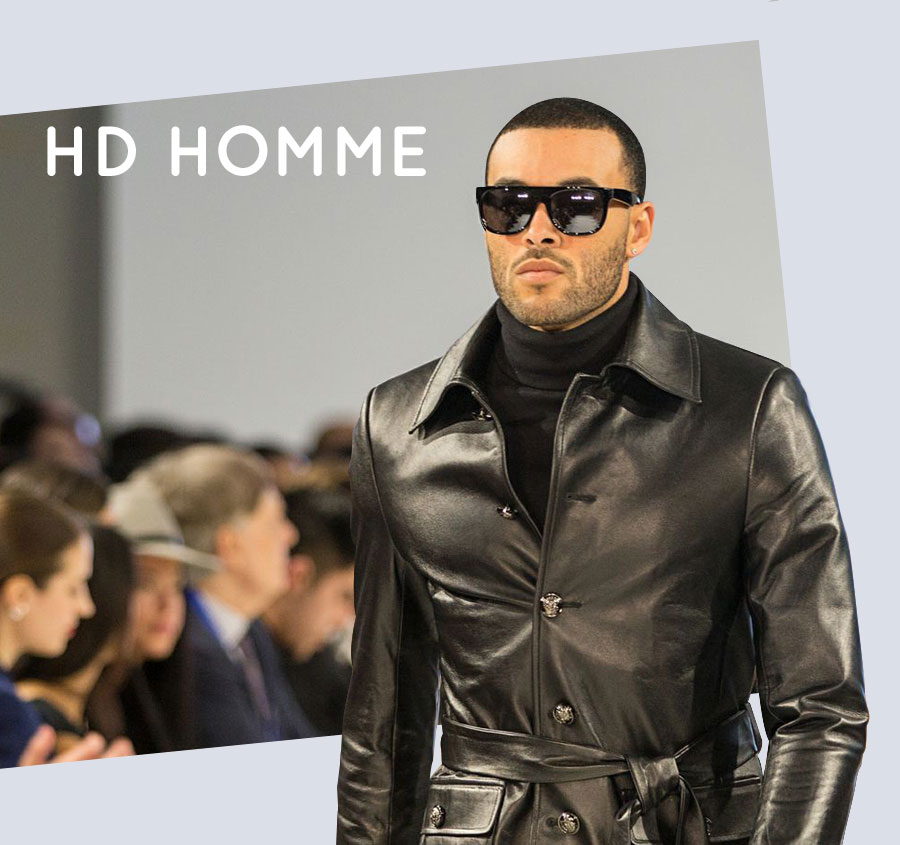 This season Designer Hussein Dhalla featured fabrics including calfskin, leather, and faux fur in an all black colour palette. The collection included luxurious overcoats, razor sharp tailoring, and perfectly fitting shirts; the perfect collection for a mysterious jet set man.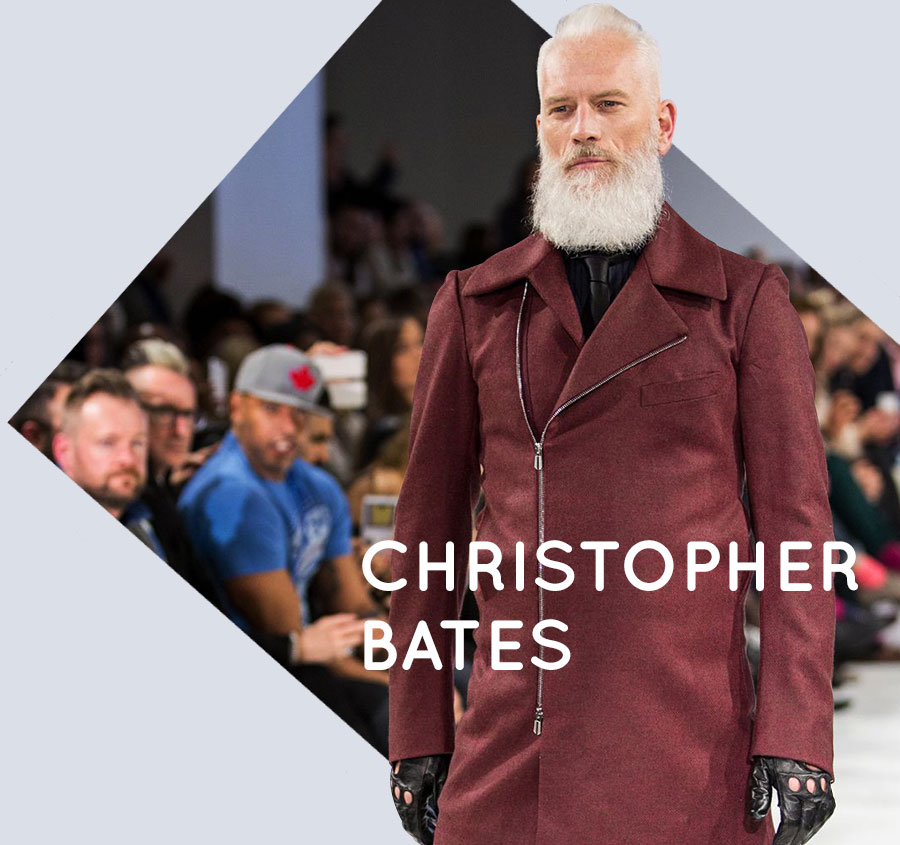 Who better to close out TOM* than Christopher Bates. Presenting his collection to a packed house, Bates' drew rave reviews from all in attendance. His everyday guy approach to design really showed this season, as every outfit that graced the runway looked like something out of a menswear manual. With a plethora of impeccable pieces, some of the standouts included an oxblood full-length topcoat, slim green tailored cargos, and was finished with a stunning velvet blazer.
Jonathan Cavaliere
lives in Toronto, Canada and is a menswear enthusiast in every sense of the term. From studying Fashion Business, to writing for prominent style-focused blogs and magazines to being awarded the title of Canada's Sharpest Man, Jonathan has developed a name for himself with his unique voice and great sense of style.
© 2015 Mogo Finance Technology Inc. All rights reserved. Made in Vancouver. Mogo and the Mogo designs are trade-marks of Mogo Finance Technology Inc., used under license. Mogo Financial (B.C.) Inc. Licence 50019 & 50017 / Mogo Financial (Alberta) Inc. Licence 326985 / Mogo Financial (Ontario) Inc. Licence 4716734 / Mogo Financial Inc. Licence BC 50022 Ontario 4716733.