Mogo x One Under. We are having a party Y'all!
This is one party you will not want to miss!  Join us for a night of craft cocktails, Postmark Brew and Beats (yes- they make beer AND music), Pizza and a whole lot of prizes and swag on us!
Don't worry if you're not the next T. Woods.  This is not a party for serious golfers only, there is no max handicap. In fact, if you don't know WTF we are talking about right now, even better.
In addition to a chance to win $50k in our "Hole in One" contest, we will also be giving away more cold hard cash to #uncreditcardyourlife as well as Instagram worthy swag from some of our favourite Vancouver brands like, Postmark Brewing, Design Love Co, Vancouver Candle Company, Later Magazine, One Under and more!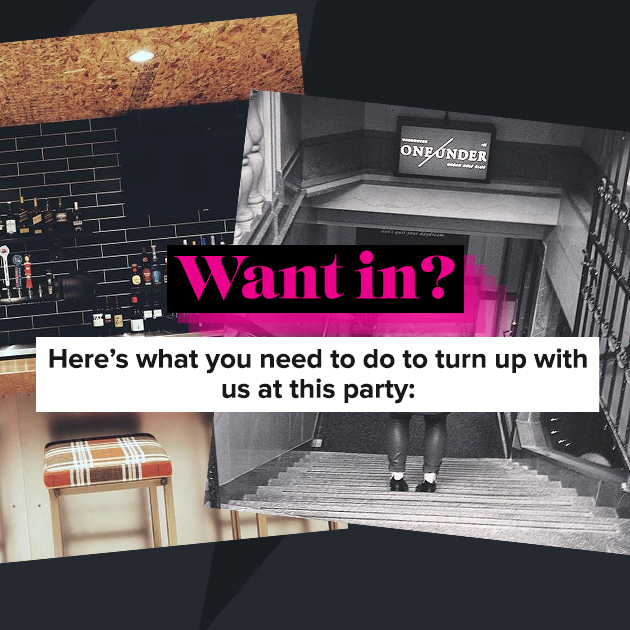 1. One of the benefits of being a Mogo member is our perks with exclusive events being one of them. If you arent a member yet – sign up by just giving your email address here: https://www.mogo.ca/invite
2. Next, enter the contest to WIN tickets for our One Under party here: http://mogooneunderandvancitybuzz.hscampaigns.com/
3. Contest closes on March 1st at 4pm PST
4. We will pick and notify the winners on March 1st at 5pm PST
5. If you win, you will receive an invite. Make sure you RSVP to secure your spot.
For full contest rules read here. ("Rules" tab)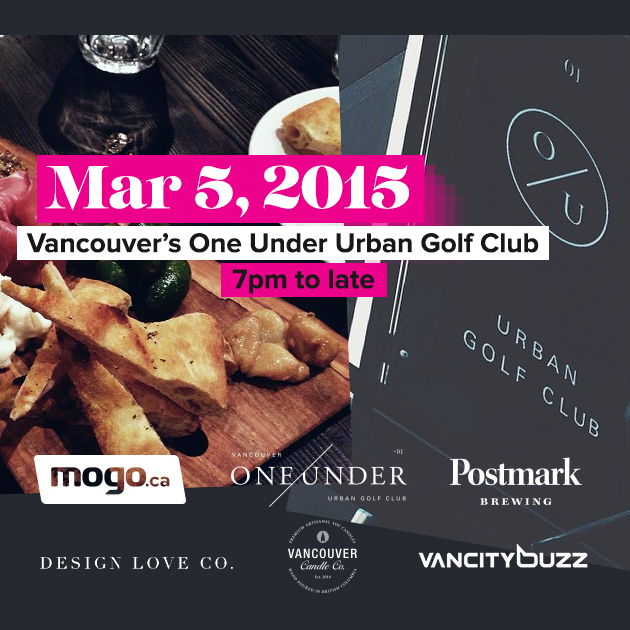 © 2015 Mogo Finance Technology Inc. All rights reserved. Made in Vancouver. Mogo and the Mogo designs are trade-marks of Mogo Finance Technology Inc., used under license. Mogo Financial (B.C.) Inc. Licence 50019 & 50017 / Mogo Financial (Alberta) Inc. Licence 326985 / Mogo Financial (Ontario) Inc. Licence 4716734 / Mogo Financial Inc. Licence BC 50022 Ontario 4716733.