#MogoLife Interview with Erin Ireland
Erin Ireland - Famous for her legendary [To Die Fo](http://itstodiefor.ca/)r banana bread, Erin Ireland is one of Western Canada's most well-known foodies. She can be heard regularly on The Peak FM reporting the latest restaurant news, while her drool-worthy food styling skills have earned her a massive following on Instagram. Over lunch at [Café Medina](http://www.medinacafe.com/), Erin dished about any and everything related to food. A word to the wise: you will definitely be hungry after reading this interview!

OUR INTERVIEW WITH ERIN

It seems like you have 101 things on the go…tell us about everything you're doing

First and foremost, there's my website [itstodiefor.ca](http://itstodiefor.ca). I'm also a regular contributor for [CTV Morning Live](http://bc.ctvnews.ca/ctv-morning-live), an ambassador for [Spud](https://www.spud.ca/), and a recipe developer for [Vega](http://myvega.com/vega-life/recipe-center/). And of course, I bake banana bread and lemon loaves through my company To Die For Fine Foods that you can find in cafés and grocery stores around town.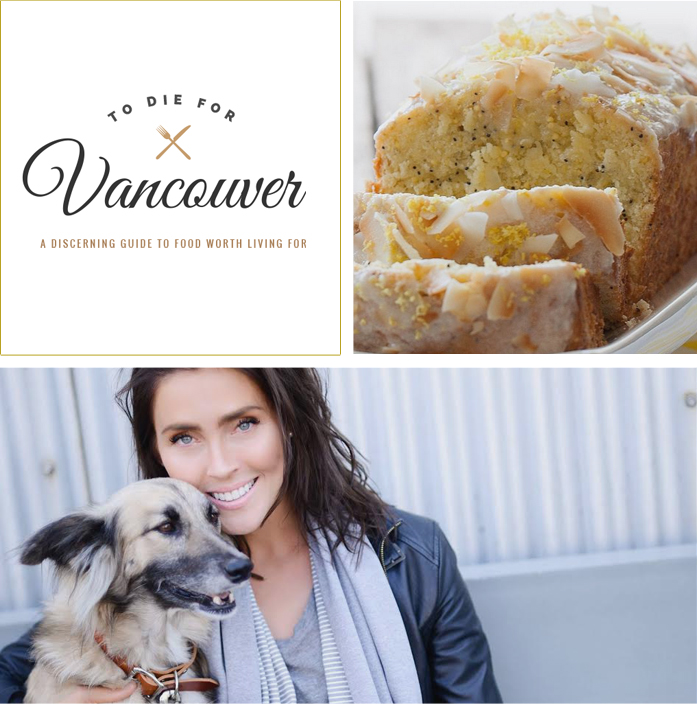 Where are your fave Vancouver spots for dining out without breaking the bank?

I find neighbourhood spots are often more affordable and have great character. I love [The Mexican](http://themexican.ca/) for veggie tacos and stuffed poblanos, and their margaritas are perfect (and inexpensive!) For lunch, I really like [Tractor](http://tractorfoods.com/). You can get these hearty salads by the scoop for $3 a pop. And [Harvest Union](http://harvestunion.ca/) has a great vegan ramen that's to die for.

Best spots for cocktails?

One of my absolute favourites is [Uva](www.uvavancouver.ca/). They have an amazing cocktail program. Another is [Calabash](calabashbistro.com/). I love their dark and stormy…they use fresh coconut with a bit of cinnamon.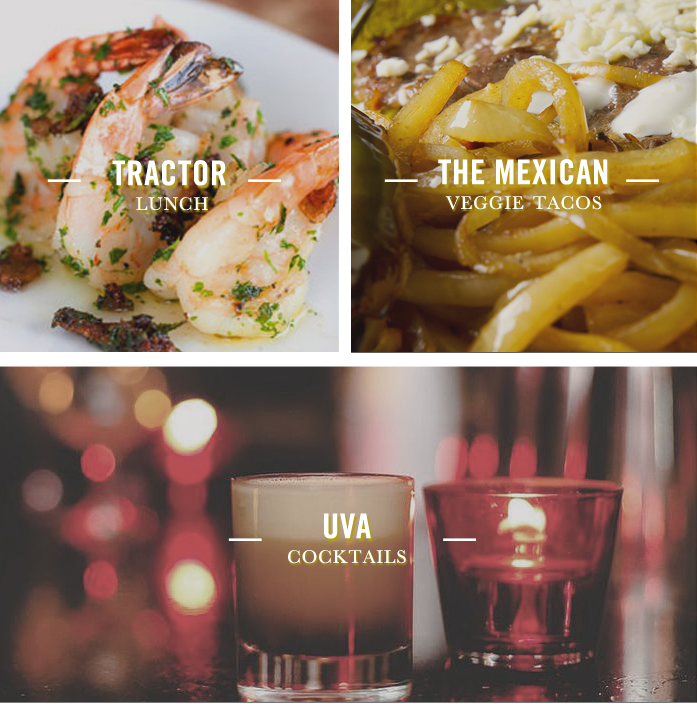 The top 3 foods you can't live without are:

1. Julie Beyer's [GLOWBalls](http://www.loveoffood.ca/glowball.html) in hazelnut vanilla. 2. [Rain or Shine's ](http://rainorshineicecream.com/)vegan ice cream. They rotate flavours, but the coconut ginger I had recently was amazing. 3. [Nuez Milk's](http://www.nuezmilk.ca/) hazelnut nut milk.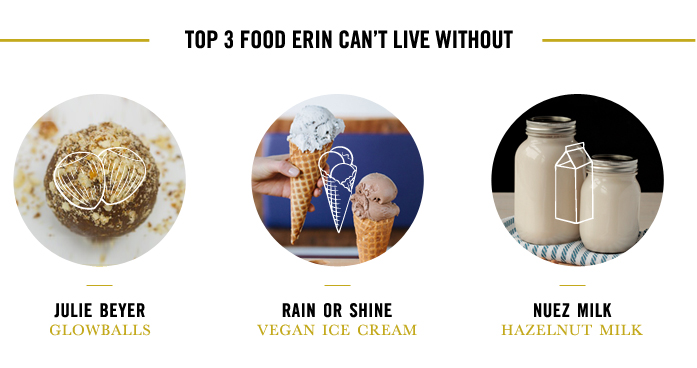 Can you share a few tips on the best ways to do more and spend less when you're dining out?

Most people go out and order an appetizer and two entrées, but entrées are often upwards of $20. Why not share three appies and one entrée with whoever you're dining with? That way you can save money and sample more of the menu. Also, just because you're dining out, it doesn't mean you have to order drinks. But if you do want to drink, you can bring your own bottle of wine if you pay a corkage fee and save some money there.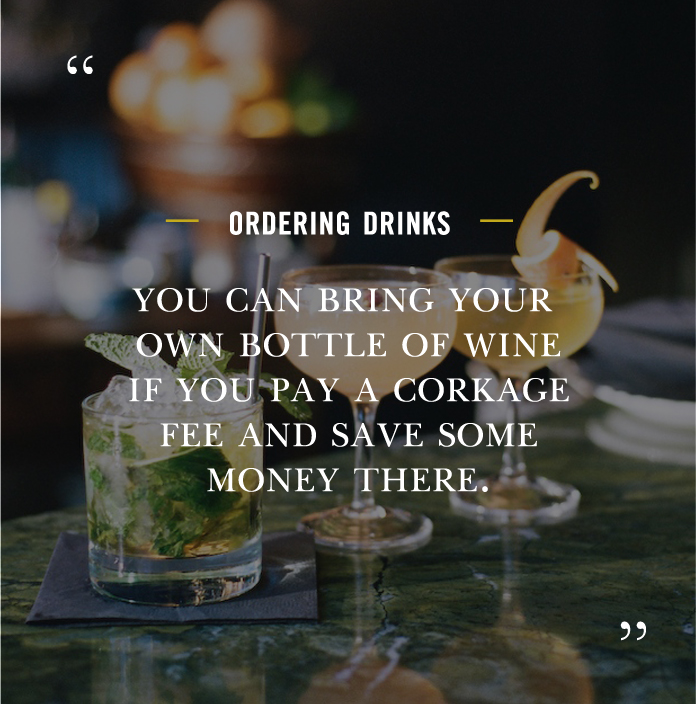 Fill in the blank: the best meal I ever ate was ____ at ____.

A five-course feast at Chef Brian Skinner's Veg Supper Club. It was amazing! I find underground dinners can be a great way to dine elaborately on a budget.

Which city is the culinary jackpot for you?

One city that absolutely blew me away is Austin, Texas. It's like the Portland of the south. I discovered all these some cool restaurants in people's homes or backyards. I can't wait to go back!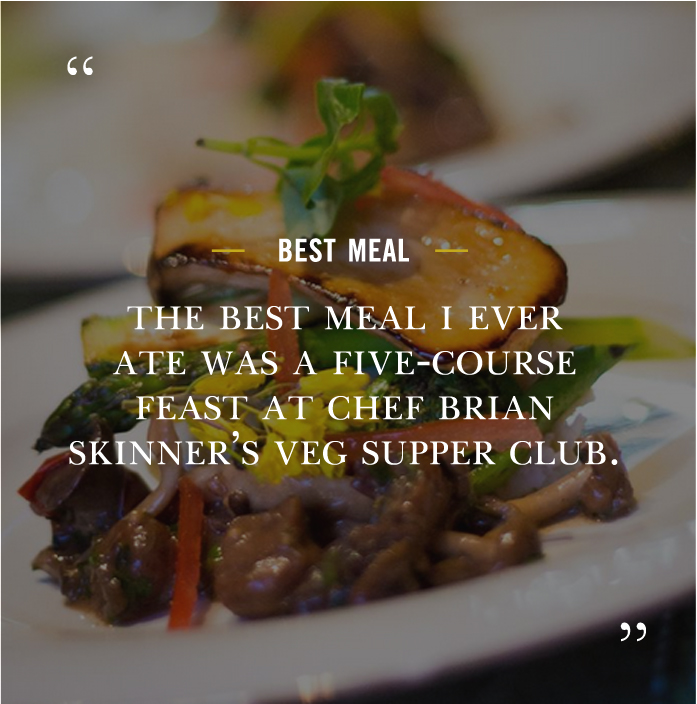 [Scout Magazine,](http://scoutmagazine.ca/) [Oh She Glows](http://ohsheglows.com/) and the [Vega Recipe Centre](http://myvega.com/vega-life/recipe-center/)…I'm so impressed with their collection of recipes.

What's on tap for you and To Die For Foods this year?

I'm on the hunt for retail space right now. Also, I'm joining the board of advisors for[ All Food Things](http://www.allfoodthings.org/), a 

non-profit organization providing Cooking Education programs to marginalized individuals.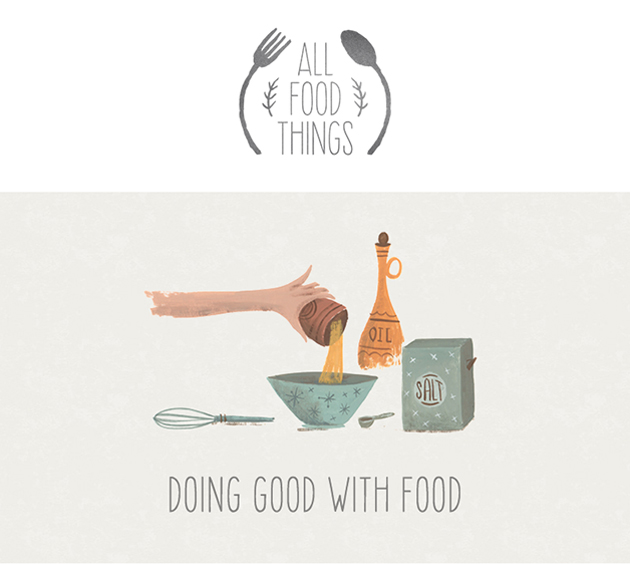 ![card_CTA_img](/content/images/2015/04/crystal-cta.jpg)

## Shop in style and be in control of your spending. Check out our MogoCard designs [here](https://www.mogo.ca/mogo-prepaid-visa-card-gallery)

[![card_CTA_button](/content/images/2015/04/card_cta_button.jpg)](https://www.mogo.ca/invite?loc=blog)

© 2014 Mogo Finance Technology Inc. Mogo and the Mogo designs are trade-marks of Mogo Finance Technology Inc.