MogoCrypto is here (and what it's all about)
It's official! We're currently rolling out invites to MogoCrypto, an easy way to buy and sell bitcoin in Canada. Be sure to sign up for a free MogoAccount to get on our invite list for MogoCrypto.
For the average Canadian, owning bitcoin can be complicated, frustrating, and costly. You have to deal with companies that may not be around tomorrow. It can be difficult to sell your cryptocurrency holdings and withdraw Canadian dollars — your money takes too long to show up in your bank account, and sometimes you just can't withdraw your money (which means your money is stuck there).
As a publicly traded company trusted by over 500,000 members, we saw an opportunity to bring a new level of convenience and accessibility to bitcoin ownership for Canadians. With MogoCrypto, our aim is to build a new way for Canadians to buy and sell cryptocurrency — one that's simple to use, offers fast and free funding and withdrawals, and is designed for everyone.
How it works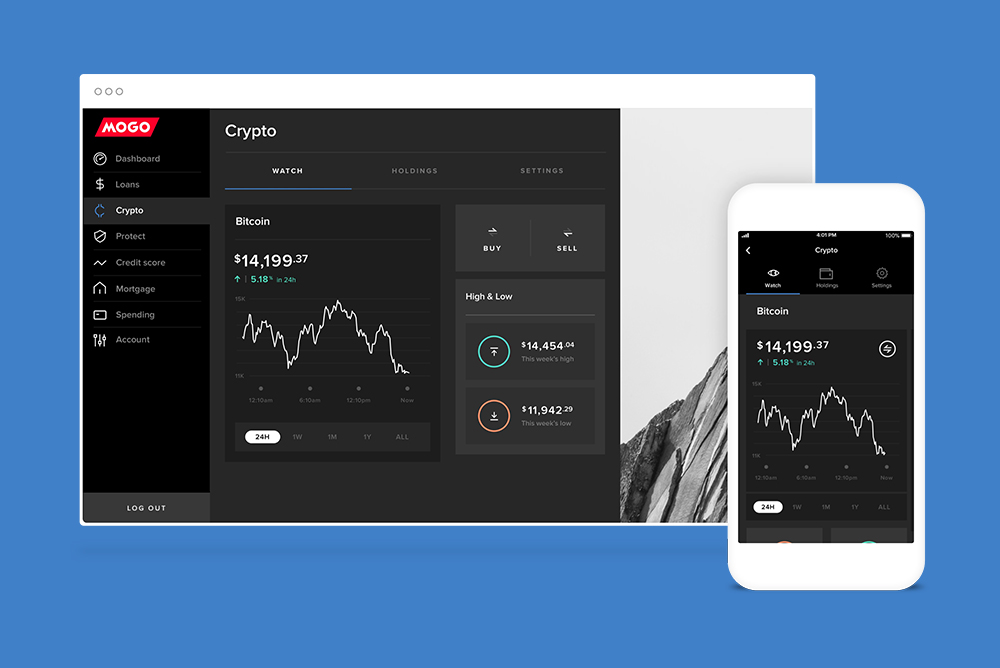 Getting started with MogoCrypto is quick and simple. Sign up for a free MogoAccount in 3 minutes. You can get verified right away, add your Canadian bank account to MogoCrypto, and add funds using Interac e-Transfer in as little as 30 minutes to start buying and selling bitcoin1.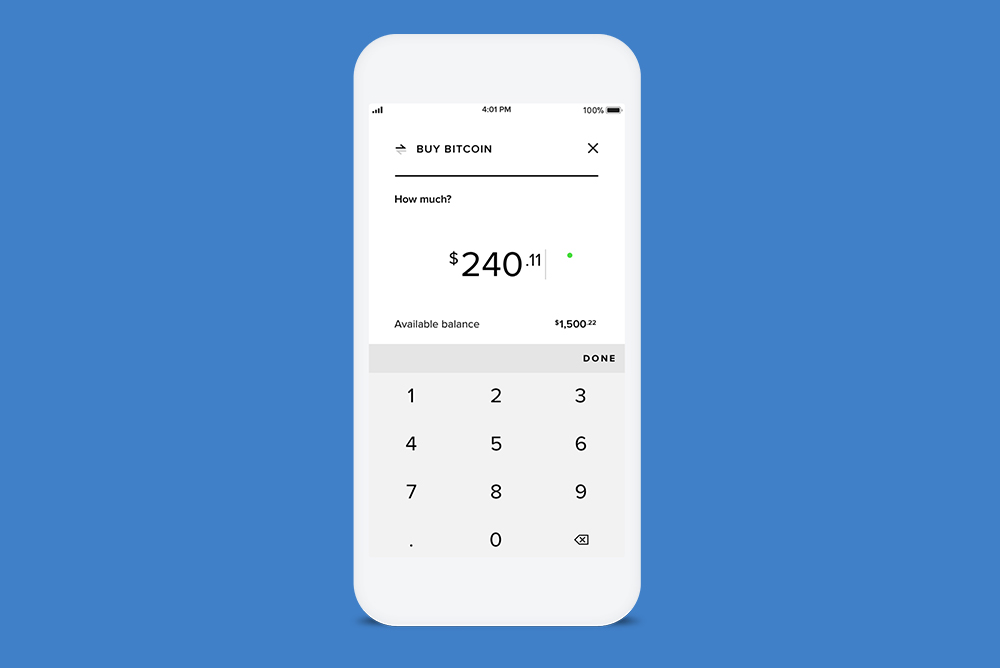 Withdrawing funds is easy — you can sell your holdings anytime and withdraw your funds into your Canadian bank account within a few days.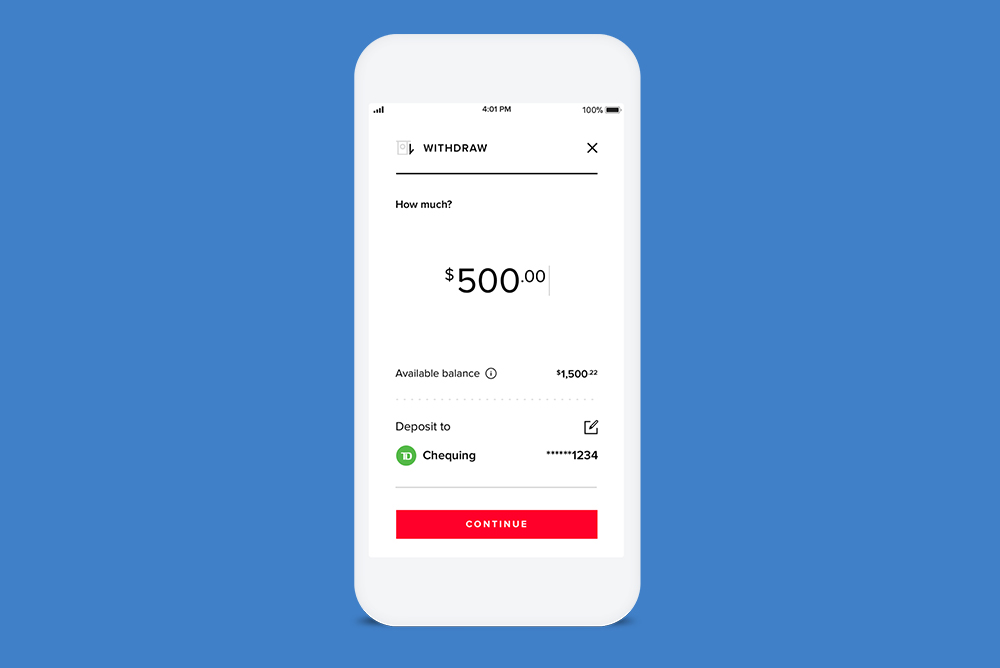 Wondering about fees? We don't charge any funding or withdrawing fees. Unlike many other cryptocurrency platforms, we're super transparent about our flat 1% buying and selling fee. Setting up your MogoAccount to access MogoCrypto is completely free. Click here to learn more.
Be responsible
As excited as we are about MogoCrypto, it's important to buy and sell cryptocurrency responsibly. Cryptocurrencies are highly volatile, which means that the value of cryptocurrencies can change very quickly anytime. Make sure you understand the risk involved in holding and transacting with cryptocurrencies.
More than just cryptocurrencies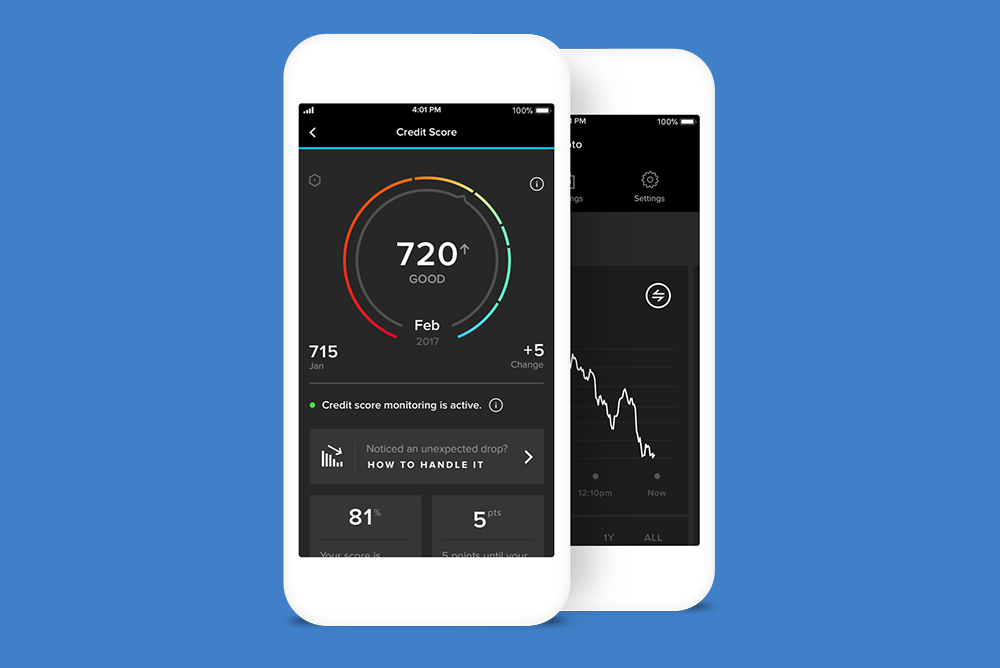 As always, you'll get free monthly credit score monitoring, access to identity fraud protection, personal loans, mortgage, and a free MogoCard all through your MogoAccount. If you need help, all you need to do is reach out to us via live chat.
Get on the list
We're rolling out early access invites! If you haven't signed up to become a MogoMember yet, [sign up now](https://www.mogo.ca/signup) (it's free!), pass identify verification and we'll let you know when you're invited to buy and sell cryptocurrencies like bitcoin with MogoCrypto. [Learn more here](https://help.mogo.ca/customer/en/portal/articles/2927453-how-do-i-gain-access-to-mogocrypto-?b_id=17350).

1 - Mogo will use commercially reasonable efforts to process and fund your MogoCrypto CAD holdings in as little as 30 minutes of Mogo receiving funds from you or your financial institution. In the event of heavy volume of transactions it could take up to 1 day to process and fund. We reserve the right to reject your funding request for any reason including if the name on your bank account doesn't match the name in your MogoAccount or if you haven't otherwise followed the funding instructions set out in the MogoCrypto dashboard, including the applicable limits. Funds may be delayed or services unavailable based on certain factors and Mogo will not be responsible for any losses arising from a delay or failure to fund your MogoCrypto CAD holdings or execute your buy transaction. While Mogo does not charge any fees on funding, the supported funding method that you select may charge fees that you will be solely responsible for.