MogoMortgage Wins The Canadian Mortgage Award for Best Use of Mobile Technology
We're pumped to share our MogoMortgage product won the Canadian Mortgage Award for Best Use of Mobile Technology!
We launched our MogoMortgage product earlier this year to give Canadians an innovative digital experience for mortgage seekers on the go. With a digitally led process from pre-approval until renewal or when the mortgage is fully paid off, the app also has a human touch: MogoMembers can chat online through the app or on the phone with experienced mortgage specialists anytime they have questions about their mortgages.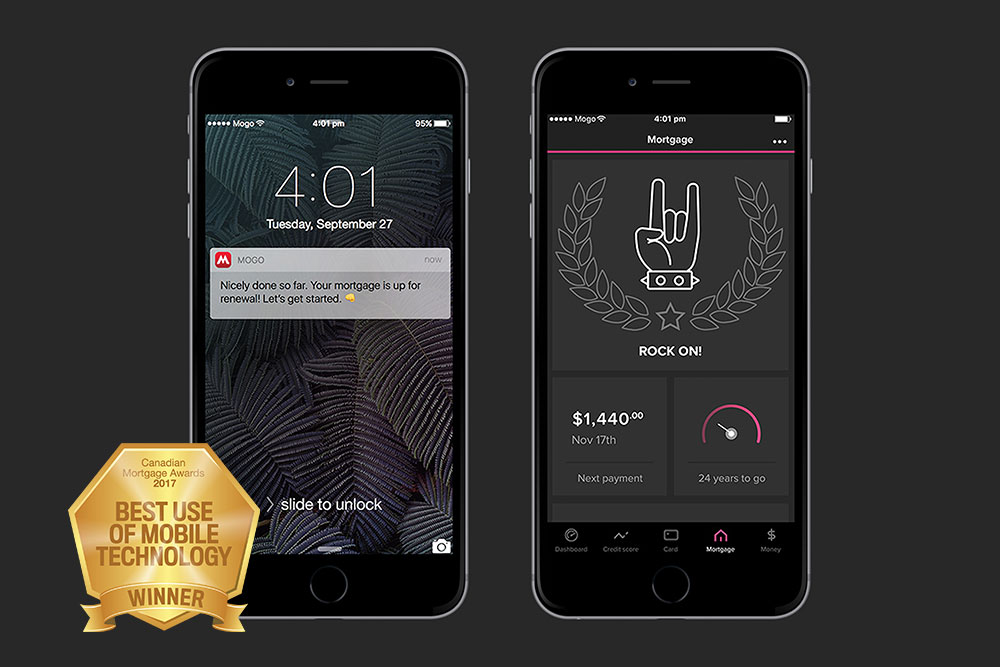 We're a licensed mortgage broker, so we offer the traditional benefits of working with different lenders to get access to the best products and rates, with the additional benefits of an interactive dashboard available online and through our mobile apps. Plus - perks like dinner on Mogo to celebrate annual mortgage payment milestones.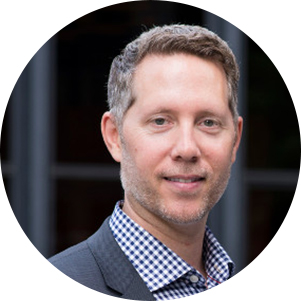 Here's what our
CEO
and Founder, Dave Feller, had to say about the award:
""
It's great to receive recognition for what we believe is the best mortgage experience in Canada. As consumers continue to move to a more convenient digital mortgage experience, Mogo is clearly positioned as one of the industry's innovators and leaders.

MogoMortgage is currently offered in BC, AB and ON by Mogo Mortgage Technology Inc. o/a MogoMortgage (Ontario: FSCO License No. 12836).