MogoPerks: Retro Gamer Crate Giveaway
Remember the retro days when all you needed were a couple of buttons to get you through a day in your virtual world? Oh the good old days. Luigi was always a pal, Yoshi was the shit, and Princess Peach… oh sweet nostalgia!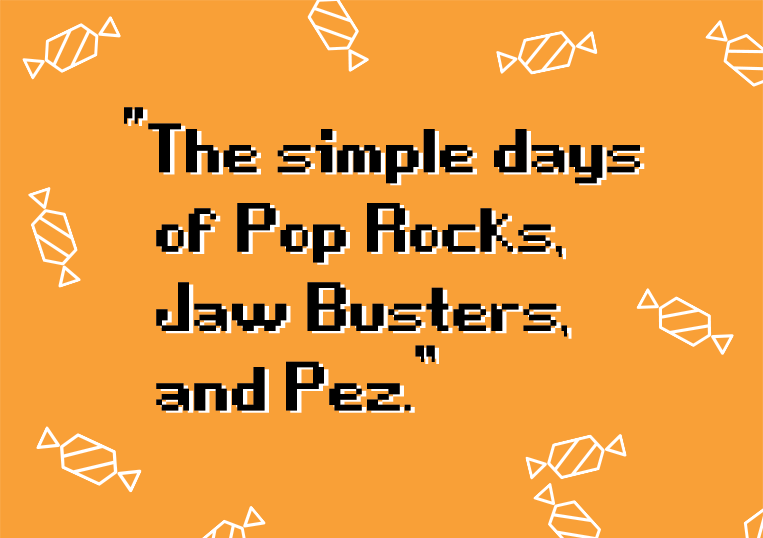 These were the days before streaming services and gaming consoles that double as a Netflix portal. These were the simple days of Pop Rocks, Jaw Busters, and Pez.
But don't get too caught up in your painful memories – we're giving away a makeshift time machine to take you back to your retro living room in your mother's basement suite where all the action happened – just so long as you promise not to bring back that mushroom cut and denim-on-denim disaster you used to rock so hard.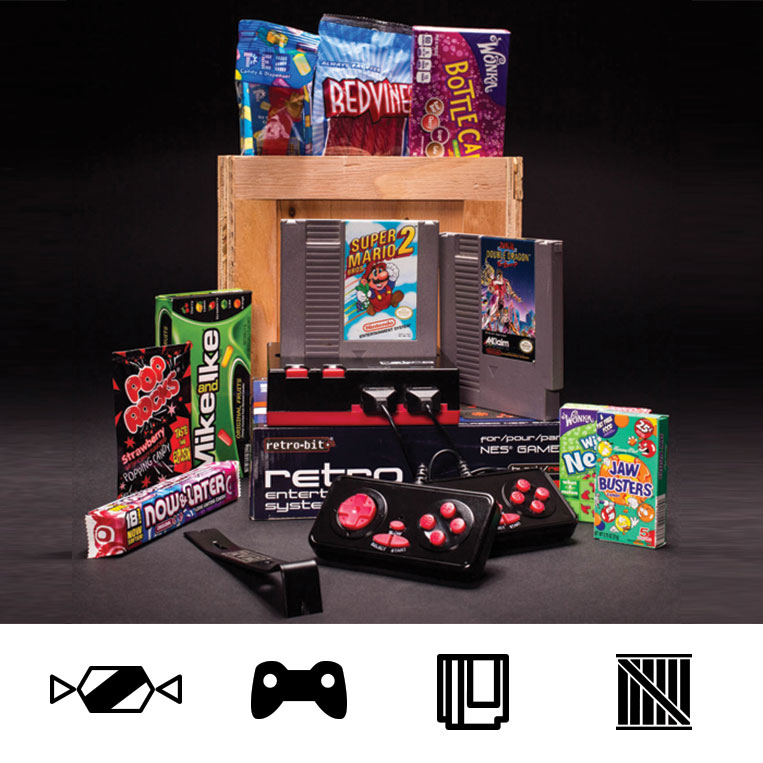 The Retro Gamer Crate comes to our modern-day rescue and takes us back to the good old days with all the right necessities: a Retro-Bit NES Console (easy-to-operate controllers included), 2 classic Nintendo games (randomly selected for your pleasure), and a full suite of sugar intoxication to keep you focused on the duck hunt – or whatever game you were so lucky to receive.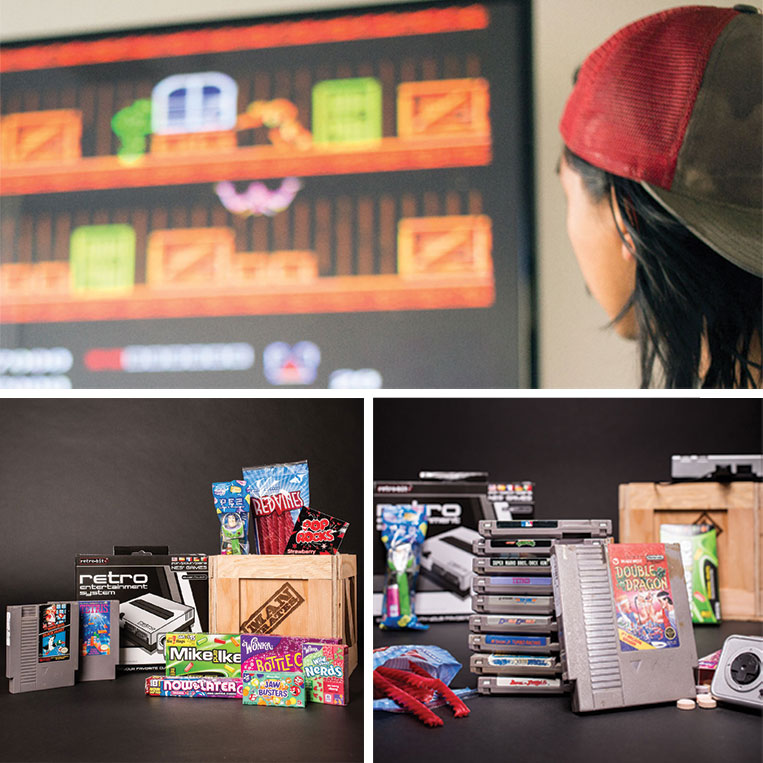 We know it hails from Man Crates, but let's face it, this crate is equally as gender neutral as Christmas morning. And just like a gift under the tree, it's what's inside that matters!
We will be giving away one Retro Gamer Crate away to one lucky winner.
If you are not a Mogo Member yet, sign up for a MogoCard invite to get on our Mogo Perks list. https://www.mogo.ca/invite
© 2015 Mogo Finance Technology Inc. All rights reserved. Made in Vancouver. Mogo and the Mogo designs are trade-marks of Mogo Finance Technology Inc., used under license. Mogo Financial (B.C.) Inc. Licence 50019 & 50017 / Mogo Financial (Alberta) Inc. Licence 326985 / Mogo Financial (Ontario) Inc. Licence 4716734 / Mogo Financial Inc. Licence BC 50022 Ontario 4716733.