#MogoLife Interview – DJ Smooth
**DJ Smooth** As one half of [The Goodfellas](http://www.crooklynclan.net/cart/index.php?_a=viewCat&catId=157), DJ Smooth is one of the hottest DJs in Canada today. Along with his partner Friktion, Smooth has held down some of the longest-running and most epic club nights Vancouver has ever seen. Known for their original style, The Goodfellas hold a top 10 spot in the legendary Crooklyn Clan's "The Vault" and have plans for a U.S. invasion this year. Next stop? Las Vegas!

**Tell us what you're up to these days?**
We've been really busy making music. We'd been doing residencies at some of Vancouver's hottest clubs for years, but our creativity took over and we wanted to take things to the next level so we're cranking out mixes non-stop. We also spin at Opus Bar, the Belmont, Charles Bar and Portside some nights.
**How did you get started in this industry?**
I started making mixtapes when I was 15 and sold them for $10 each. By the end of high school, I was moving 50-60 tapes a week, which funded my record collection. Once I graduated I started spinning at a couple spots. Then Rizk of Gman & Rizk approached us to spin at the legendary Friday nights at Atlantis, and things just blew up from there.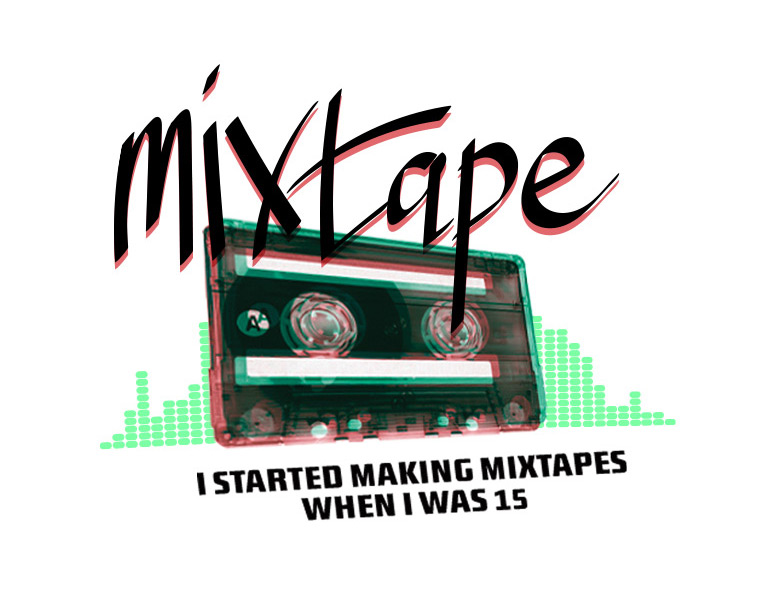 **What do you have on tap for 2015?**
We'll be getting our hustle on, doing shows in LA, NYC, Atlantic City, Boston, Montreal…and we're moving to Vegas this year. You heard it here first!
**What's your fave city to play?**
Las Vegas. You can play anything you want. The clubs there are full of people from around the world who are there just to have a good time. Also, in Vegas and LA you've got the epic Snapback Parties.
**Fill in the blank: The most important rule of DJing is____.**
You never repeat a song unless it is THE hottest song of the moment. Once we play a song, it's gone for the night. Do not repeat.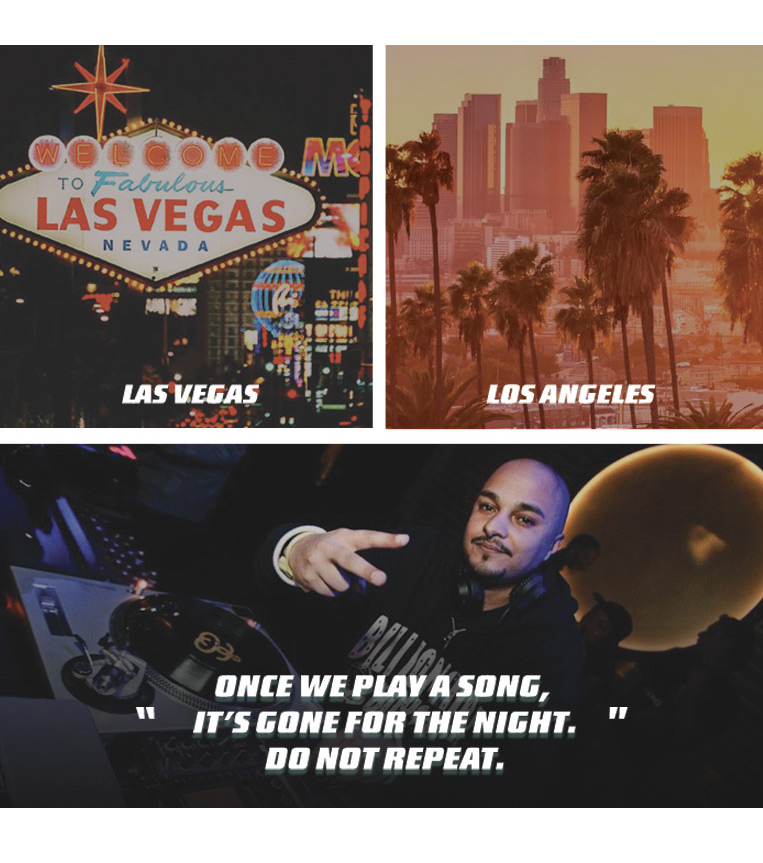 **What is your all-time fave track to drop in the club?**
Only You by 112. It's timeless. Another one I love right now is I Don't F*** With You by Big Sean…wonder who he's talking about?
**Your go-to music websites:**
Clubkillers.com and djcity.com. Just about every song you hear in the club is because of these two sites.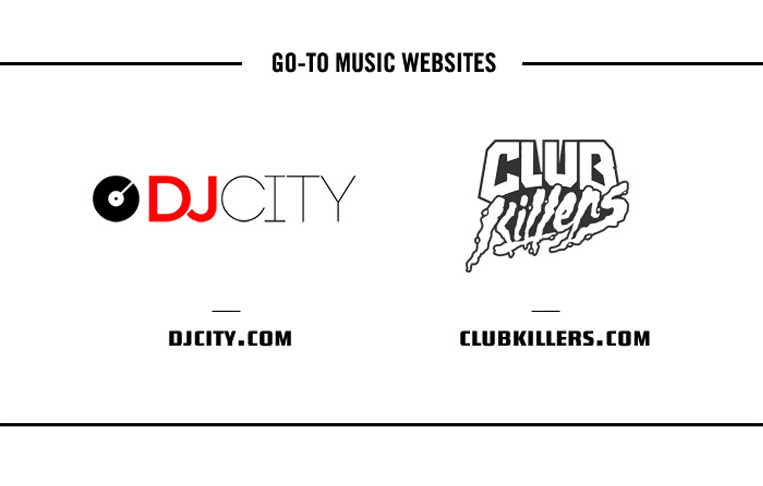 **What are your must-have apps?**
Instagram pretty much runs my world. Also, Soundcloud, Starbucks and the brain game Lumosity. In business, it helps me think in different ways.
**Top 3 things you can't live without:**
My iPhone.
A can of Coke. I stay up until 8 every morning so I need the caffeine.
The entire menu at Banana Leaf…but if I had to pick only one dish, it would be the roti canai.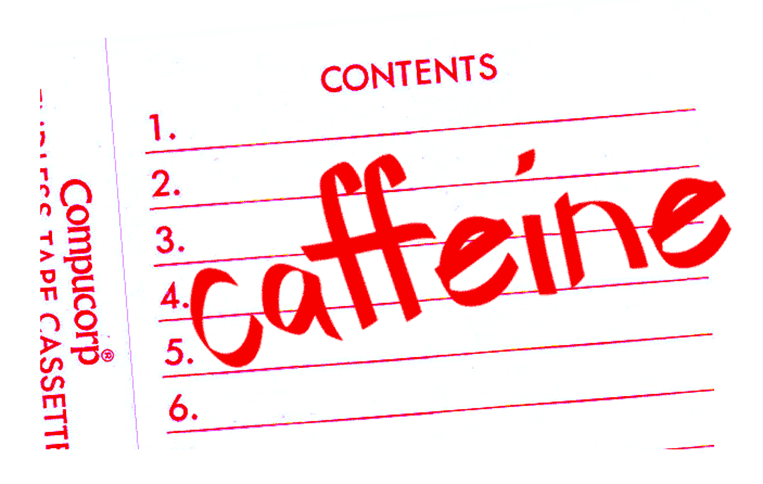 **Fave spots to munch out on the cheap:**
ChongQing on Commercial for Chinese food. I've been going there since I was 5. The ginger beef is one of my all-time favourite dishes. I also love the pulled pork pancakes at Red Wagon, the ebi terimayo dog at Japadog, and anything from Church's Chicken.
**Friends are visiting you for just 24 hours. What's on your itinerary?**
I would take them to Stanley Park, walk the seawall and do scenic stuff like visit Grouse Mountain and Lynn Valley…show off our city. And maybe a run up to Whistler as well.
**What's your fave hidden gem in the city?**
Near Lion's Bay, there's a trail off the highway. You go over train tracks, walk down and there's a cliff with a rope swing. If you're ballsy, you can jump off the top of it right into the ocean.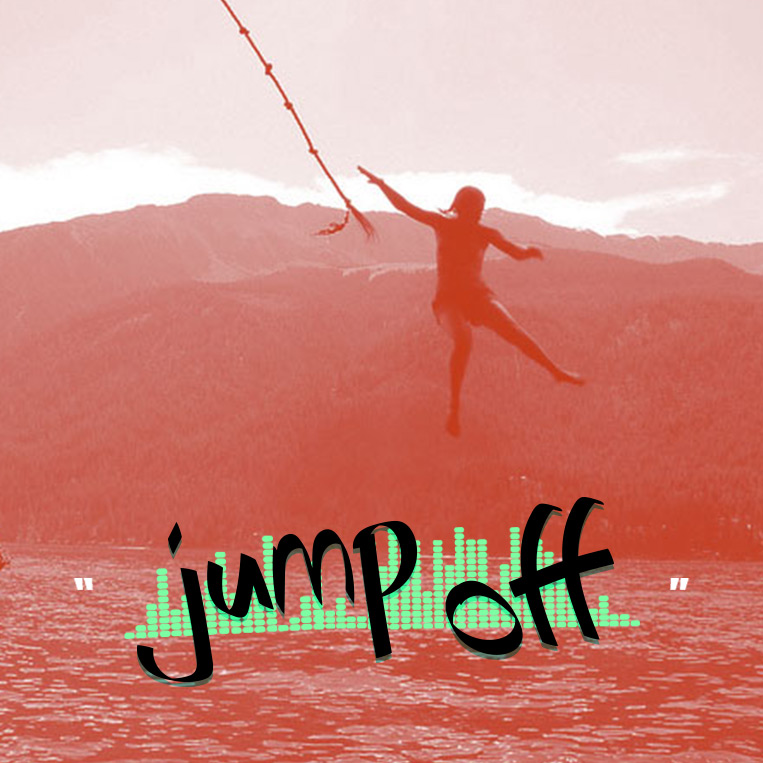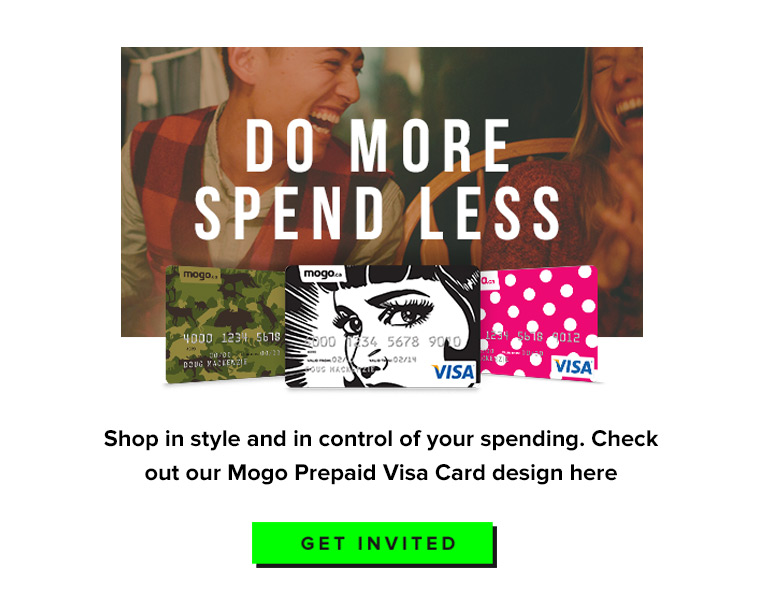 © 2015 Mogo Finance Technology Inc. All rights reserved. Made in Vancouver. Mogo and the Mogo designs are trade-marks of Mogo Finance Technology Inc., used under license. Mogo Financial (B.C.) Inc. Licence 50019 & 50017 / Mogo Financial (Alberta) Inc. Licence 326985 / Mogo Financial (Ontario) Inc. Licence 4716734 / Mogo Financial Inc. Licence BC 50022 Ontario 4716733.